Dodge Charger SRT hellcat airride"He's from Iraq"
The official website of airbft air suspension will share the airbft loading cases from all over the world and provide you with the following cases to enjoy:Dodge Charger SRT hellcat airride"He's from Iraq".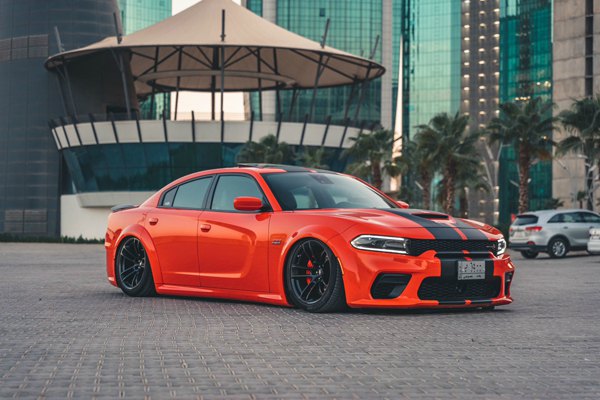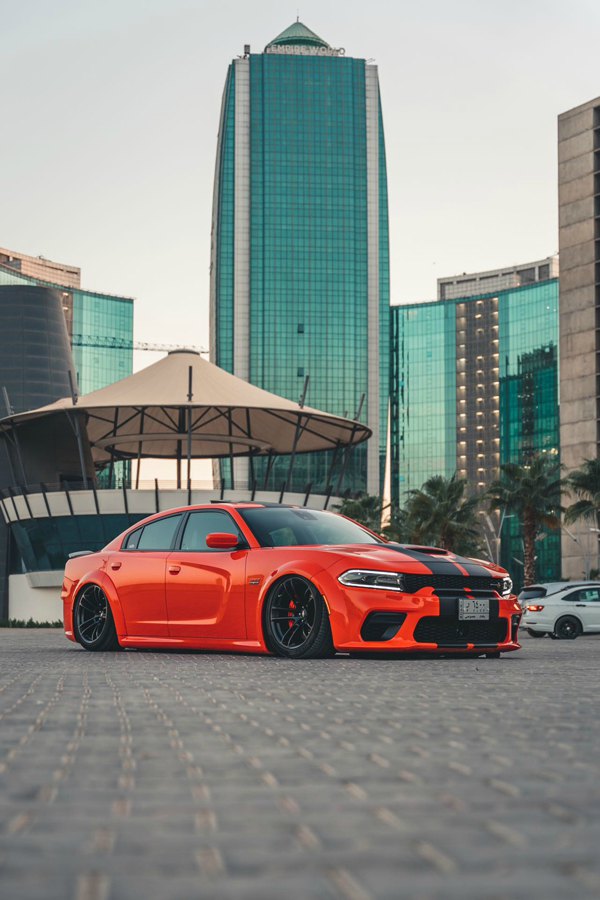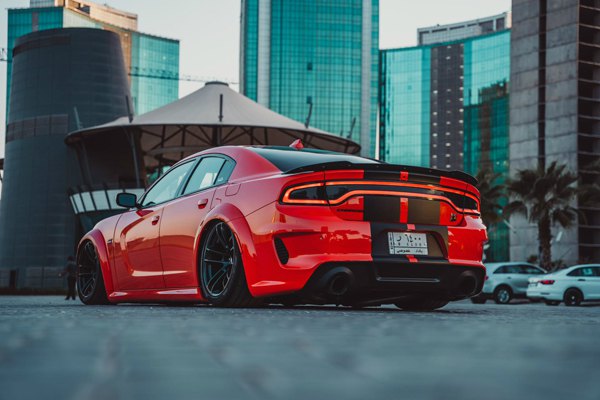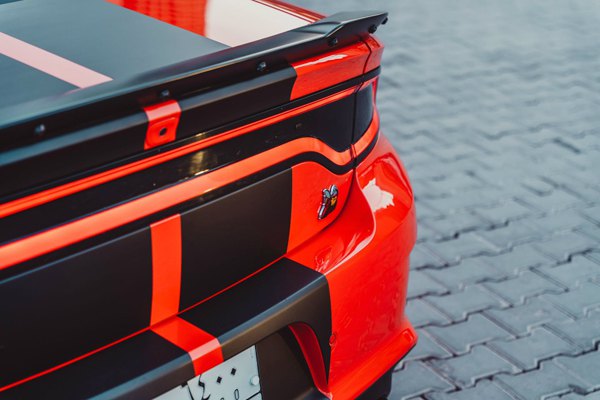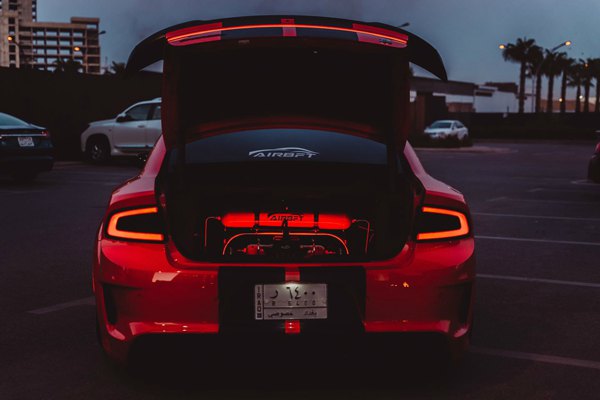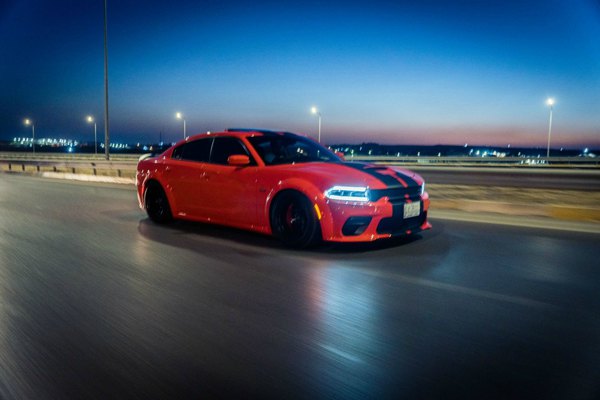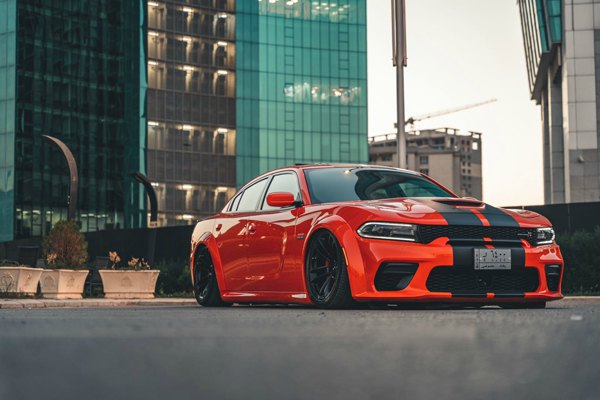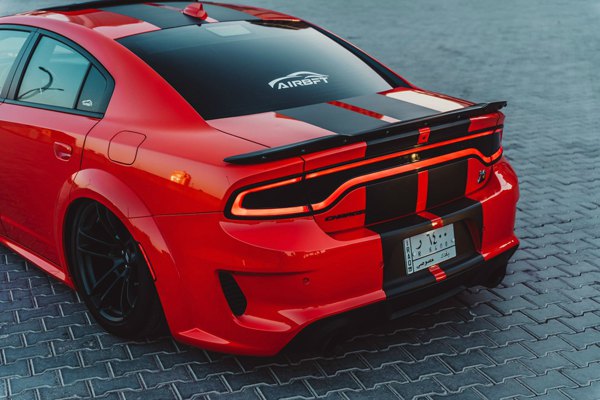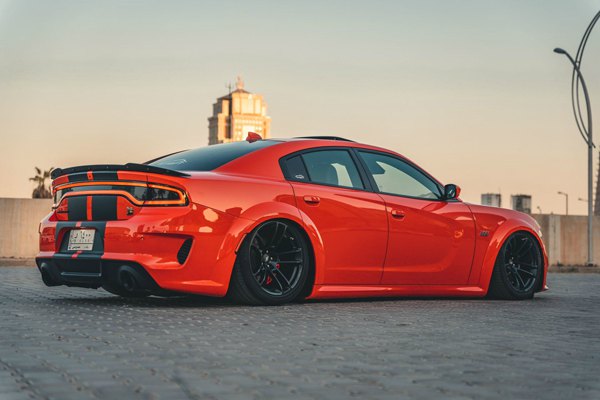 The 2017 Dodge Charger SRT Hellcat is awe inspiring, incredibly fast, large-scale entertainment, and a subtle surface like a round kick. So far, the automotive industry has become familiar with the phenomenon known as Hellcat. This is the top decoration of Dodge's two muscle cars, the Charger sedan and the Challenger coupe. More specifically, it is the higher of the two SRT performance brands of the two models. SRT represents street and racing technology, which can be considered as the internal tuner organization of Dodge, transforming fast cars into high-performance machines. For the Hellcat model, it includes something unique: a 707 horsepower, supercharged 6.2 liter V-8 engine – the most powerful production motor ever produced by an American automaker. In fact, it has been used as a Dodge charger for a full-size family car.
You will never lose your Go Mango Charger SRT Hellcat in the parking lot. It stands out like a rescue torch at sea, is a hot color beacon, and has an aggressive attitude in the beige sea of Camrys. The conventional charger is already a very attractive car, and the SRT treatment makes it more threatening, equipped with 20 inch matte black wheels and a lower attitude. The Hellcat trim also has a special lower bumper with larger air intakes for cooling purposes, as well as a functional hood bucket and vents, which also help large engines breathe better. The low front LED daytime running lights match the rear of the LED "runway" tail lights – a unique Dodge look that can be instantly recognized a quarter mile away in the dark.
The only indication is that this is not just the SRT 392 charger, but the aforementioned hood and grille, as well as the subtle Hellcat logo badge on the fender. Once the car lovers around you notice those kittens, their eyes will widen and they will inevitably smile; Next you know, people will let you enter the traffic in front of them when you are waiting for you. It can also provide waves, thumbs up, nods, calls and knocks. Anyone who likes cars knows what Hellcat is, and no matter where they go, it will be respected immediately.
This respect is not worth it. Under Hellcat, the symmetrical hood is a beast of motor, which lets you know that it will not be tightened when you press the start button – or, better yet, once you use the remote control to start on a cold morning and you stand behind the car; You've never heard of such a loud engine outside NASCAR. It roars and can cause nearby car alarms in crowded parking lots (truly tested and verified by you). When the car cools down, the electronic exhaust device seems to be fully open; After about 60 seconds of treatment, it will fall into a softer, rumbling idling state.
If the initial explosion meant warning Hellcat about potential drivers, ignoring it would be at your own risk. Press the accelerator at any speed, at any speed, and you will get thrust as you would from a cannon. Even a slight throttle application can produce considerable speed; The floor makes the Hellcat gather together for half a second, then squats on its hips and hits you with an almost indescribable noise. First of all, the mechanical scream from the dual scroll turbocharger seems to be adjusted to be intentionally loud (but still makes you grin). The second noise comes from the fully opened exhaust butterfly valve, which produces a shock wave explosion like a foghorn in a flute field. If you are behind Hellcat on the highway and the driver decides to put it down, you will wince audibly even if your window is closed. It's just so loud.
Related links:Dodge AirRide