Toyoda Camry Airride "Ground Flight"
The official website of AIRBFT air suspension shares with you:Toyoda Camry Airride "Ground Flight",No matter where you are, you can see AIRBFT's figure.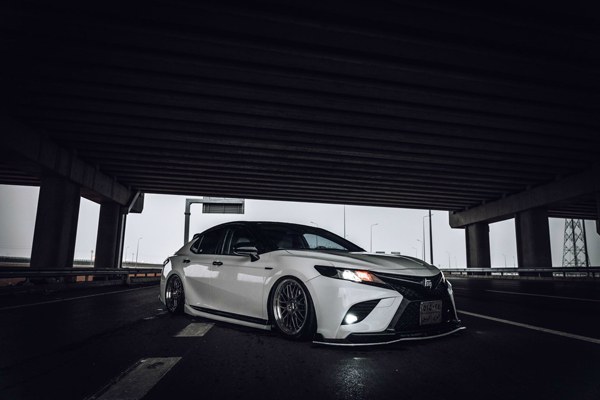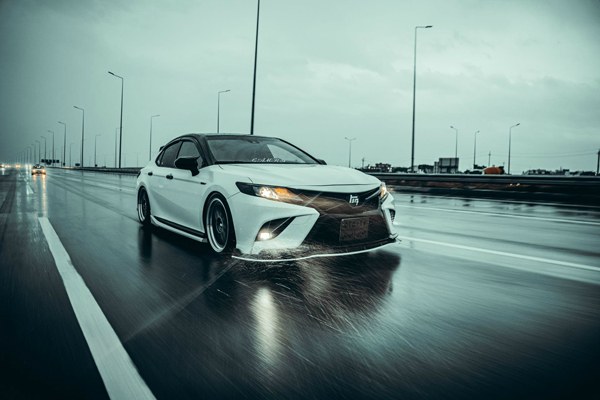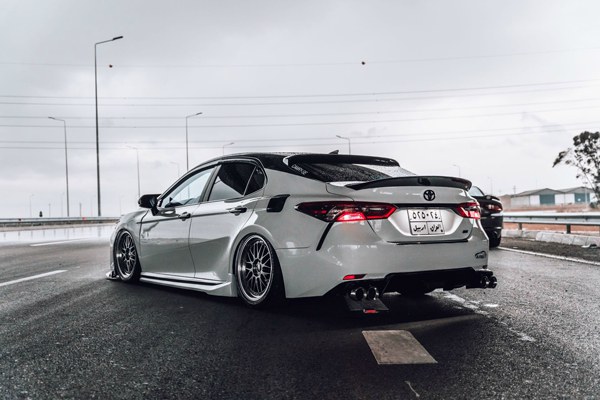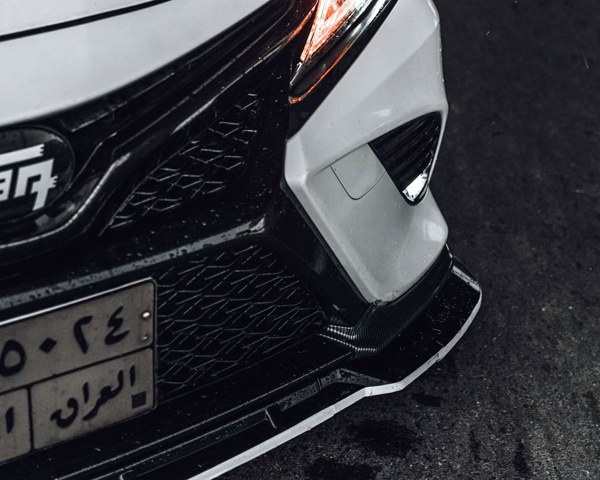 The all-new eighth generation Camry has added or upgraded multiple configurations, with intelligent rain sensing wipers added to the flagship, luxury, and Fengshang models; The luxury and Fengshang models have been upgraded to a 9-inch color central touch display screen (with smartphone interconnection system), and a 10 inch color HUD head up display system can display navigation path and other information. A new car voice navigation system has been added; The flagship model has added a rear 220V power supply; With the addition of TPMS tire pressure monitoring system to the 2.0 Elite and Elite models, the entire series of products are equipped with TPMS tire pressure monitoring system as standard, with numerical display except for the 2.0 Elite and Elite models.
In terms of appearance, the eighth generation Camry has dual styling designs for the luxury and sports versions, both of which are derived from Toyota's latest "Keen Look" design language. The luxury version adopts a large trapezoidal horizontal grille, with a streamlined body shape and lower waistline. The extended rear of the roof increases the headroom of the rear row.
The sports version features a three-layer grille front face and, for the first time, a dual color body with a "pure black" cabin design, and a dual sided four exhaust pipe design at the rear. In addition, the hybrid version is based on the luxury version, and its identity is highlighted by the front and rear lights in Baby blue.
The hybrid version of the vehicle has added a sporty design, maintaining the overall design style of the current fuel sports version, only revealing its hybrid identity in some details. Specifically, the front face of the car adopts an X shape, with a black mesh material inside the grille, and the central Toyota logo is adorned with blue elements, highlighting the visual effect.