Audi A7 air suspension chameleon "chassis can be raised and lowered"
Airbft air suspension brand shares with you:Audi A7 air suspension chameleon "chassis can be raised and lowered",If you are also looking for a shock absorber that can lift the chassis, when he comes, he is air suspension. He can not only raise the body very high, but also lower the body. On the pothole Road, you can raise the chassis, effectively improve the trafficability. On the highway, you can lower the chassis, greatly reduce the wind resistance, but also provide handling and safety. I have to say, Under the wind resistance, it can also save fuel consumption. Ha ha, I'm serious.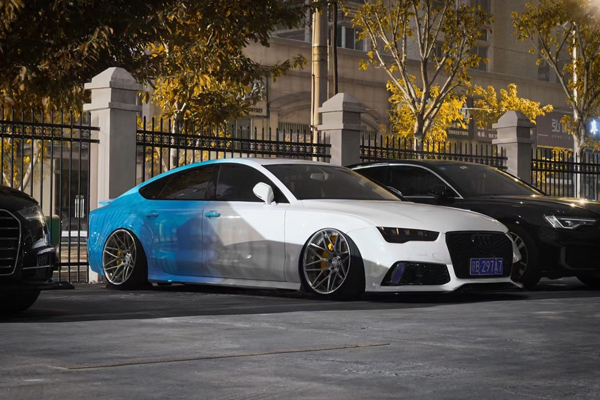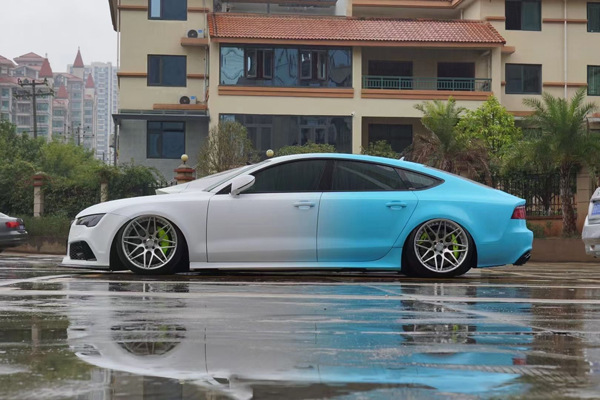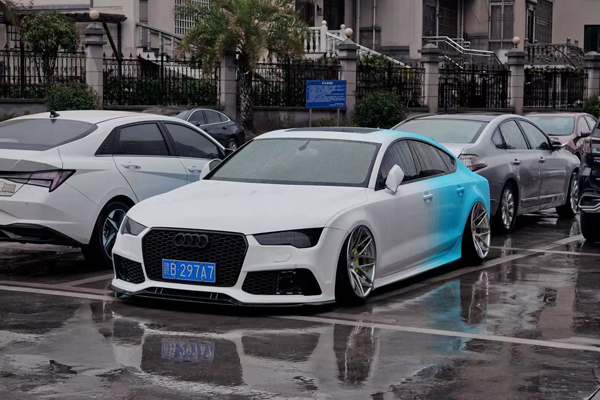 What is air suspension?
A high-quality SUV should not only have the comfort of the car, but also take into account the passing performance of the off-road vehicle. The air suspension system is the best choice to achieve this goal. According to different road conditions and the signal of the distance sensor, the driving computer will judge the change of the body height, and then control the air compressor and exhaust valve to automatically compress or extend the spring, so as to reduce or increase the ground clearance of the chassis, To increase the stability of high-speed vehicle body or the trafficability of complex road conditions.
Audi A7 is a four door sports luxury coupe positioned between C-class administrative / business and D-class luxury cars. Its size is slightly larger than the C-class administrative car without extension and smaller than the D-class luxury car.
In terms of power, it is equipped with 2.8L and 3.0T V6 engines, with maximum power output of 220 HP and 310 HP respectively. S7 is equipped with 420 HP 4.0t V8 twin turbocharged engine.
Audi conveys the brand concept of "breaking through science and technology to inspire the future" through design, and establishes the brand value of "enterprising, noble and dynamic". On this basis, emphasizing the elements of emotion and elegance, Audi A7 Sportback further improves the brand's design philosophy.
"My predecessor, Walter de Silva, came up with the original idea of the A7 Sportback. He asked us to design a pure coupe without any compromise." Stefan Sielaff, Audi brand design director, recalled.
Related links:Audi airsuspension