Audi R8 Airride in Indonesia"Angels vs. Devils"
The official website of airbft air suspension shares:Audi R8 Airride in Indonesia"Angels vs. Devils",We have to admit that the refitting of this Audi R8 allows us to redefine the automobile refitting culture, which is a work of art.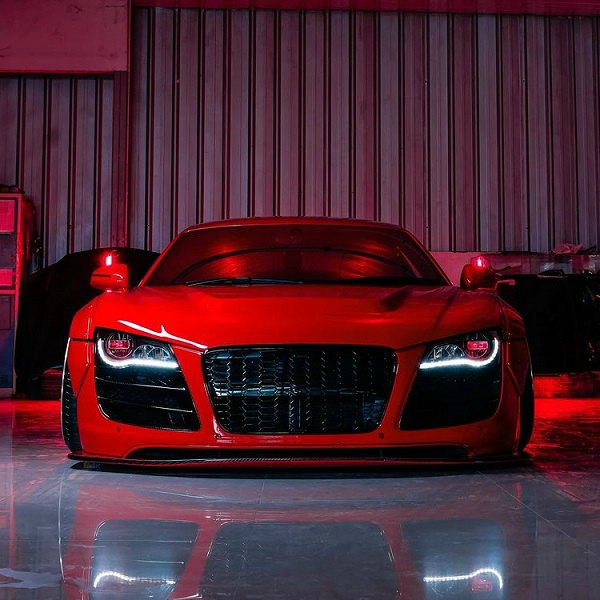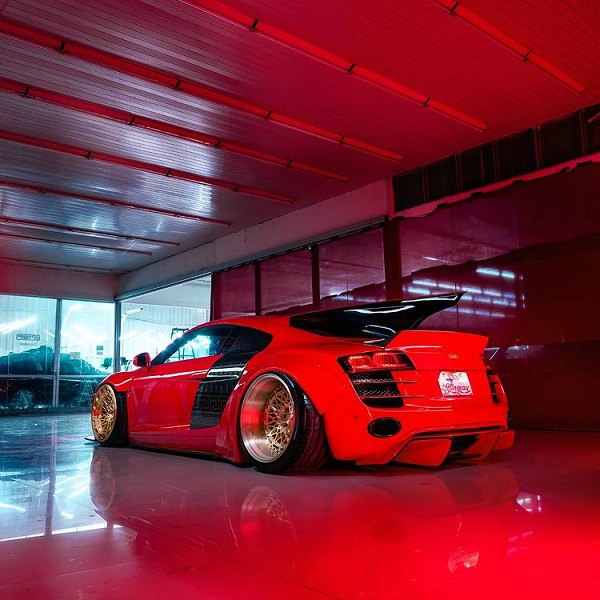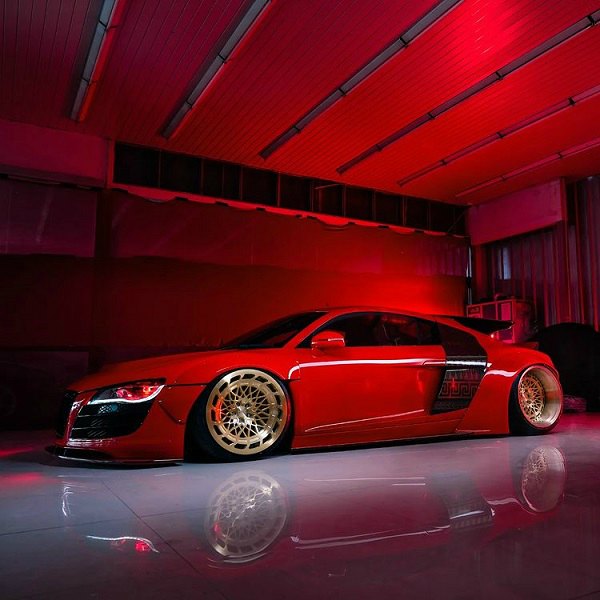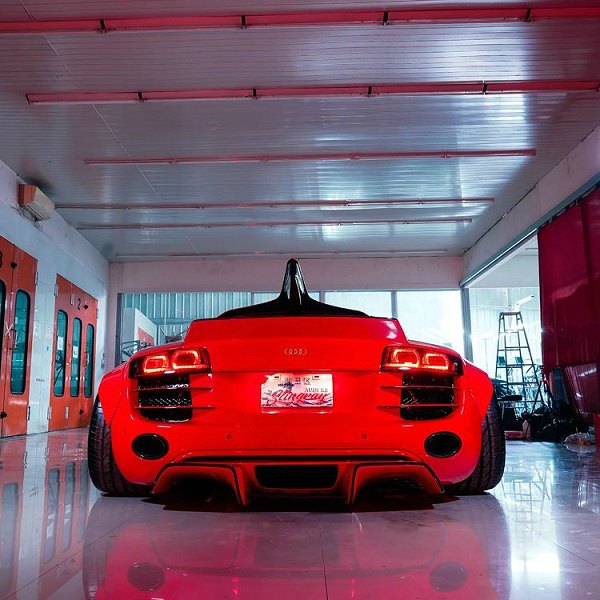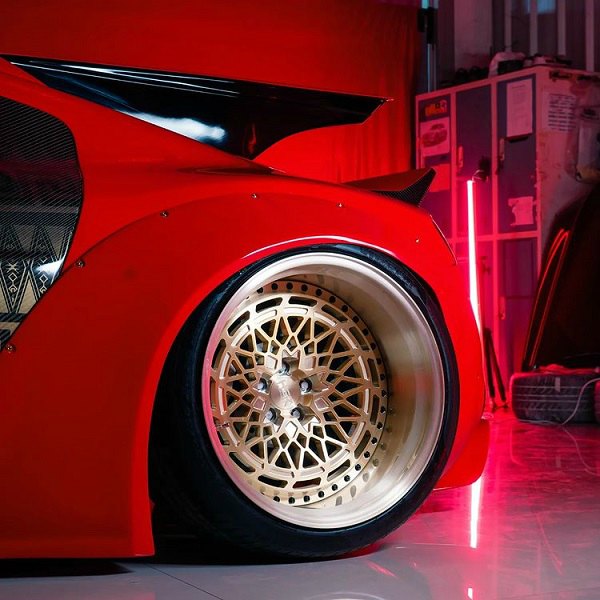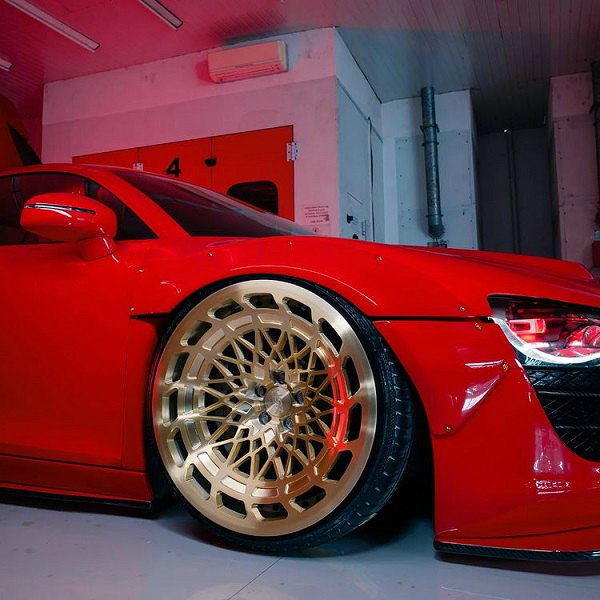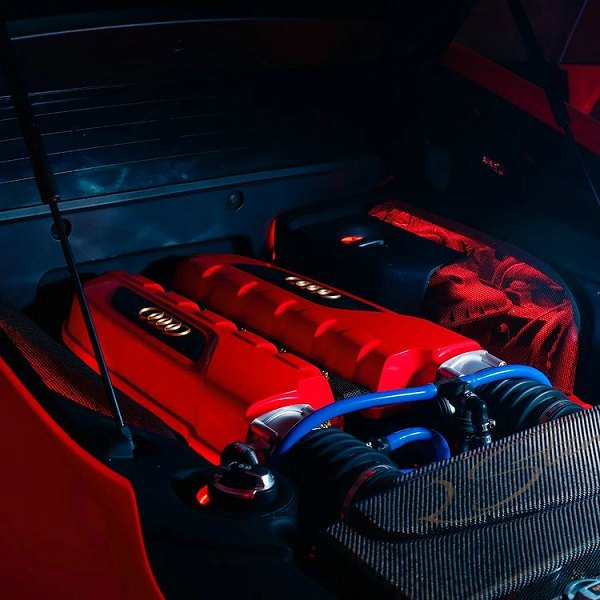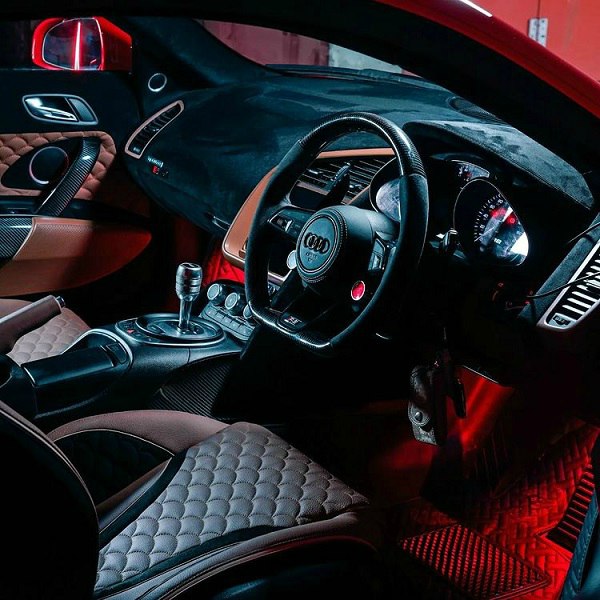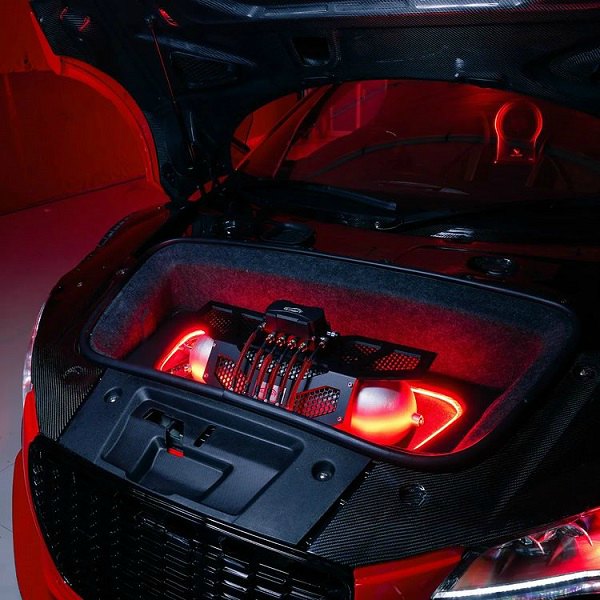 As the top supercar of Audi, R8 was born from Lamborghini Huracan, but Audi engineers joined their imagination of supercars and successfully occupied a place in the supercar formation.
R8 Performance and Lamborghini Mavericks also use V10 naturally aspirated engine, which can output 620 horsepower and 570 N · m. Although the power parameters are not as good as those of Xiaoniu, it has excellent performance with aluminum alloy plus carbon fiber body, 6-piston carbon ceramic brake, etc.
Audi R8 has an incomparably fascinating driving and controlling feeling, which is the best among sports vehicles of Audi brand. The 420 horsepower V8 FSI engine in the middle, full-time four-wheel drive system and Audi's all aluminum body space frame structure endow it with incomparably outstanding power performance. Audi R8 has accepted the reservation since September 28, 2006, and the first batch of products will be delivered in the first half of 2007. As the first mid engine sports model under Audi, Audi R8 perfectly integrates Audi's winning experience in numerous automobile sports events, traditional breakthrough design and leading technology, and makes Audi's brand concept of "breaking through technology and enlightening the future" the best annotation for its outstanding performance on the track and road.
Audi has won innumerable victories in the world's automobile sports venues. After Audi won the titles of auto rally and RV race in the 1980s, the long-distance car endurance race has undoubtedly become the biggest challenge Audi racing engineers have faced so far. Audi also successfully overcame this challenge: Audi R8 racing cars won the prestigious Le Mans 24 hour endurance race five times, from 2000 to 2002, and from 2004 to 2005. Two of them occupied the top three in the competition. The Le Mans race is undoubtedly the most serious challenge faced by the engineers of Audi's racing department, because the level of engineering required by it is far more than the ultra-high performance of keeping all systems only for a short time. In addition to the necessary top performance and excellent driving force, the key to long-distance car racing is durability and reliability, as well as the most appropriate ergonomic design. These racing genes were skillfully transplanted to road sports cars, and with exciting design, Audi R8 is absolutely unique and eye-catching.
Related links:Audi airsuspension