Classic Honda Odyssey airride airsociety "all black armed"
The airbft aerial suspension platform shares with you:Classic Honda Odyssey airride airsociety "all black armed",This is shared by a Thai car lover. He has cool black trunk and all black armed body, which restores his life to this classic Odyssey and provides classic case photos for Honda Odyssey lovers all over the world. Everyone can communicate with each other. His hobbies have no borders. Everyone has common interests.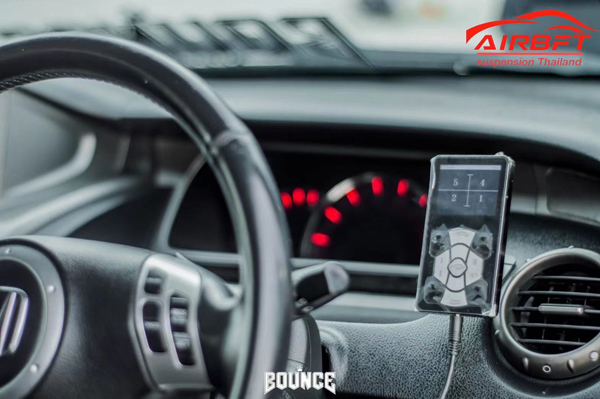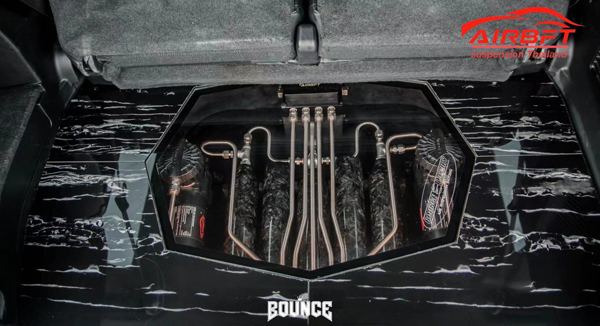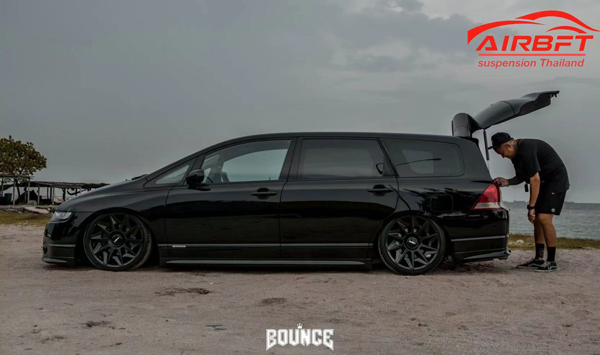 Honda is the largest motorcycle manufacturer in the world, and its automobile output and scale are also among the top ten automobile manufacturers in the world. Founded in 1948, the founder is the legendary zongichiro Honda. The company is headquartered in Tokyo and employs about 110000 people. Honda is already a multinational automobile and motorcycle production and sales group. In addition to automobiles and motorcycles, its products also include power machinery products such as generators and agricultural machinery.
Honda's business method is very flexible. The Honda branch established in the United States surpassed Chrysler in sales in the U.S. market in 1991, ranking third. Honda Accord and civic cars have been rated as the best quality and most popular cars by users over the years. In Europe, Honda has also set up branches in the UK. Honda has produced about 3 million cars.
Since its inception, Honda has been developing its own business with the concept of "satisfying customers all over the world". With the purpose of "how to satisfy local customers", it has not only established a broad sales service network to provide local goods and services, but also established a set of systems for local production and research and development of new products. In addition to Japan, Honda has more than 120 production bases in 29 countries around the world. It patronizes more than 17 million customers every year through motorcycles, automobiles and general products. At the same time, Honda also actively fulfilled its social obligations as a corporate citizen and actively explored environmental protection and safety solutions.
Related links:Honda airsociety