Toyota supra mk5 airride"He comes from Indonesia"
The official AIRBFT air suspension website shares with you pictures of air suspension cases from around the world:Toyota supra mk5 airride"He comes from Indonesia".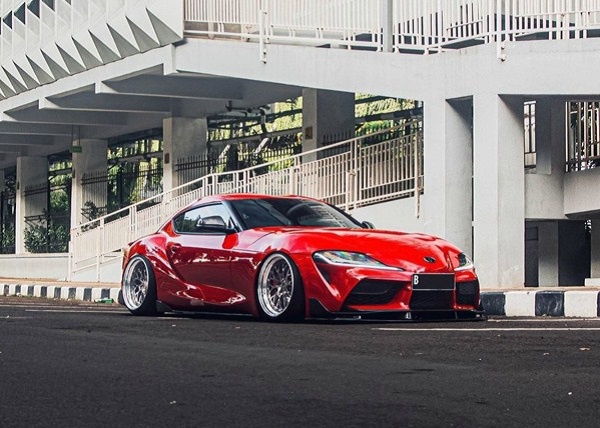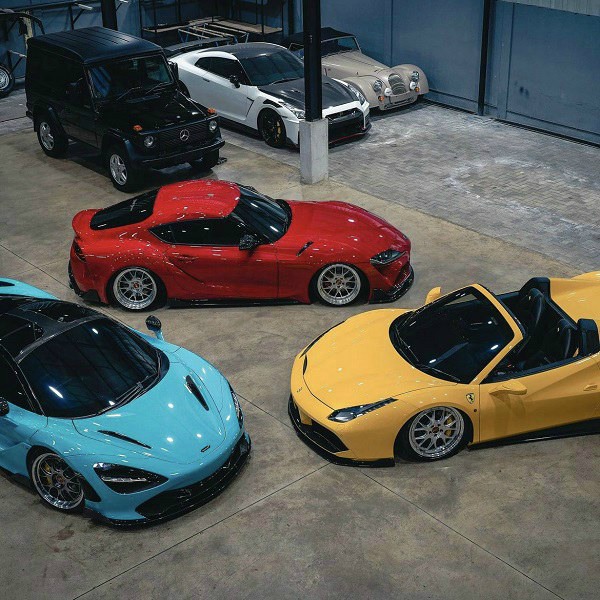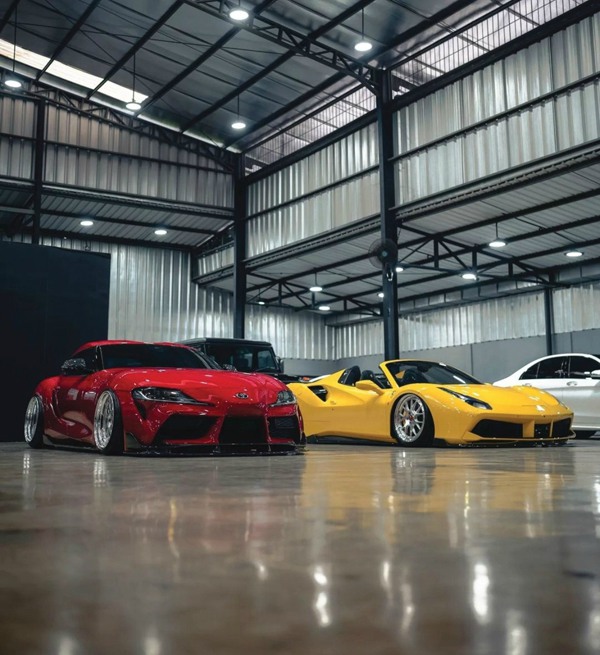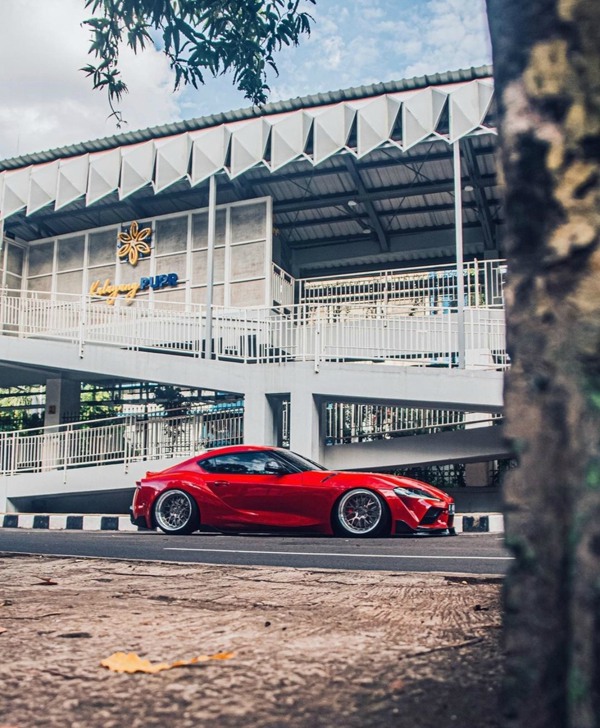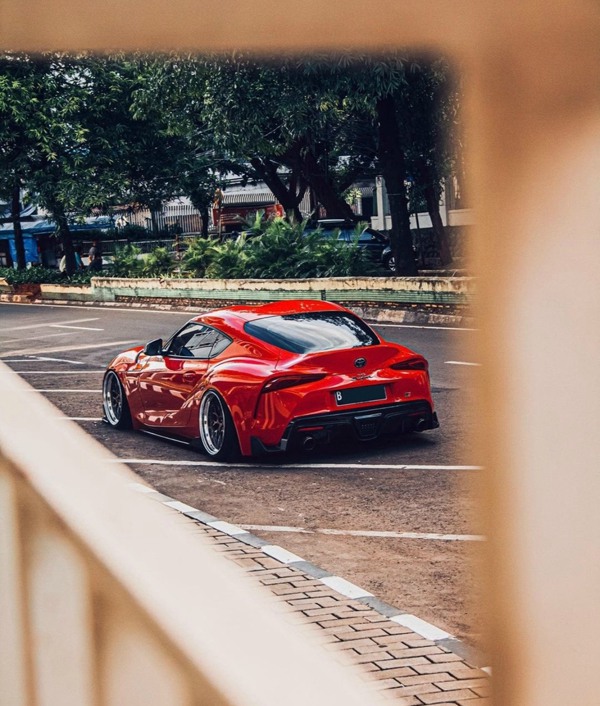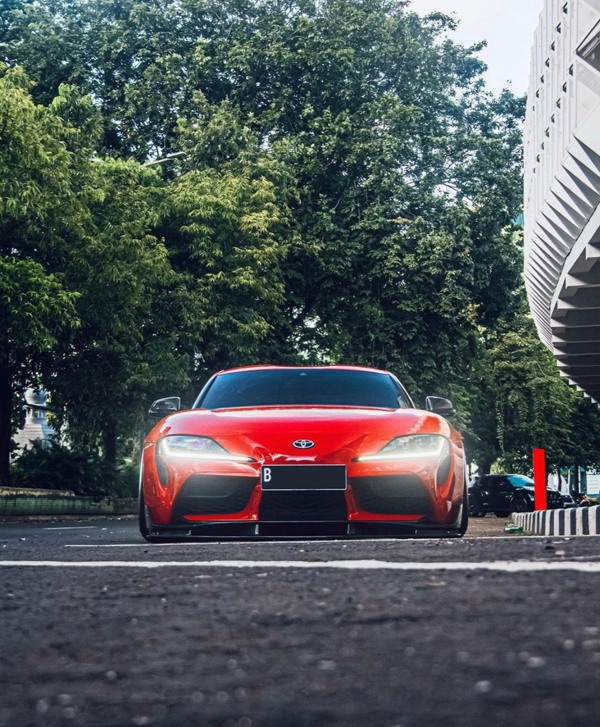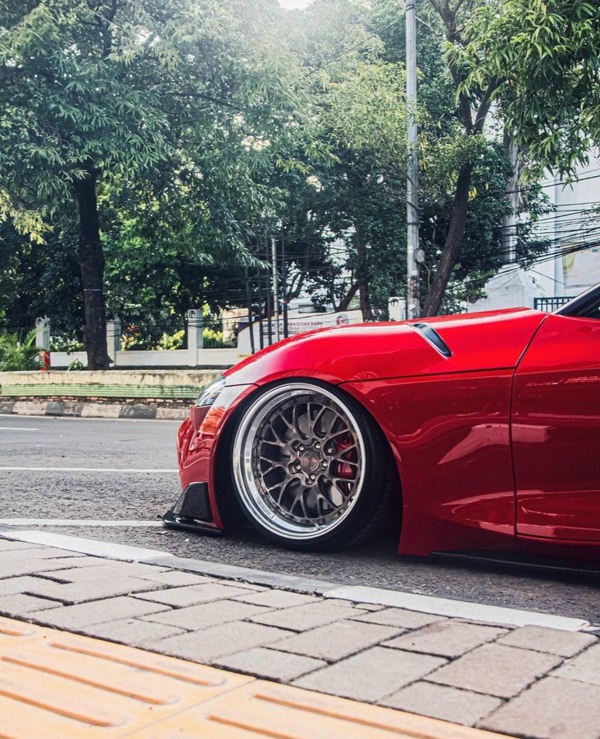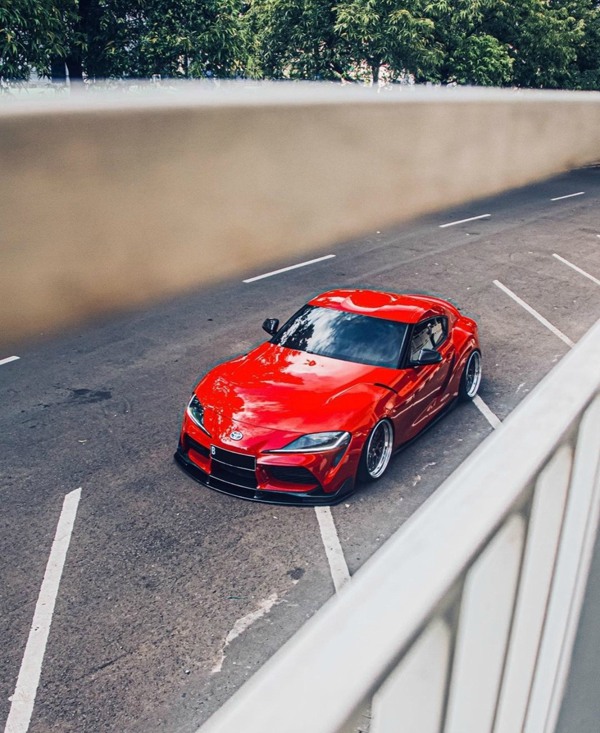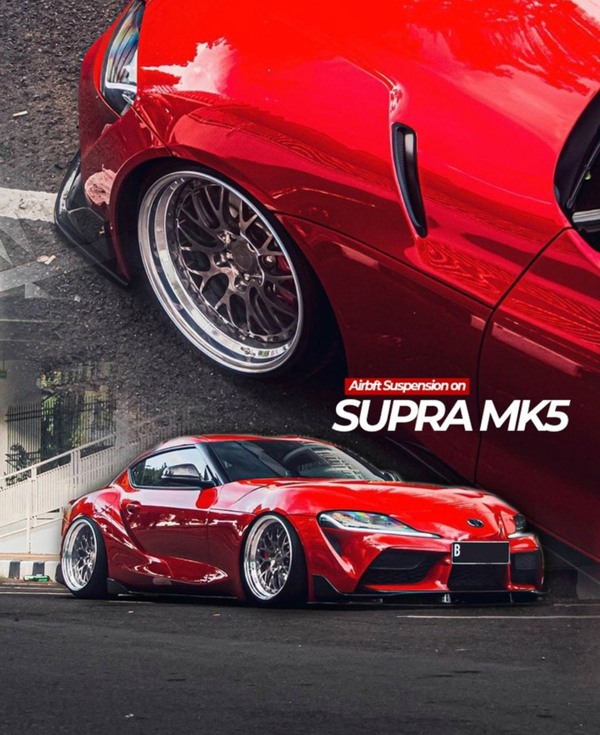 The Toyota Supra began its life in the 1970s as the upper decoration of the Celica sports coupe. Toyota ultimately named the Supra a rear wheel drive sports car, becoming the flagship of stable performance for automakers.
Sports made significant progress in the 1980s and 1990s, and the fourth generation Toyota Supra launched in the 1993 model year undoubtedly did the same. This Mk4 Supra provides supercar performance and has become an immortal legend in movies such as speed and passion.
Toyota discontinued the Supra after the 2002 model year, and the fifth generation model will not appear until 2020. When the all-new Mk5 Toyota Supra was launched, it caused a lot of anticipation, but its BMW architecture disappointed some JDM fans Others are also critical of the polarized design of the Toyota GR Supra.
With this in mind, HotCars and digital artist Rostislav Prokop decided to create a more aggressive wide body version of Mk5 Supra. Let's see if these modifications will make Supra's exterior design more attractive to its critics The rendered image has a very aggressive front end with large air intakes and large separators. LED highlight lights adorn the horn mouth of the front fender, and like most cars equipped with a wide body kit, the oversized fender is equipped with wide wheels and tires, leaving almost no unused space in the wheel well.
The carbon fiber side skirts on the rendered Mk5 Supra are noticeably low, reminiscent of many VIP cars. The back end of the digital image pays tribute to the Mk4 Supra, with its huge spoiler reaching straight into the sky. The radical rear diffuser uses a rectangular exhaust device.
The popularity of the Dodge Challenger and Charger wide body versions proves that sports car enthusiasts sometimes prefer a wider body for a more aggressive and eye-catching appearance.
Toyota did not initially provide the Mk5 Supra with a manual transmission, but they launched a manual transmission in response to Nissan's provision of a gear lever in the new Z sports car. If Nissan provides a wide body kit for Z, Toyota may provide a wide body kit for Supra.