Tesla Model Y Air Suspension "Chassis Lift"
The official AIRBFT air suspension website shares with you pictures of air suspension cases from around the world:Tesla Model Y Air Suspension "Chassis Lift".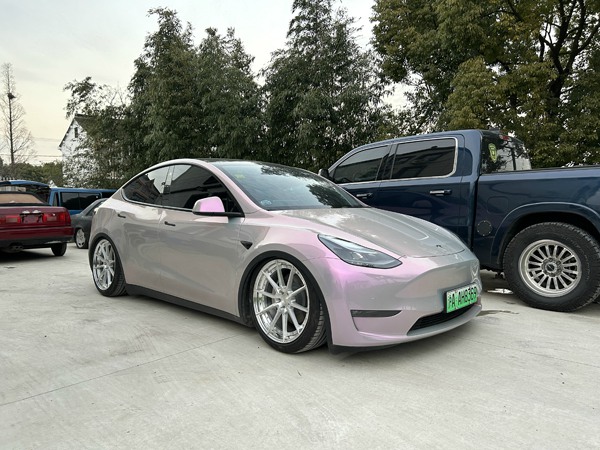 This Tesla modelY is from Shanghai, China. It uses a set of 21 inch two piece forged wheels and has been modified with air suspension, which greatly improves comfort.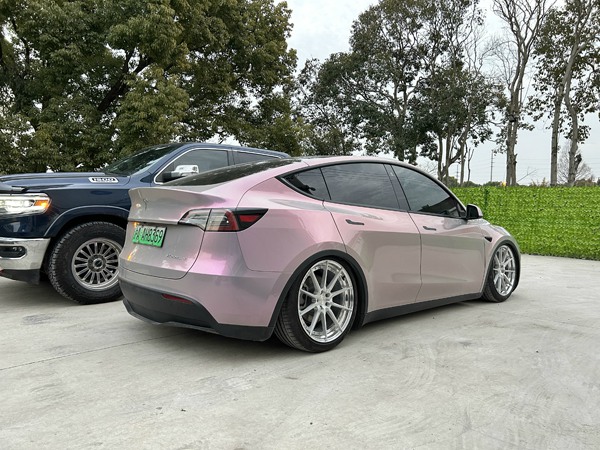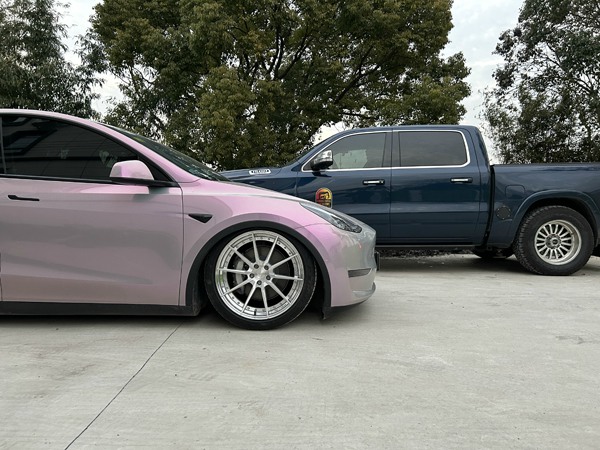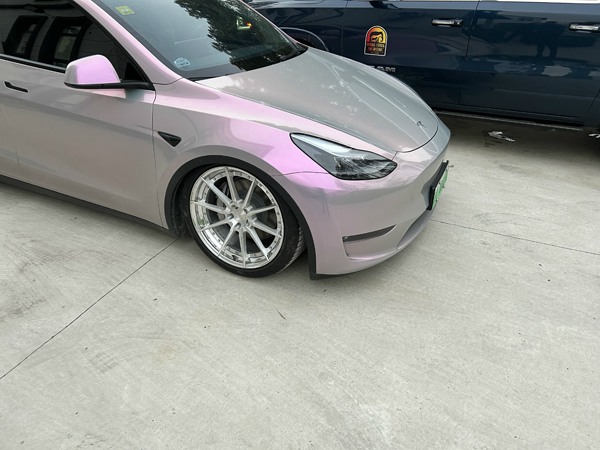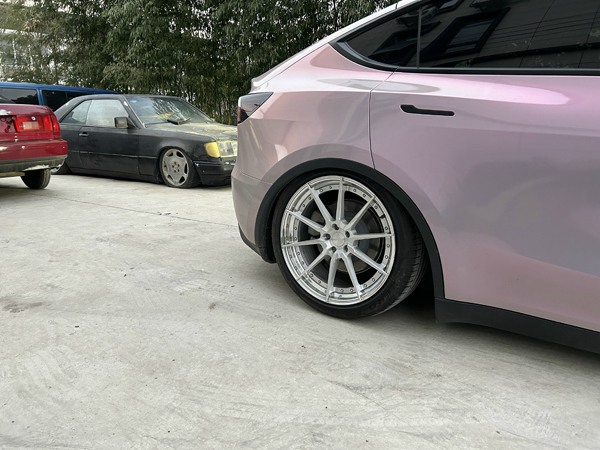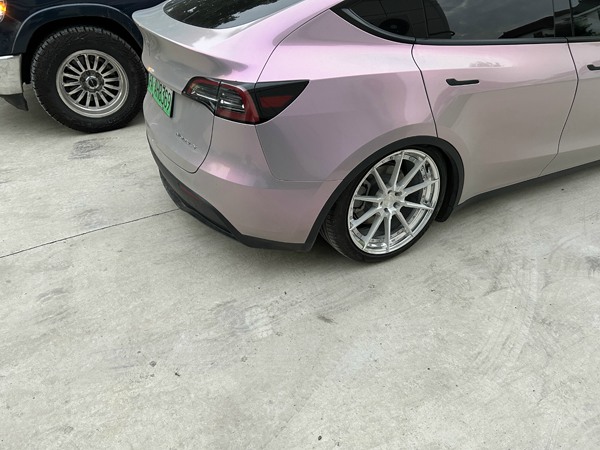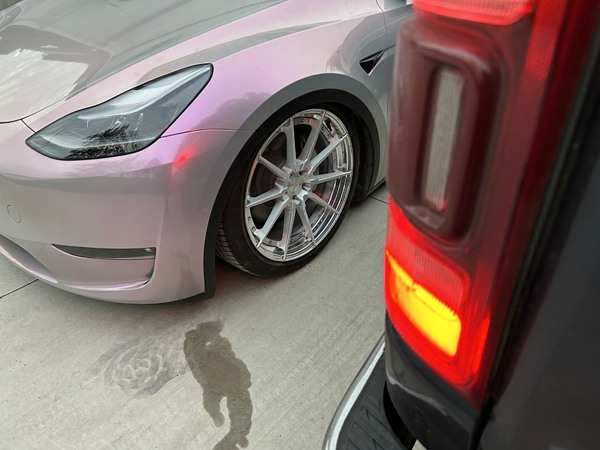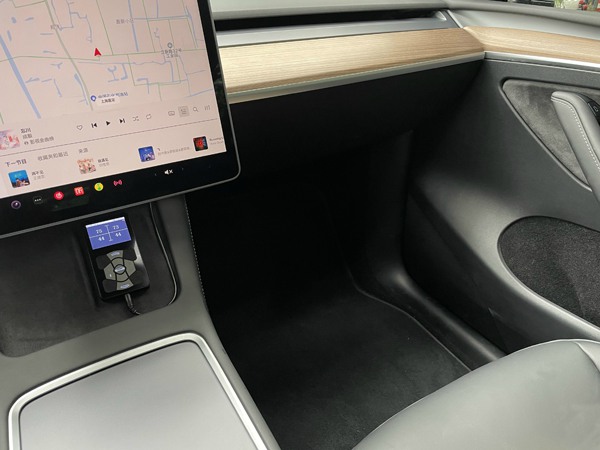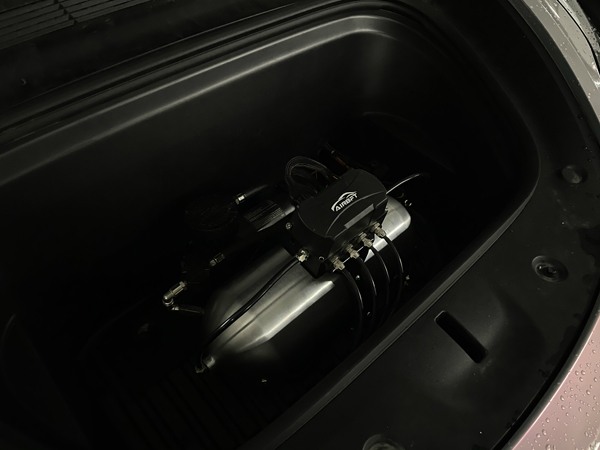 The control system is located in the front luggage compartment.
Air suspension front shock absorber.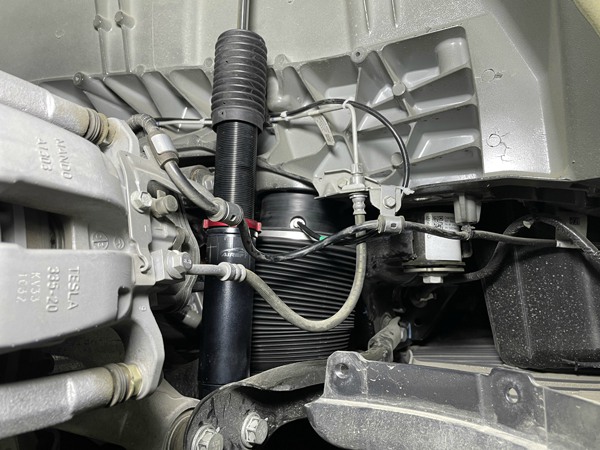 Shock absorber behind the air suspension.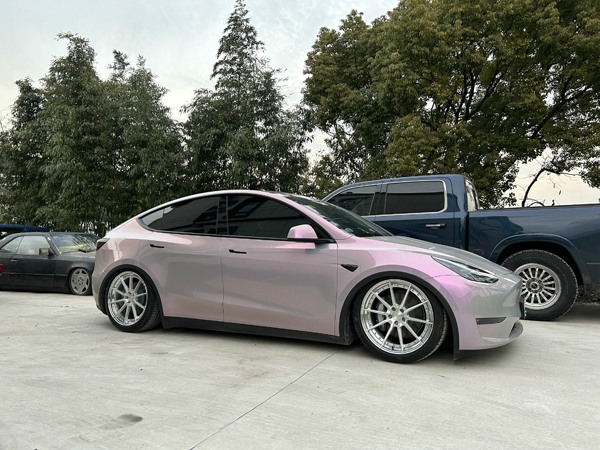 The Tesla Model Y is a mid size SUV developed by Tesla. This electric vehicle is Tesla's fifth since its establishment in 2003 and was released in Los Angeles on March 15, 2019. There are four models available: standard version, long range version, dual motor all wheel drive version, and performance version. The new car will be delivered as soon as autumn 2020.
On March 15, 2019, Tesla officially released the Model Y, with a standard version priced at $39000 and a long-distance version priced at approximately $47000. The Model Y Standard Edition was launched in the spring of 2021.
Compared to its powerful performance, this "catfish face" from the Tesla family cannot be associated with high-performance SUVs. Especially after the large-scale delivery of domestic Model Y, it is believed that it is also something that car owners who love individuality do not want to see.
With a 100 kilometer acceleration and a long range of 5.1 seconds, the high-performance version has a performance of 3.7 seconds. Although it may seem similar to the Model 3 with a similar positioning at first glance, it should be noted that this is a larger and heavier electric vehicle. It is worth mentioning that the Model Y not only has high power output but also has consistent good handling, which has been highly praised in terms of driving.
Compared to the sci-fi and expensive Model X, Model Y provides acceleration performance comparable to supercars at a relatively affordable price.