1990 Land Rover Denfender 90 carrying airbag kit
The AIRBFT4x4 brand provides a load-bearing airbag kit for off-road vehicles, which perfectly solves the problem of rear suspension descent. Here is to share with you:1990 Land Rover 90 carrying airbag kit.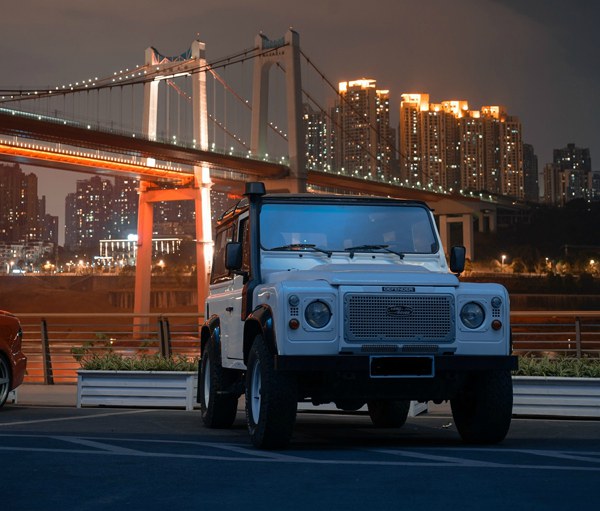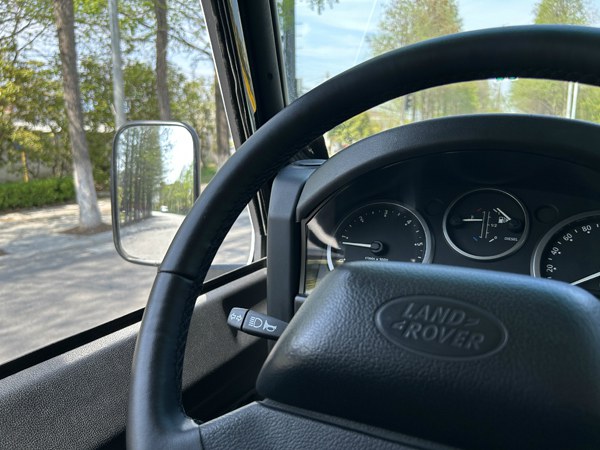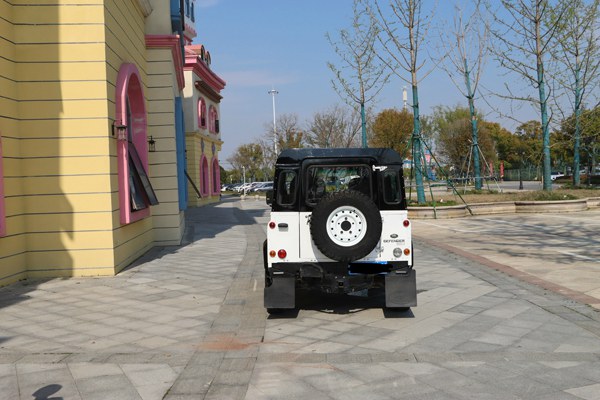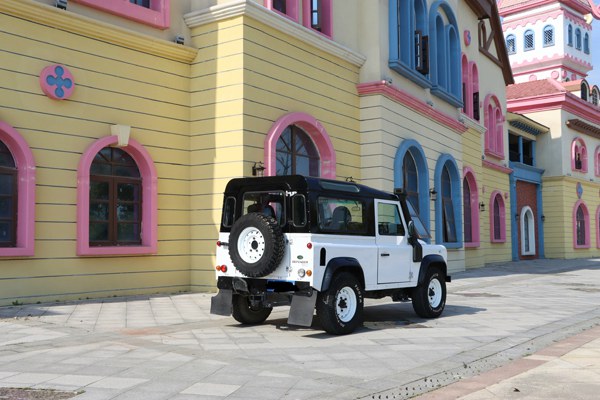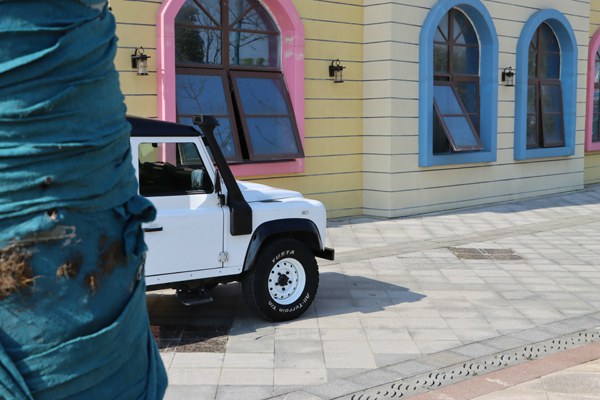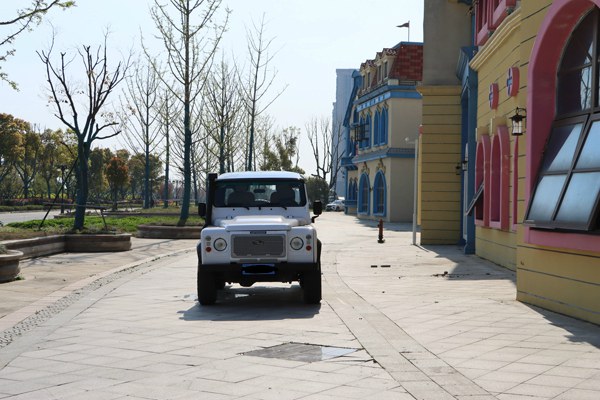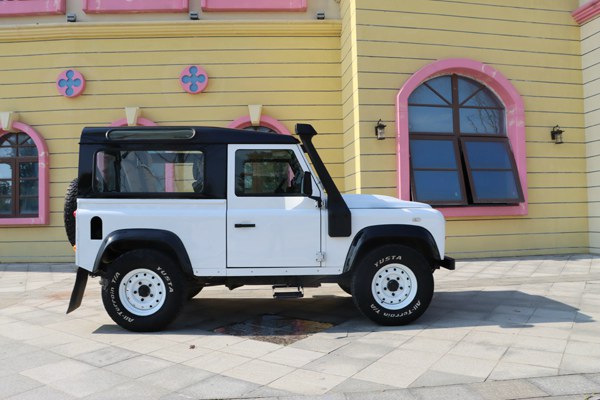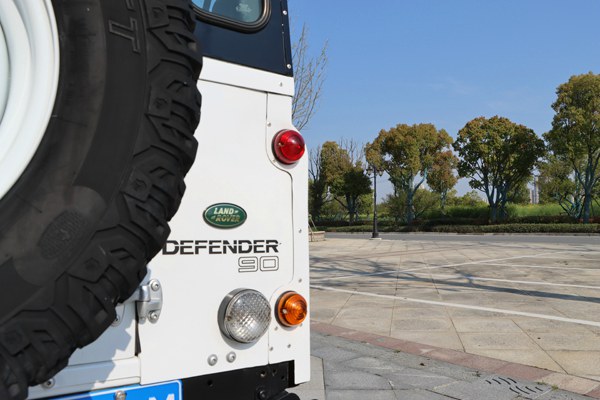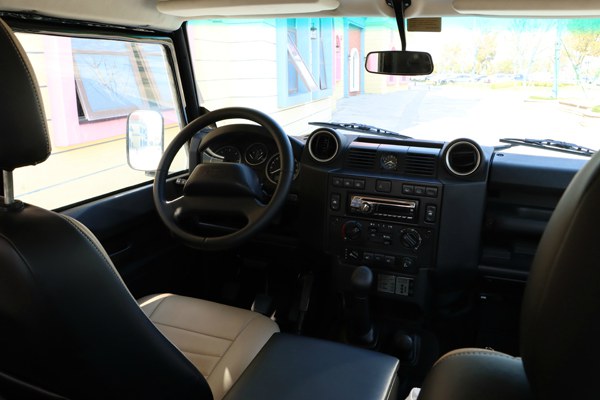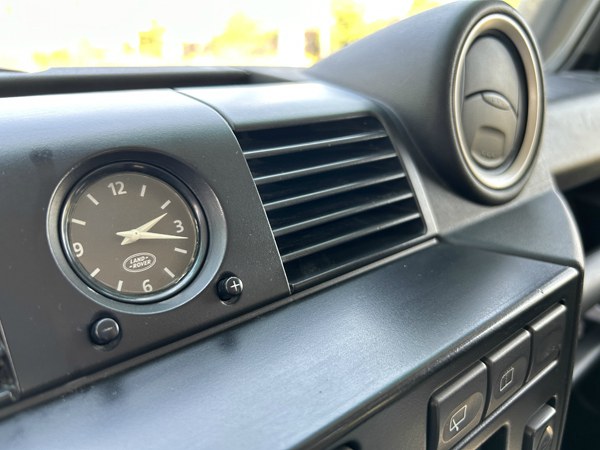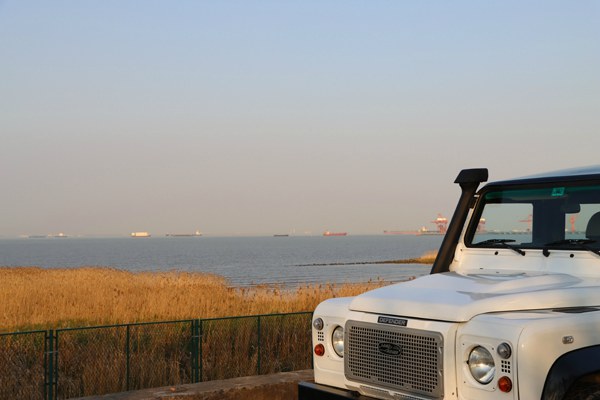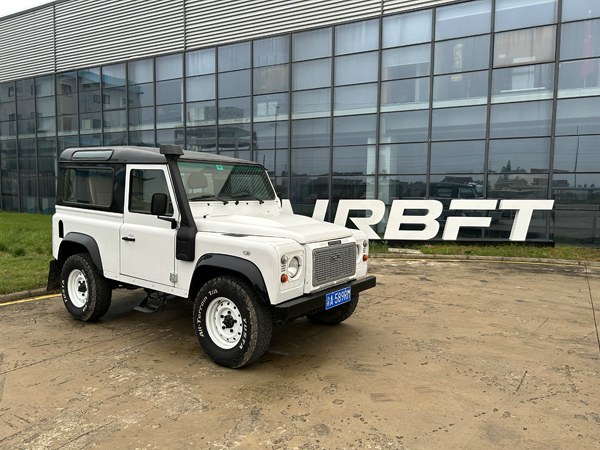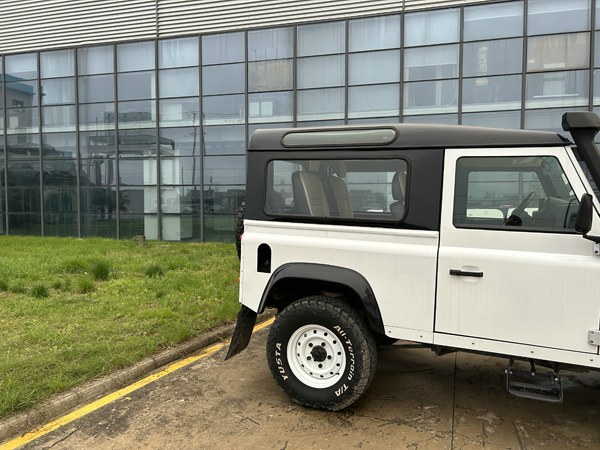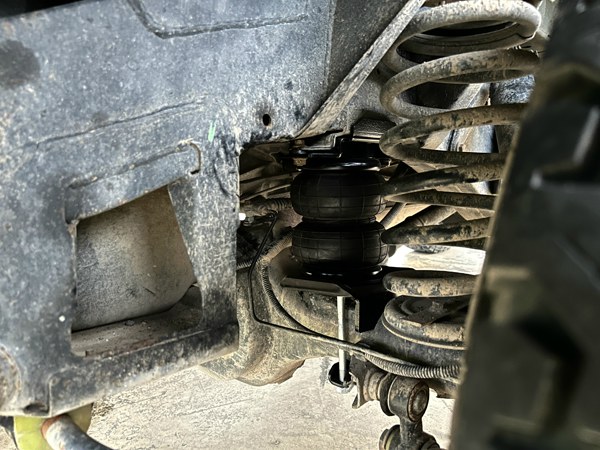 In 1990, the Land Rover family has grown a lot. Discovery and Range Rover have both occupied a part of the market, and Land Rover has also integrated the three models of Land Rover Defender, the predecessor of Land Rover Defender, Land Rover 90/110/127 into Land Rover Defender. The English name of Defender is Dengender, which has two meanings. One is to prove that it is very useful in the army, and the other is to hope that Defender can continue to defend Land Rover's position in the market.
Due to the integration of three previously launched models, there are also three Defender models, namely the Denfender90, 10, and 130. Although these three models were renamed as Defenders, they still maintained their original appearance design and only updated in terms of power for several decades after being launched. At the same time, due to the positioning of the Guardian itself, the driving scenarios are relatively harsh, so they mostly use diesel engines and manual transmissions. Apart from air conditioning, there are no other comfort configurations, and durability is the characteristic of the Guardian.
Legendary Journey, Sincerely Presenting Royal Dedicated Cars
Consolidate classics with time, and engrave immortal legends with every journey. The Land Rover brand has been highly favored by the British royal family since its inception, and the Land Rover Defender has naturally become the exclusive vehicle of the British royal family. Since 1954, the Series I model has been serving as a ceremonial vehicle at the British Royal Ceremony. The first royal customized Land Rover, State IV, witnessed the coronation of Queen Elizabeth II and Prince Philip, and accompanied the Queen on a 6-month federal tour with excellent all terrain capability and reliability.
The great journey is not limited to this, Land Rover Defender climbed the performance peak with indestructible off-road strength and a brave heart, and the vast mountains and rivers are the most authentic portrayal of it. In the 1960s, the Series II model crossed five continents with countless exploration teams, writing about the unstoppable life of a person. In 1980, the Series III and the Royal Geographical Society jointly conquered the Karakoram, which are famous for their "ferocity". To challenge the limits of vehicle performance, the Land Rover brand began a 17 year collaboration with the "Off road Olympics" Camel Cup in 1981. During this period, the Series III model, as well as the Defender 90 and 110 models, both won the Camel Cup vehicle championship, conquering millions of passionate off-road and adventure enthusiasts.