MAZDA6 ATENZA AIRRIDE"Sichuan, China"
The official website of airbft air suspension shares:MAZDA6 ATENZA AIRRIDE"Sichuan, China",In beautiful Sichuan, China, there is a place in Deyang, where there are a group of car culture enthusiasts who, like the world's car culture enthusiasts, make their own works to share with everyone.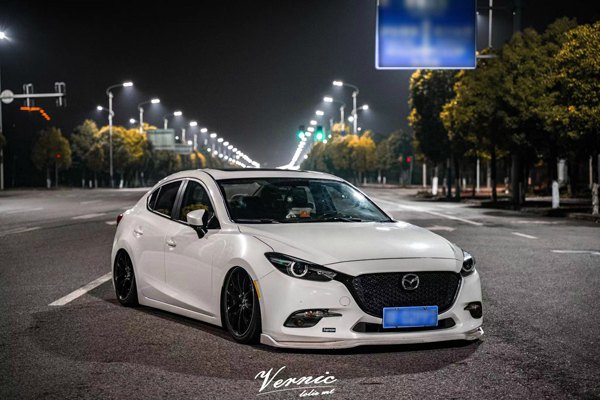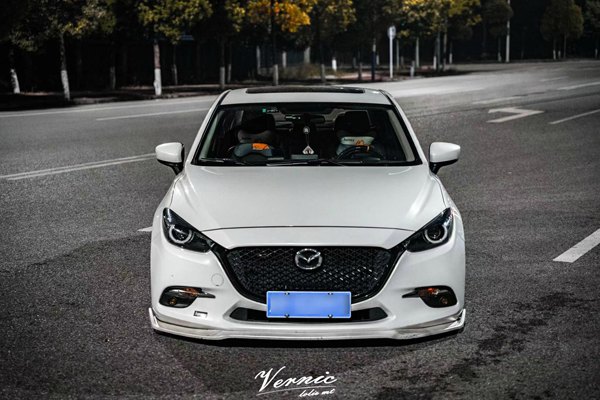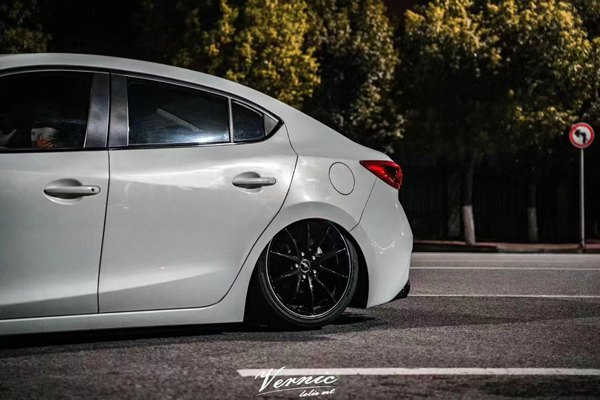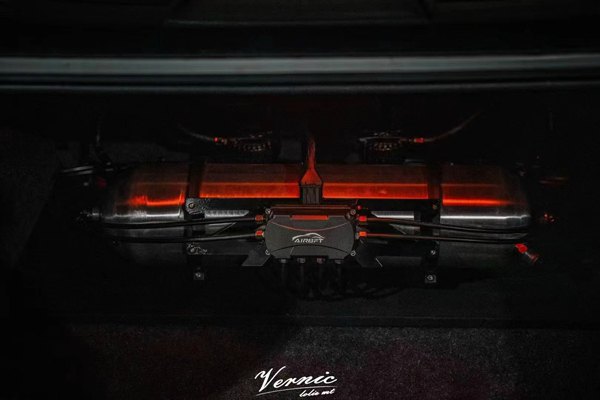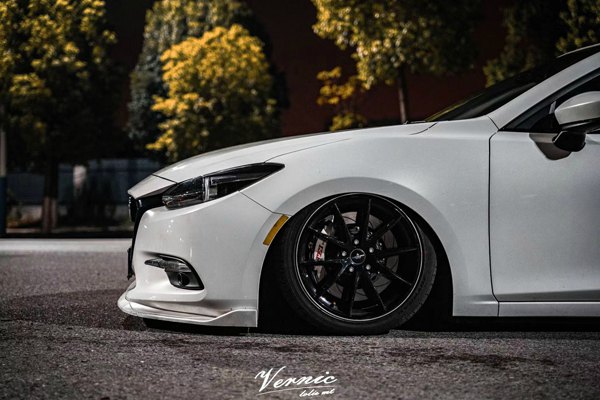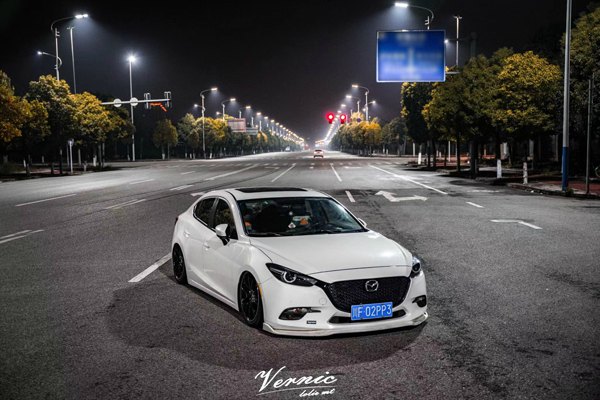 Mazda Atz, although its sales volume is not so good compared with Accord and Camry, it has the appearance of young sports and better driving fun in the same level of models. It can easily control both posture and competition, so it has captured the love of many modification enthusiasts.
In the environment of environmental protection and emission saving, many car manufacturers have successively equipped B-class cars with small displacement turbine engines. However, if you still prefer the power of natural inspiration, Mazda Atz is also a good choice. While Mazda has always been the character of the chassis that originally focused on handling, Atz has also added a lot of technology and daily comfort equipment, attracting many young people who care about driving experience and want to buy sports oriented B-class cars. Today, we will share with you a modification case of Atz to see what problems he encountered on the way to modification.
In fact, the life experience and refitting experience of car owners are very rich, because a car has its own circle of friends, its own career, and at the same time, it can adhere to its own interests. I believe that this is also the life that most car owners yearn for.
Related links:MAZDA AIRRIDE KIT