Nissan 14th generation Sylphy AirBFT AirRide-Jining, Shandong, China up
The official website of airbft air suspension shares with you:Nissan 14th generation Sylphy AirBFT AirRide-Jining, Shandong, China up,Want happiness in one step.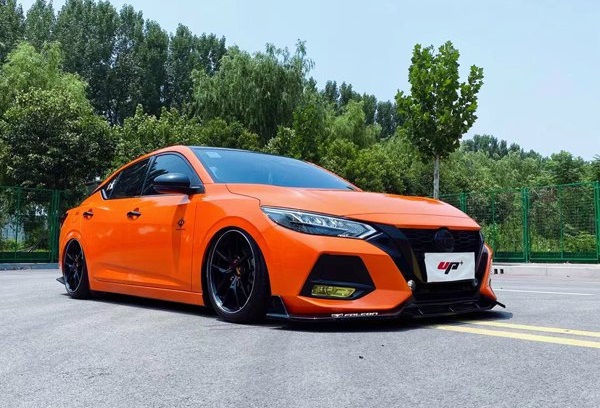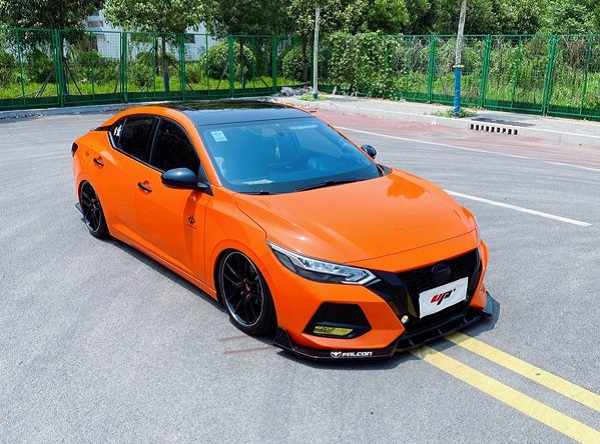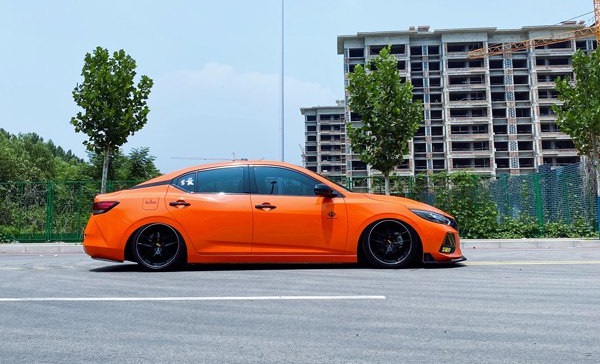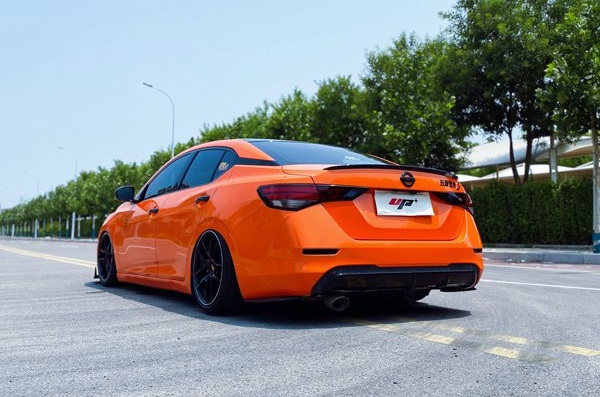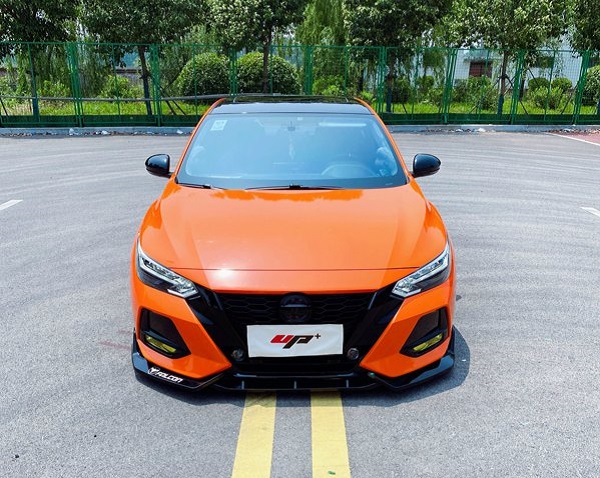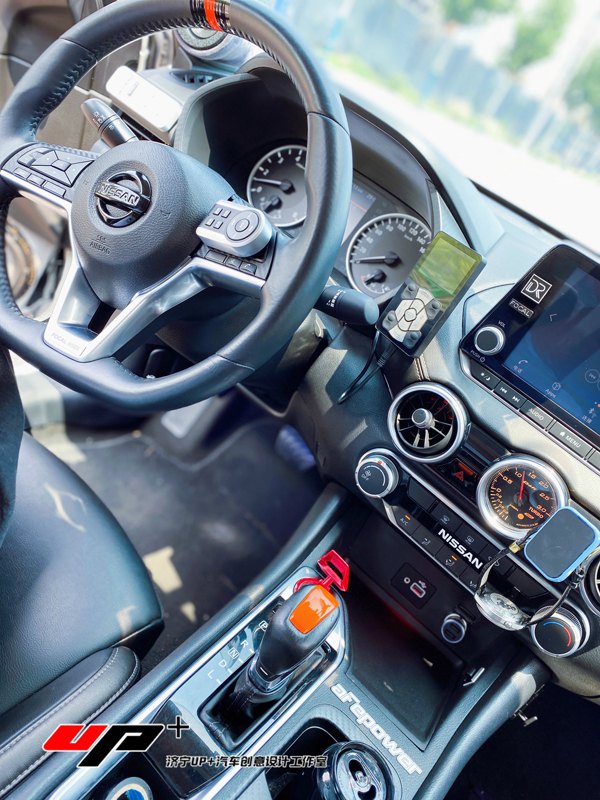 Nissan Sylphy is actually what we often call Nissan "Xuanyi", a compact car under Nissan. The "classic" model of Xuanyi with "classic" is Xuanyi. Compared with Xuanyi, this car is not so fashionable in appearance, and the configuration is relatively poor. Of course, it is also more cost-effective.
In the name of Xuanyi, "Xuan" means a gorgeous car in the old saying, while "Yi" means comfortable, comfortable and superior. "Xuanyi" fully shows the elegant design style and driving feeling of the car, implying that it brings people a brand-new experience of infinite pleasure.
Nissan Xuanyi, born in 2000, is the replacement model of Nissan Bluebird. At that time, after the historical precipitation of ten generations of Bluebird, Dongfeng Nissan was born in response to the times in order to enrich the product line from intermediate cars to medium and high-grade cars. However, in 2005, the second generation of Xuanyi was named after "Bluebird", and Bluebird and Sylphy were marked on the back of the car at the same time. It was not officially changed to Sylphy until 2012.
In 2019, the 14th generation of Xuanyi made a new debut. At the press conference, the popular magician Liu Qian staged a situational magic drama, which vividly explained the all-round changes of xinxuanyi from appearance to internal quality, and fully interpreted the new brand proposition of "entertaining family" of xinxuanyi.
Related links:Nissan slammed photos