Toyota FJ Kuluze trailer airbag kit case
The AIRBFT4x4 brand website will share with you the case of the Toyota FJ Kuluze trailer airbag kit. This car is provided by AIRBFT4x4, and we will conduct multiple long-distance tests on various road conditions.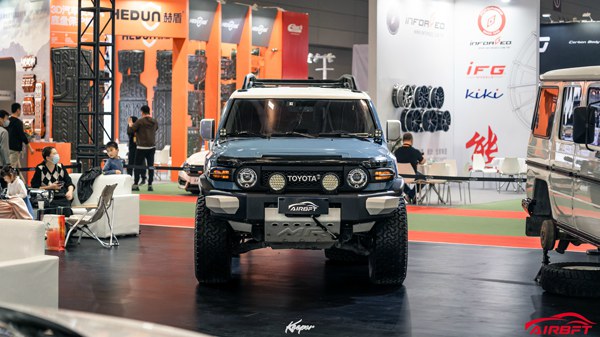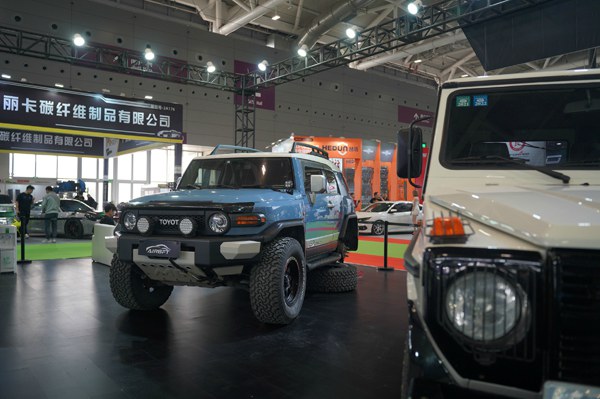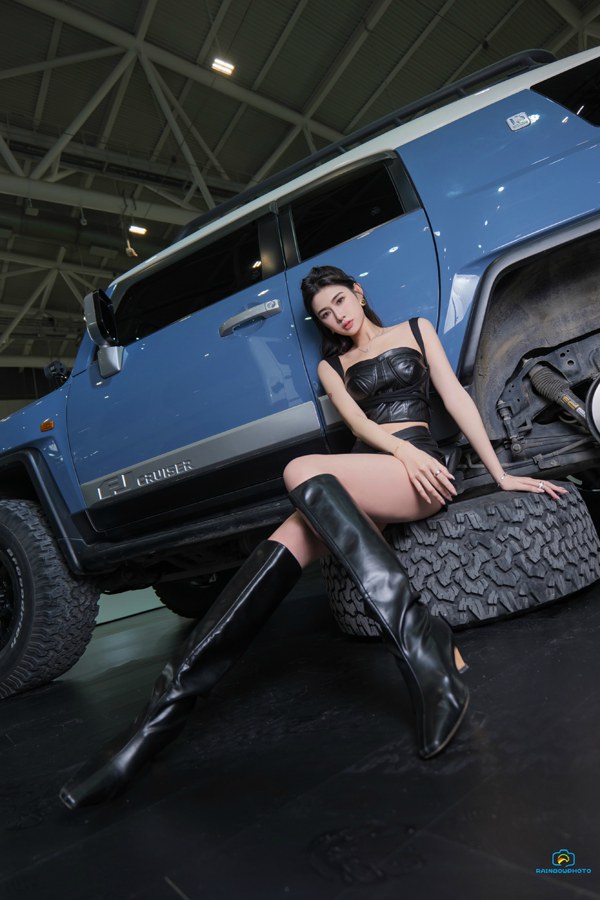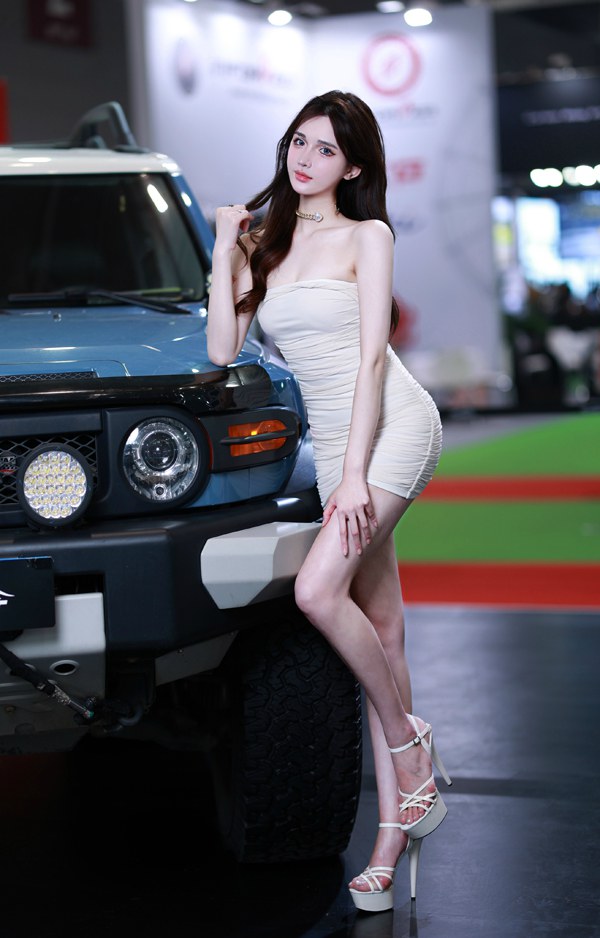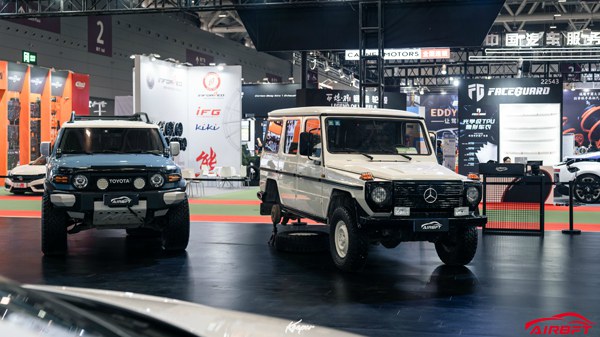 The AIRBFT4x4 brand not only owns a Toyota FJ Kuluze, but also owns a Mercedes Benz G military version W461.Please go to the case center, Mercedes Benz case column, to view the modification case of this Mercedes W461.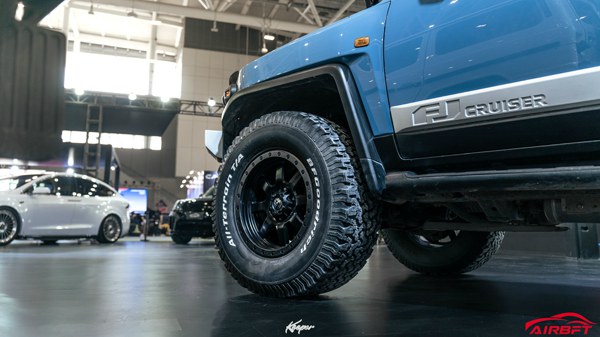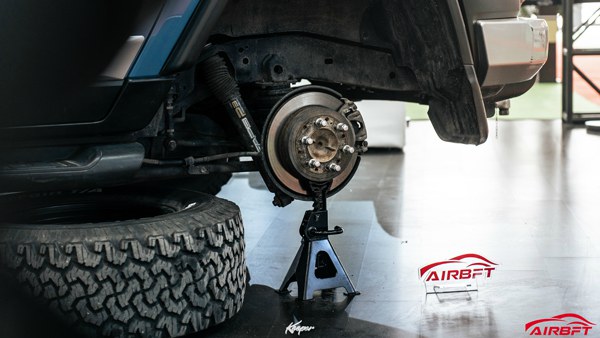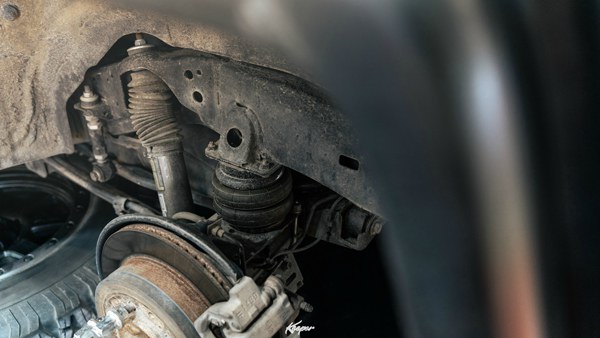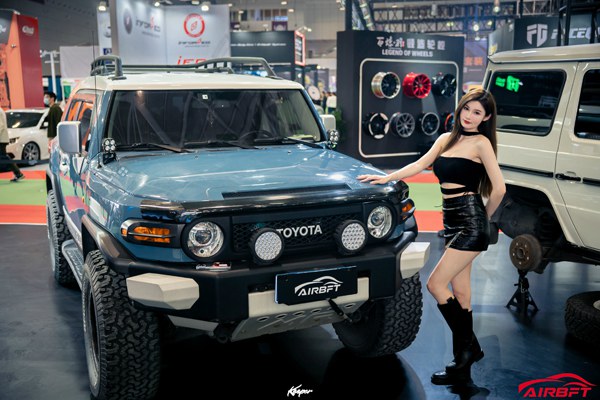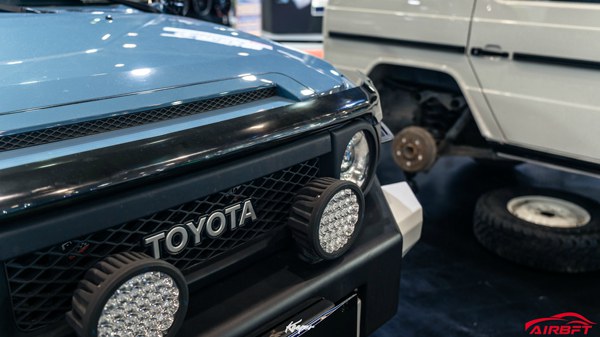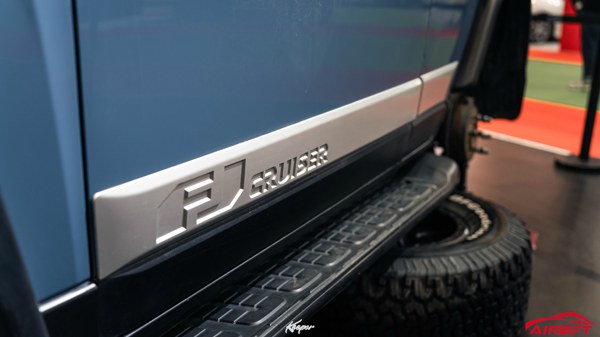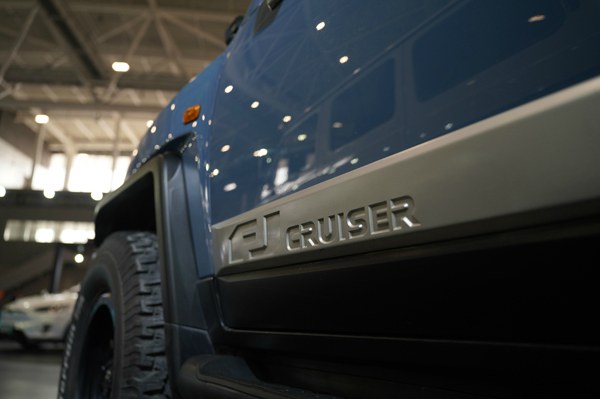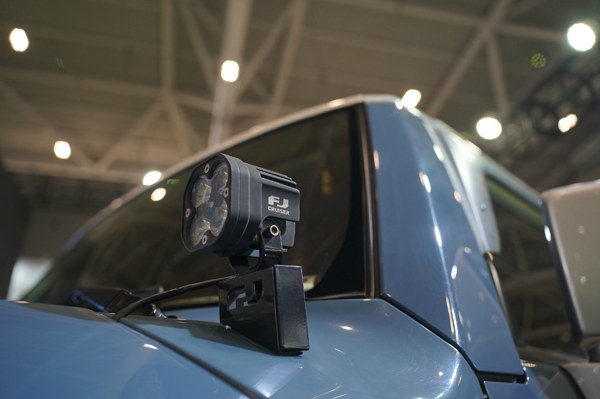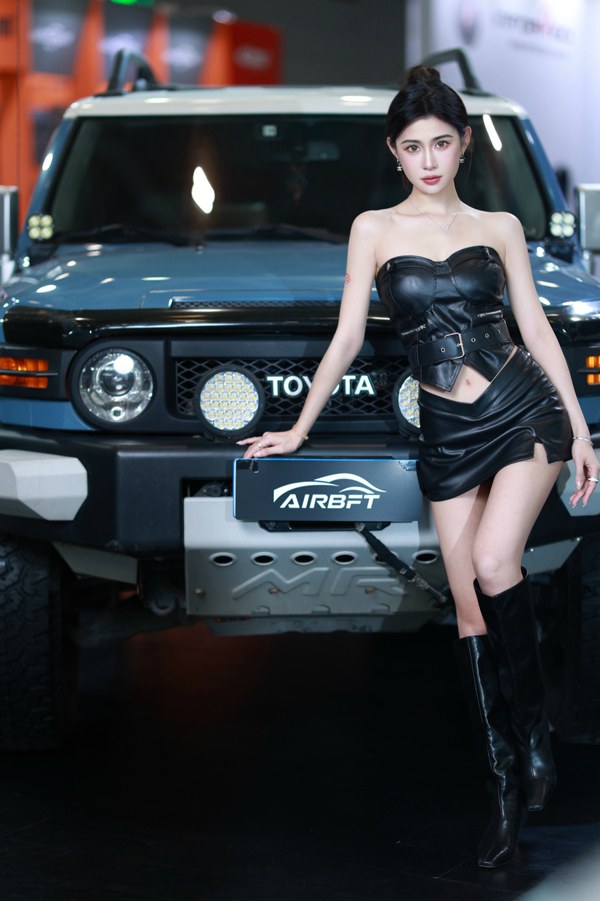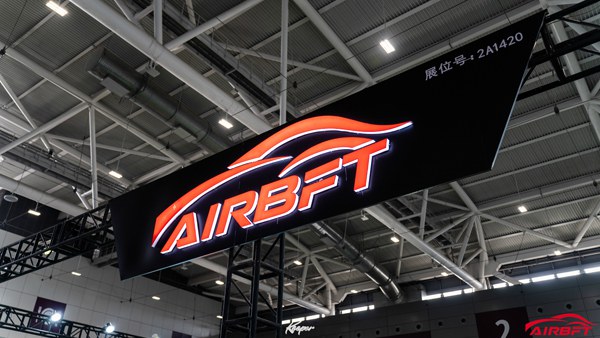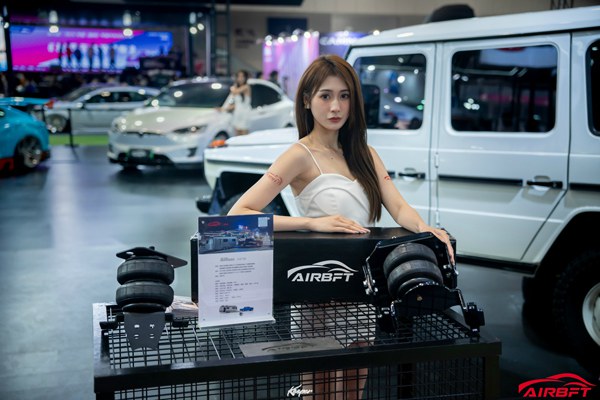 The AIRBFT4x4 brand has a variety of vehicle airbag kits, which perfectly solves the problem of raising the rear suspension when towing caravans and camel caravans.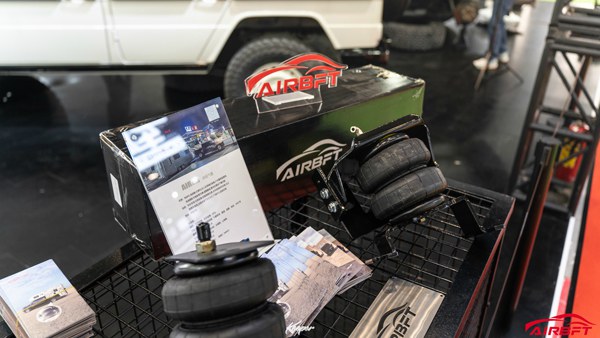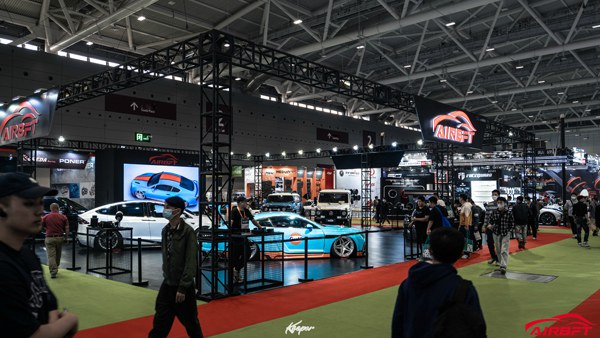 FJ CRUISER is a variant of Toyota's eighth generation LAND CRUISER vehicle series in 2007, and FJ represents the off-road version of this vehicle series. FJ Kuluze is equipped with a powerful Toyota dual VVT-i 4.0L V6 engine and a 5-speed automatic transmission, with a maximum output power of 200 kW and a torque of 380 Nm. Its interior conforms to its appearance, exuding a sense of fashion and sport.
Equipped with a manual time sharing 4WD system, FJ Kuluze can freely switch between 2H, 4H, and 4L drive modes based on road conditions. In 4L gear, a more professional A-TRC (Active Traction Control System) can also be used.
In terms of suspension, FJ Kuluze front suspension adopts a dual wishbone independent suspension, providing a certain degree of driving comfort for off-road driving; The rear suspension adopts a non independent suspension in the form of an integral bridge and four links, ensuring that the rear wheels can stay close to the ground at any time to cope with rough and rocky roads. FJ Kuluze has a wheelbase of only 2690 mm, which gives it inherent advantages when passing through complex roads. The exquisite front and rear suspension design brings a 34 degree approach angle, a 31 degree departure angle, and a 245 mm ground clearance.
FJ Kuluze adopts professional off-road trapezoidal girders, with up to 8 crossbeams placed between the two main girders to increase the rigidity of the entire frame. When passing through undulating mountain roads, the vehicle body will not deform at all.
In addition, FJ Kuluze is equipped with complete active safety technology (including ABS anti lock braking system, EBD electronic brake force distribution system, VSC body stability control system, etc.). Ensure the safety performance of driving on high-speed or slippery roads. At the same time, passive safety equipment such as 6SRS airbags can comprehensively protect the safety of drivers and passengers.