Audi A6 allroad Quattro airride "Witness the times"
AirBFT air suspension official website introduces:Audi A6 allroad Quattro airride "Witness the times",He is from the beautiful Chengdu, Sichuan, China.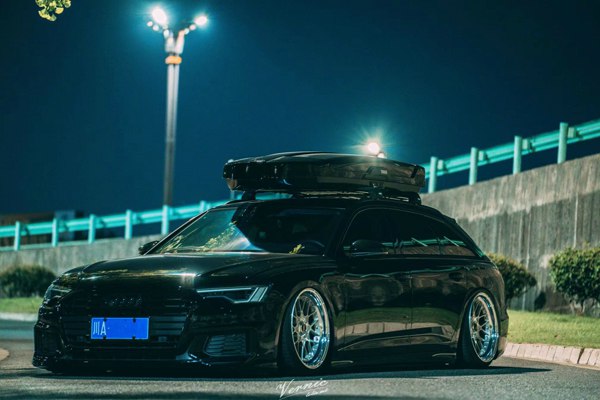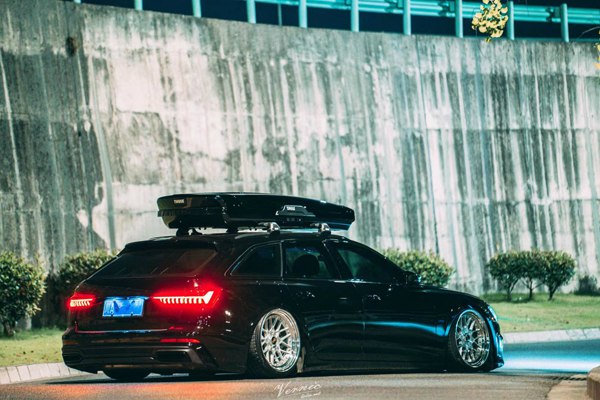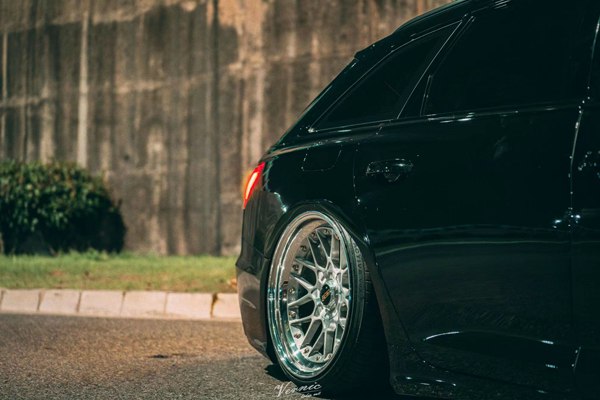 In terms of appearance, Audi a6allroadquattro absorbs the design elements of station wagon and SUV, and the height of the whole vehicle is slightly higher than that of the station wagon. The headlamp shape has been redesigned. The front and rear of the new car are equipped with metal chrome plated bumpers, and the wheel eyebrows are widened.
Combined with 19 inch wheel hubs, roof luggage racks and other configurations, the characteristics of the new Audi a6allroadquattro all road travel car are enhanced.
In terms of interior decoration, the overall shape is not changed much, and the design is more refined. The steering wheel adopts a more sporty three spoke steering wheel, and the red pointer on the instrument panel also has a strong sports flavor. There are not many physical buttons on the central control panel. The latest MMI entertainment system, 8-inch screen display and processing chip provided by NVIDIA provide powerful system functions for the car. In terms of space, the interior space of Audi a6allroadquattro is spacious and comfortable. The design of the luggage compartment also fully takes into account the needs of travel, and the space is large enough.
In terms of power, Audi a6allroadquattro is equipped with a 3.0tfsi fuel direct injection turbocharged engine and a 7-speed stronic dual clutch transmission. The new car has both Quattro full-time four-wheel drive system and air suspension. This configuration combination provides good trafficability, safety and comfort.
Quattro full-time four-wheel drive system can ensure that the vehicle has the best power, agility and direction accuracy under road conditions. At the same time, the latest generation of optional sports differential can make driving more flexible by redistributing the power to the rear outer wheels. Airbft air suspension is adopted for all four wheels. The system can integrate the road conditions, driving style and personalized settings of Audi driving mode option system to realize the body height adjustment within a few milliseconds.
Related links:Audi airsuspension