Benz AMG A45 AirBFT AirRide "Earth's strongest 2.0T"
AirBFT air suspension official website introduces:Benz AMG A45 AirBFT AirRide "Earth's strongest 2.0T",This is shared by a friend from Egypt.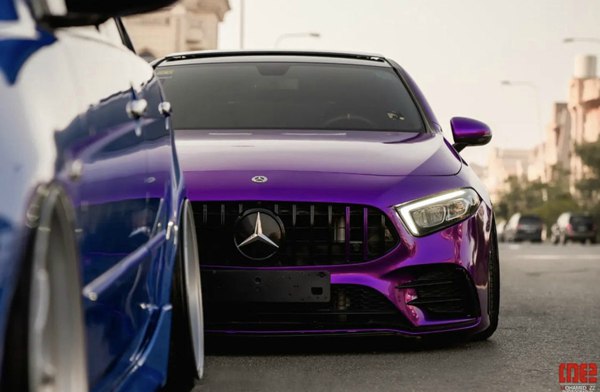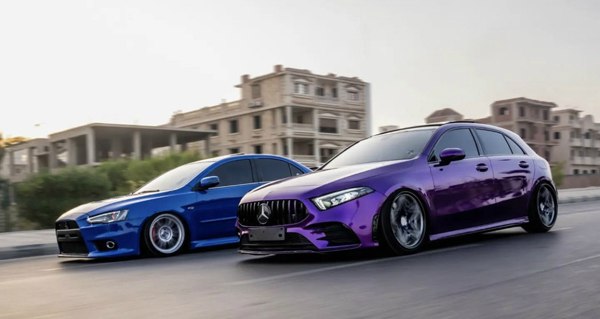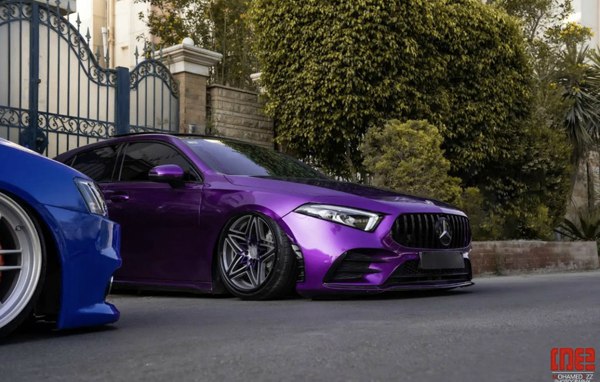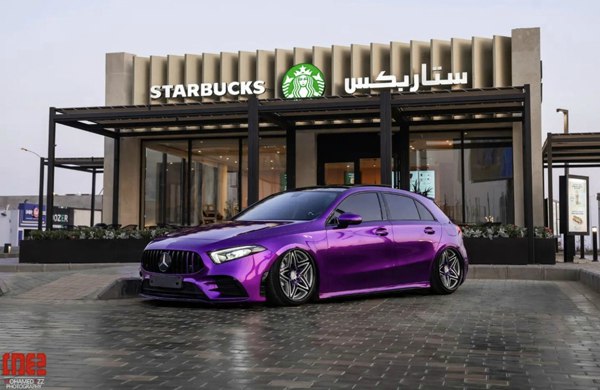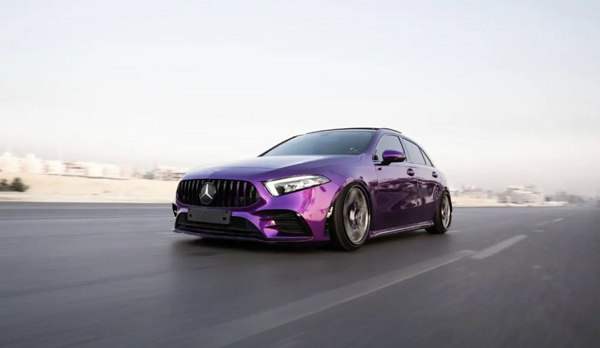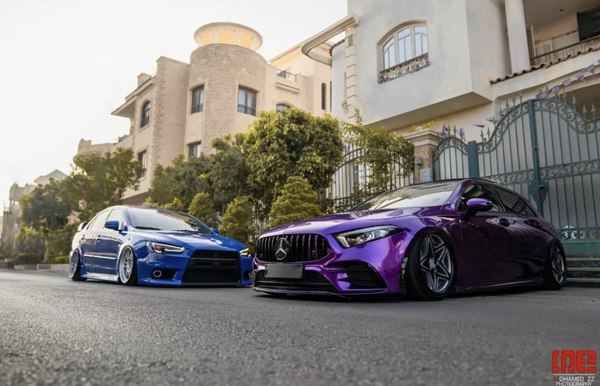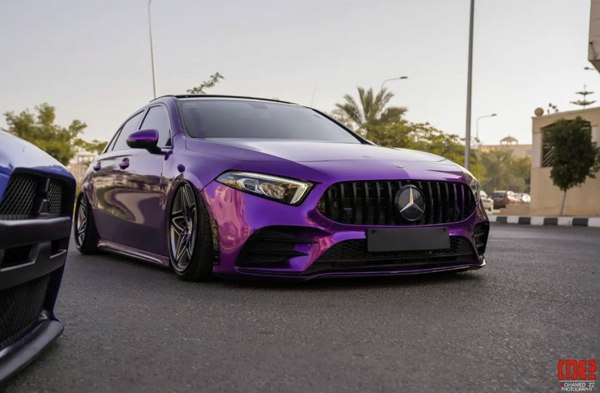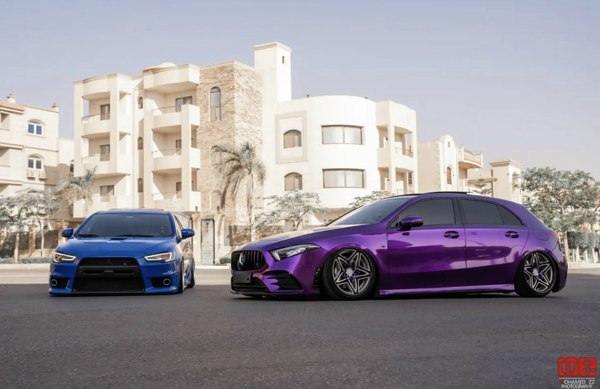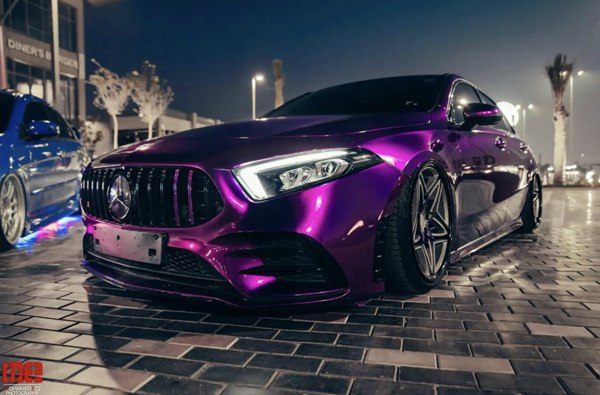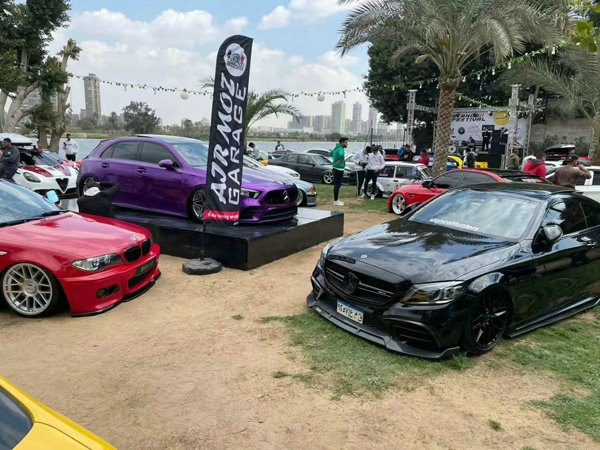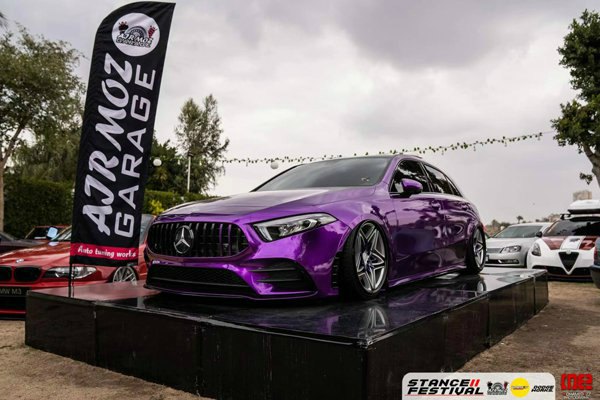 Although the new energy market continues to be hot at present, the market of "small steel cannon" can not be said to be broad. From the classic Volkswagen Golf R, to the fox RS, or the honda fit, it has a high position in the hearts of consumers. The AMG A45 naturally ranks first in the steel cannon market.
Since its launch in 2019, AMG a series has been loved by consumers. After three years, the a series has finally been innovated. It is expected to release three versions, namely, A35, A45 and a45s.
According to the photos taken this time, the headlamp of AMG A45 is obviously narrower than the previous one, and the daytime running lamp also uses a new design. There is no change in the forward air grille, which is still a straight waterfall design.
When you come to the side, the blackened large-size wheels still have a strong sports flavor. The huge guide grooves on both sides are very eye-catching, supplemented by black trim strips, large-size brake discs and red calipers. The new car has made some efforts in upgrading the air kit.
In the rear part of the car, the exhaust pipes with four sides and the black tail wings have shown their intention in increasing the sense of motion of the whole car. Although the rear tail lights are covered by camouflage stickers, the design is expected to be updated.
In terms of interior decoration, the AMG A45 is still a classic screen connected design, and the turbine shaped air-conditioning outlet and the T-shaped multi banner steering wheel can be used. The new car has also added a central storage compartment and a double cup holder. It is reported that the mbux car machine system has been cancelled and replaced by touch screen, voice control and multi-functional steering wheel.
In terms of power, the AMG A45 adopts a 2.0L in-line four cylinder m139 twin turbine engine with a maximum power of 387ps. It is matched with an 8-speed double clutch 8g-dct transmission and a 4matic system. Such a power combination may be adopted to cope with the increasingly stringent automobile exhaust emission policies in Europe.
In the AMG a45s version, the maximum power of the engine will reach 416ps and the peak torque is 500nm. It is also reported that if a new electronic turbocharger is installed, the maximum power of the AMG a45s may reach 442ps.
Related links:Benz airride photos