Honda Civic EG6 AirBFT AirRide"Performance vehicle"
Airbft air suspension official website introduces:Honda Civic EG6 AirBFT AirRide"Performance vehicle",Modification and appreciation of Honda Civic EG6.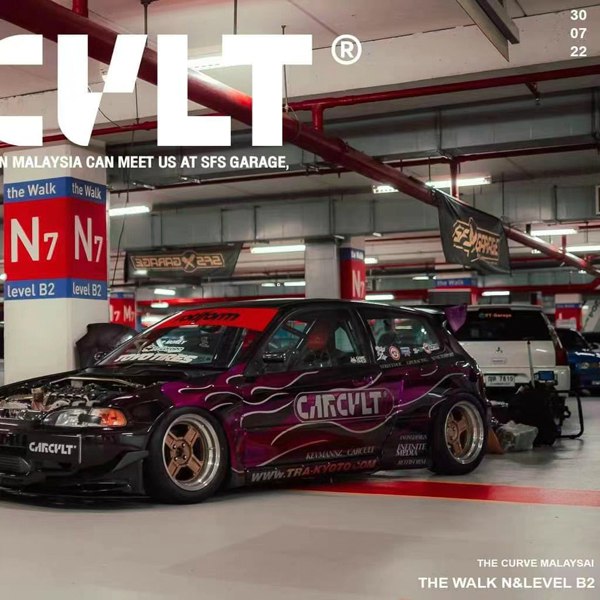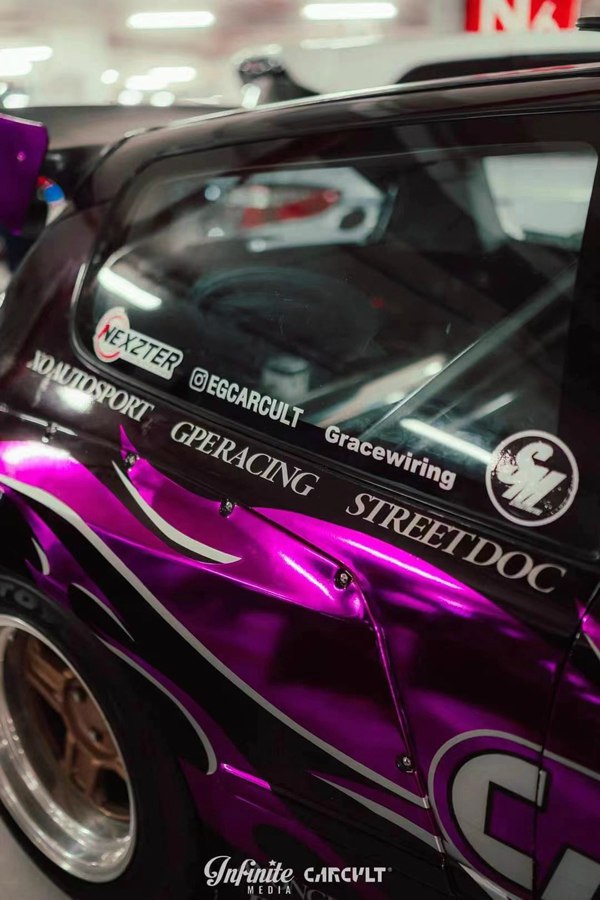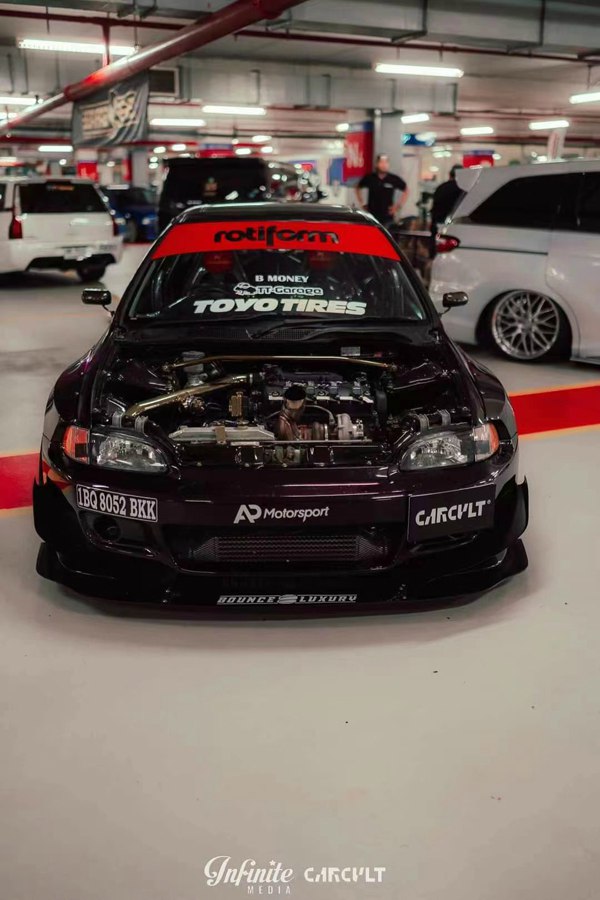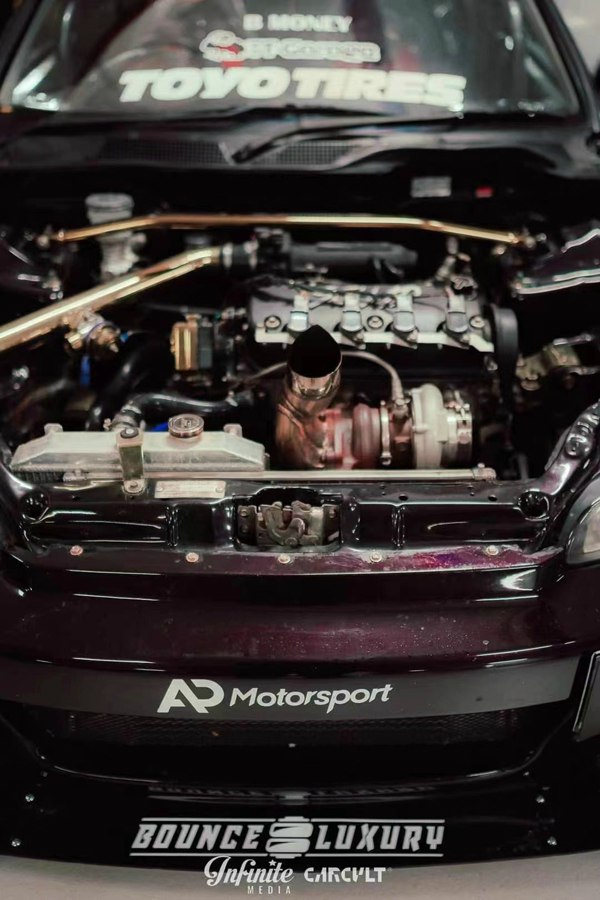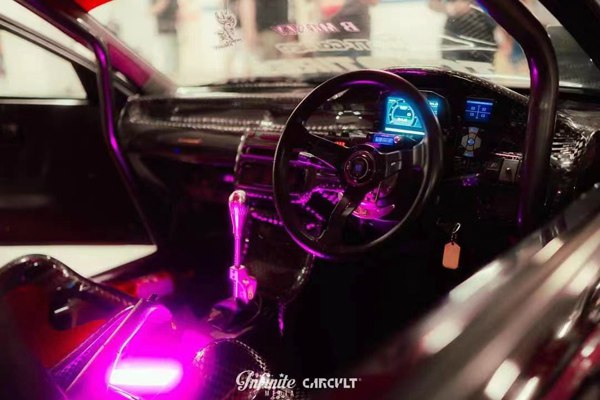 Civic also appeared as the only FF vehicle in this cartoon. EG6 and Tuohai's 86 staged a bloody death tape race. Although the EG6 finally lost control of the race, its powerful 1.6L b16a original factory can produce 170 horsepower, which is no less than the black top 4age engine of the AE86. In addition, its powerful curve ability makes people look at this Honda hatchback car with new eyes.
Even today, Honda eg and EK are still regarded as sacred objects by Honda fans. This is because the complex suspension system and low body were abandoned with the launch of the seventh generation Civic, making the future civic a "vegetable cart" that is more suitable for home use and more comfortable and spatial performance. Obviously, this is not what Honda fans want to see. Therefore, the more sporty old models such as eg and EK have become today's popular modified vehicles, leaving the classics.
The reason why the ugly Honda car civic EG6 is suitable for refitting and racing is closely related to its extremely lightweight body design (900 kg). The front suspension system of double wishbone structure regardless of cost also makes the EG6 still have quite outstanding handling performance even if it is a front front drive layout. Then there is the b16a, which is called the grandfather of Honda's high-performance VTEC engine. The 170 horsepower is used on a 900 kg car, and the performance is naturally quite good!
The low body and wide wheelbase are very similar to today's Volkswagen. Compared with today's suncool, eg has a lighter body and compact size, and has better front and rear counterweights and more complex suspension. In addition, the b16a high-performance Na engine and the compact gear ratio hand wave make its pure sports character far from that of today's 2.0T + DSG combination.
Related links:Honda airsociety