Sharing of BMW F11 Airride from BOUNCE, Thailand
AIRBFT brand shares Airride cases from around the world with you:Sharing of BMW F11 Airride from BOUNCE, Thailand.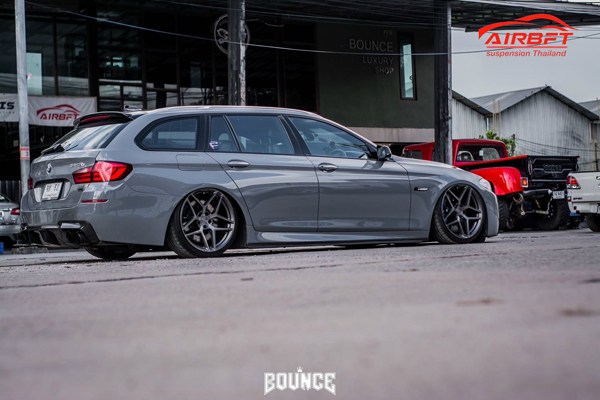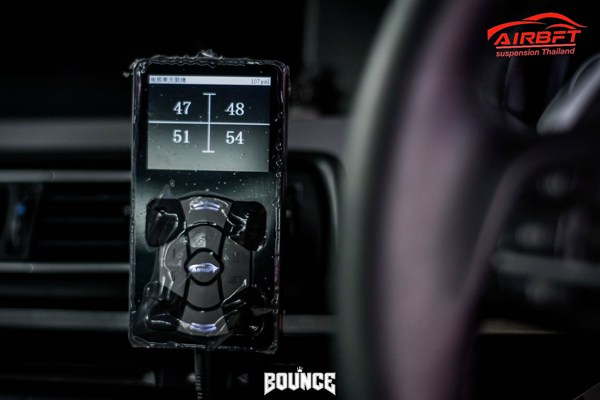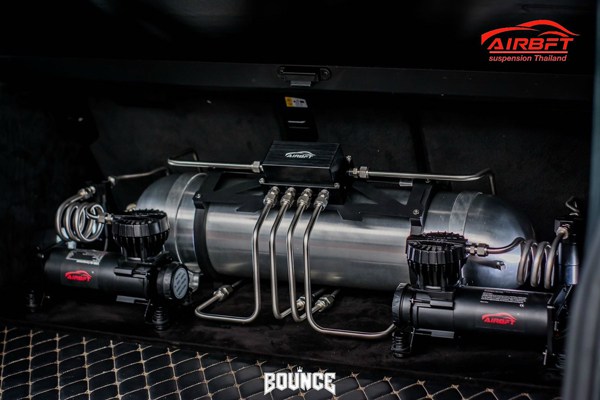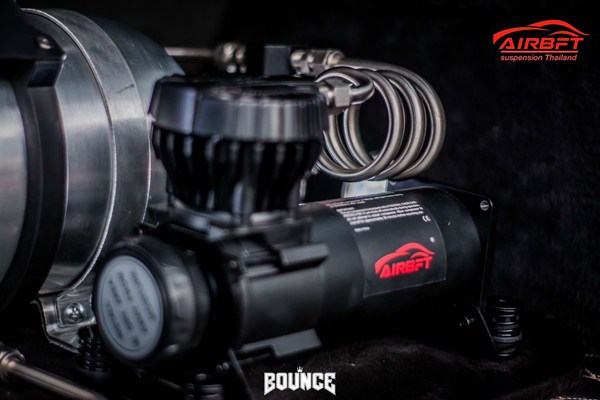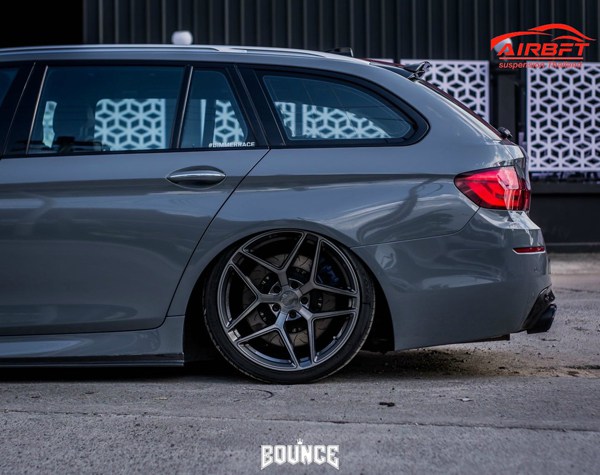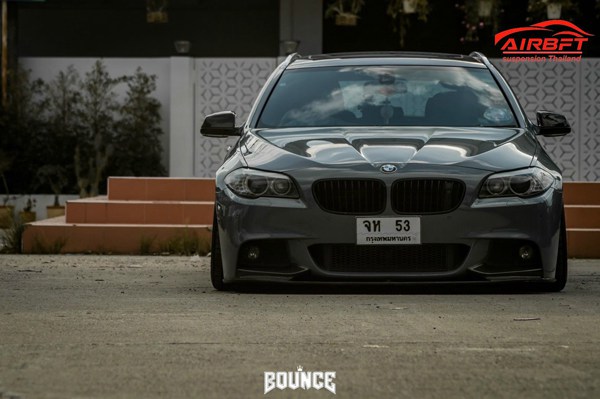 I have expressed my love for the BMW Touring model countless times. To be sure, the Touring version is a niche model, and for fans who like sharp body lines, the rear line of the Touring version is unacceptable. However, for fans of clay jars, it is this unique and sexy "big butt" that cannot be extricated.
From childhood, the Santana Travel Edition, the Hyatt Travel Edition, or the Sail Travel Edition, which had a deep impression, were all "bizarre and quirky models" of the time.
Going back to the previous generation Mercedes Benz C-Class travel version and the booming Volvo V60 travel version, there are more and more fun station wagons in this world. However, at the same time, BMW seems to be less and less concerned about the Chinese market for station wagons, and the highly acclaimed new BMW 5 Series station wagon version in the European market has been delayed, which is quite regrettable!
The travel version has always been an indispensable role in the BMW 5 series models. Let's revisit the glorious journey of the BMW 5 series travel version with the writer.
5th generation BMW 5 Series Travel Edition
F11(2010-2017)
In 2009, Chris Bangor resigned as BMW's design director, and Dutch Adrian Van Hooydonk took over his position. The previously controversial design work for the successor model of the 5 Series has put him under great pressure.
The sixth generation BMW 5 Series, codenamed F10, was officially released in 2010. At this time, the design of the 5 Series was not as radical as people had imagined, but rather a more elegant and slightly conservative new design. The highly recognizable offset taillight design originated from the BMW 5 Series in the E34 era.
Related links:Bmw lowered case