Colors you haven't seen before "shared by Mercedes Benz W212 airride
To be honest, I have never seen such a simple and beautiful color combination, with a very elegant feeling. Would you like this Mercedes Benz W212 Airride case with different colors?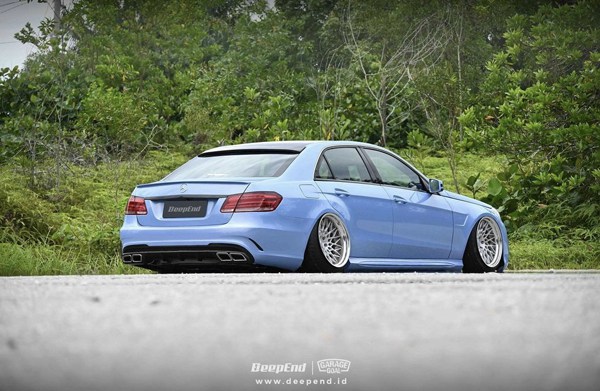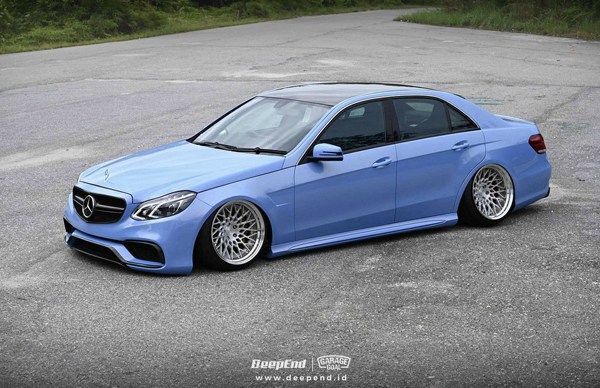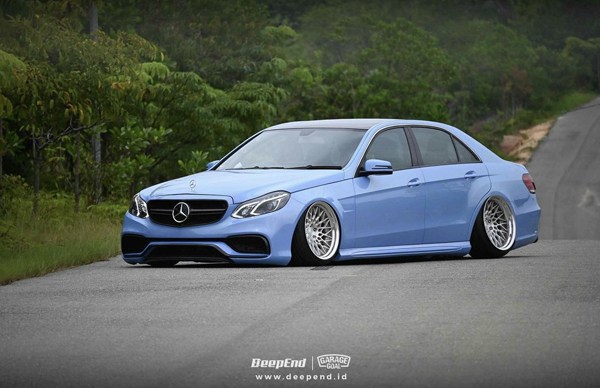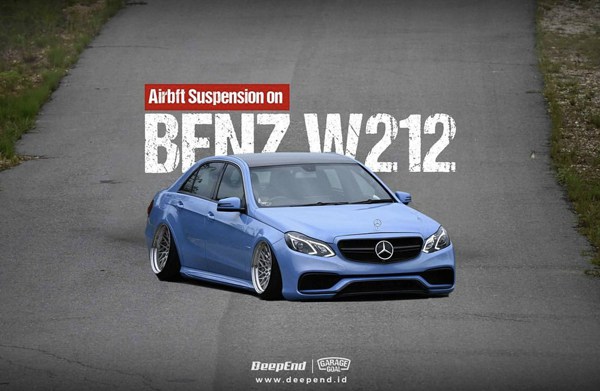 Mercedes Benz E-Class, Audi A6, BMW 5 Series, these mid to high-end luxury sedans can often be seen on the road, but they are rarely seen after modification. In fact, these cars are not bad at modification and can easily be upgraded to another level
The Mercedes W212 is a car from 2009 to 2016. The Mercedes Benz W212 is the chassis number of Mercedes Benz's fourth generation E-Class car. In 2009, the new generation E-Class with chassis code W212 was introduced, and the sleek appearance of the previous two generations of models disappeared, shifting towards a sharp and angular design style.
Taking the 2015 Mercedes Benz E-Class modified version of the E 260 L sports model as an example, its length, width, and height are 5024mm, 1854mm, and 1477mm respectively, with a wheelbase of 3014mm, a front wheelbase of 1578mm, and a rear wheelbase of 1594mm. The body structure is a 4-door, 5-seater three box car. In terms of power, it is equipped with a 2.0T 211 horsepower L4 engine, with a maximum power of 155 kW and a maximum torque of 350 Nm.
Related links:Benz airride photos