All Black Lexus IS Airride Cases
The AIRBFT brand shares Airride cases from around the world with you. If you have also installed the AIRBFT Airride kit, please send us exquisite photos of your beloved car,All Black Lexus IS Airride Cases.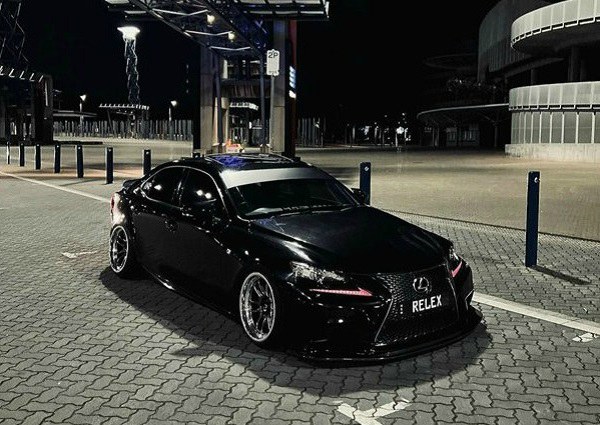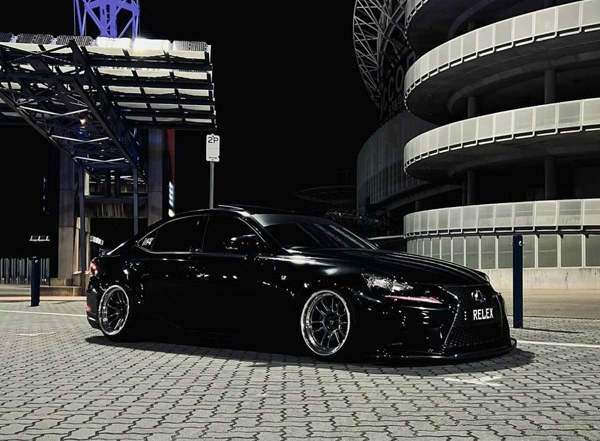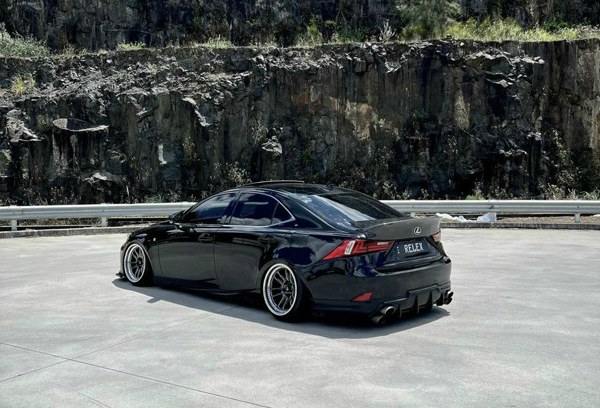 The Lexus IS series is one of the Lexus family models. It is an attempt by Lexus to enter the sports luxury car market. The IS series prototype car embodies Lexus' ideals of ultimate craftsmanship and perfect technology, and endows it with agile and dynamic characteristics.
The tranquility and luxury of Lexus cars have been recognized by the vast majority of car owners. Although not from mainland Europe, its excellent craftsmanship, stable quality, and good reputation have made Lexus models an unforgettable choice for luxury car buyers. The Lexus IS series is the most sporty member of the brand. Since the first generation, it has been determined to challenge the position of the BMW 3 Series in the luxury sports RV category. The latest minor facelift of the IS300 model has come to us, with many modifications from the perspective of the user from the inside out, further reflecting the concept of user first. IS300 is a group of car owners who pursue exquisite quality of life, with their own aesthetic standards and confident perspectives. At the same time, perhaps many car owners also hope to showcase their taste to passersby through their own cars. The new generation Lexus IS series emphasizes the concept of "L-Finesse" at the beginning of its design (L-Finesse comes from the combination of "leading" and "elegant" Finesse), giving it a highly three-dimensional shape, with a strong and powerful body performance, and slightly exaggerated wheel arches highlighting this style, while the design of the tail is the finishing touch. The 3.0-liter V6 engine that powers the Lexus IS300 is a precision sports technology masterpiece. The Lexus IS, a four cam V6 engine, will drive you to find an unrestricted road and unleash your driving ambition. The compact lightweight engine cylinder integrates advanced engine technology, such as dual VVT i (intelligent timing variable valve control system), ACIS (electronic controlled intake process system), and ETCS i (intelligent electronic throttle control system). Therefore, the engine has strong power and extremely fast reaction speed, and also has high fuel efficiency and low exhaust emissions. The latest model in the Lexus IS series is the Lexus IS300C.
Related links:Lexus AirRide