MINI ROADSTER AIRRIDE LOVE DIOR
AIRBFT Automobile Culture Center introduces:MINI ROADSTER AIRRIDE LOVE DIOR,It's really beautiful. There must be a high rate of return on the road.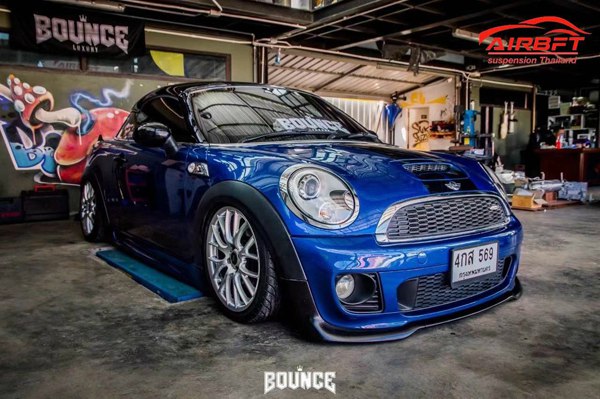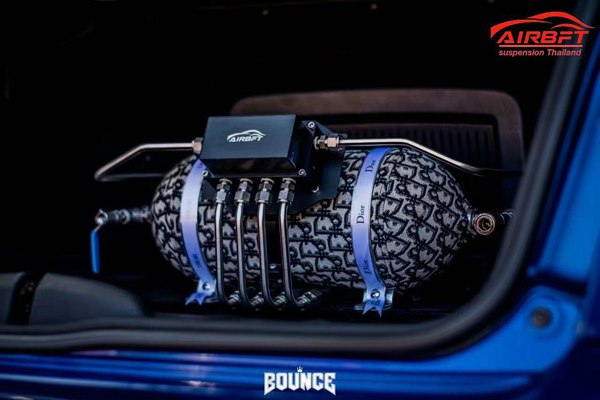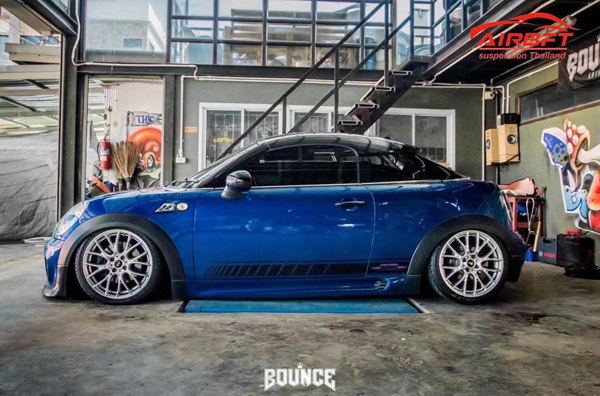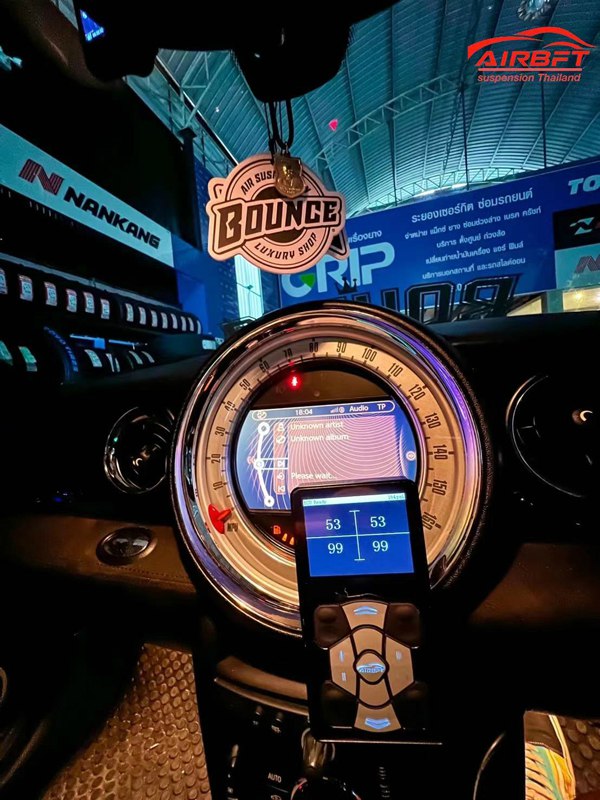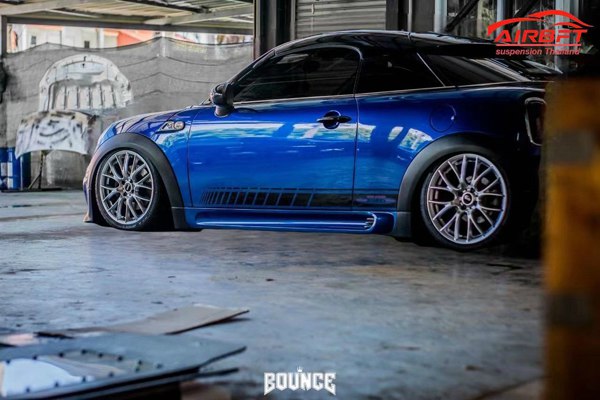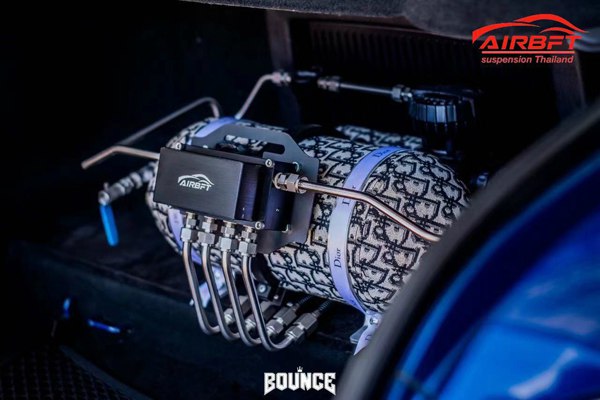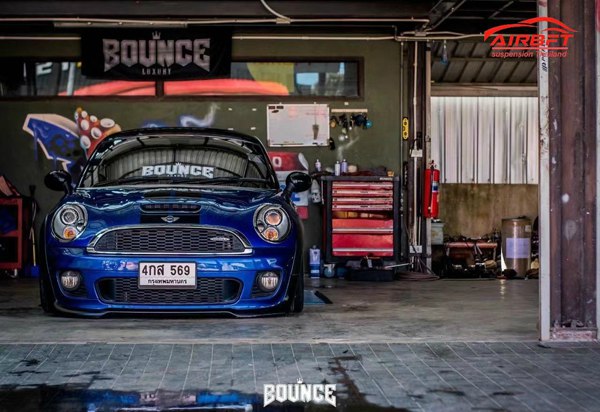 MINI Roadster is a sports car brand produced by Bavarian engine manufacturers.
Maximum advantages: classic appearance and smooth lines; The interior is exquisite and high-end, and the configuration is good; Spacious enough; Very powerful, fast acceleration; Flexible and comfortable control; Economical fuel consumption.
The biggest disadvantage: the price is on the high side, and after-sales maintenance is inconvenient.
Appearance: The overall design inherits the classic family style, and the vehicle lines are smooth and natural without losing the sense of motion. Netizens said that it is "really beautiful, and there must be a very high rate of return on the road."
Interior upholstery: In terms of interior upholstery, the overall feeling is exquisite and high-end, and the materials used are good. The fine workmanship and rich configuration have been praised by netizens, who said that the interior upholstery can be customized according to their own personal preferences, which is very humanistic.
Space: The design of the rear seats is cancelled. The overall space in the car is spacious and sufficient. The seats wrapped in leather are comfortable.
Handling: The MINI ROADSTER chassis is solid and strong without losing flexibility. The variable power steering can change its weight with the change of vehicle speed. The overall handling is flexible and comfortable.
Power: equipped with a 1.6 displacement engine and a 6-speed manual transmission, the power transmission is direct, the throttle response is sensitive, the starting is stable, and the acceleration is fast.
oil consumption:
According to the reflection of most netizens, the fuel economy of MINI ROADSTER is quite good.
Related links:Mini AirRide