Mercedes Benz s500 airride remains classic
Airbft air suspension website introduces you:Mercedes Benz s500 airride remains classic,It has changed, but it is still one of the best cars on earth.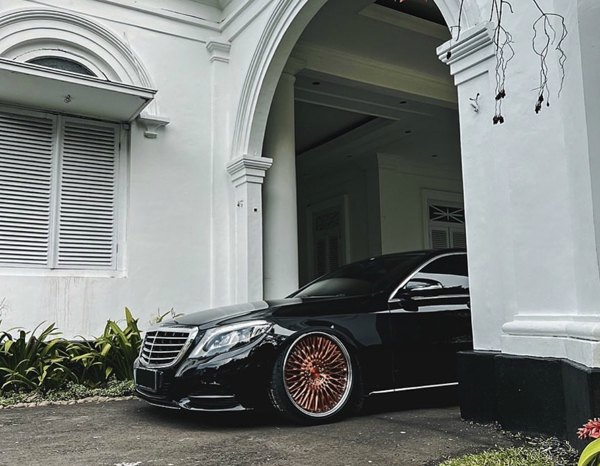 Mercedes Benz s500l, a car more beautiful at night than during the day, shines brightly against the gorgeous night scenery of the mountain city.
If the previous generation of S-class created the interior template of the automotive industry with a dual screen, which will deduce luxury to the peak, then the new generation of S-class will open the future of smart technology and humanities technology. Don't worry, the designers of Mercedes Benz still create a unique luxury and elegance in this generation of S-class. This feeling can only be felt in an all-round way through vision, touch, hearing and smell when you are in the scene – trying to evaluate it through photos.
The birth of Mercedes Benz S in all generations will bring leading technology and technology, and the new w223 S-class is no exception. The new 12.3-inch naked eye 3D instrument screen has a strong sense of three-dimensional. Its interpretation of the sense of technology may make it difficult for the new forces known as intelligent pioneers to decipher. The 12.8-inch OLED central touch screen has a fine picture and excellent texture. The second generation mbux intelligent human-computer interaction system integrates all the functions of the on-board networking system. After registration, car owners can choose new biometric recognition methods such as fingerprint, face and voice recognition to enter their personal accounts.
The super large HUD head up display with augmented reality is the world's first configuration. It is composed of 1.3 million micro lenses and a high-resolution imaging matrix of efficient light sources. The rich realistic content and clear image quality make the information display clear at a glance. After turning on the navigation and auxiliary driving system, the display information is extremely full. When you toggle the turn signal to turn on the automatic lane change, the green animated arrow is projected in a virtual form into the actual environment 10 meters away from the driver's front windshield, which is very realistic.
Related links:Benz airride photos