Honda Jade AirRide "Guangdong Foshan HKJ"
AirBFT air suspension official website shares with you:Honda Jade AirRide "Guangdong Foshan HKJ",Temperament determines all other modifications of Honda Jade.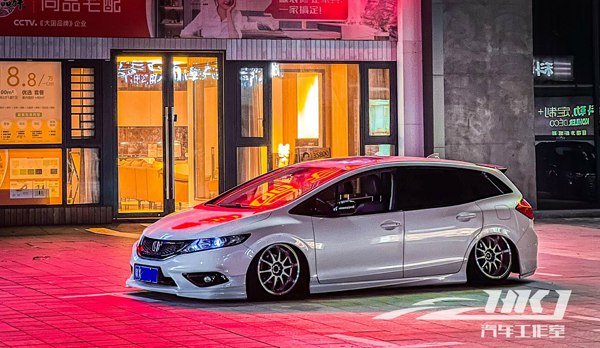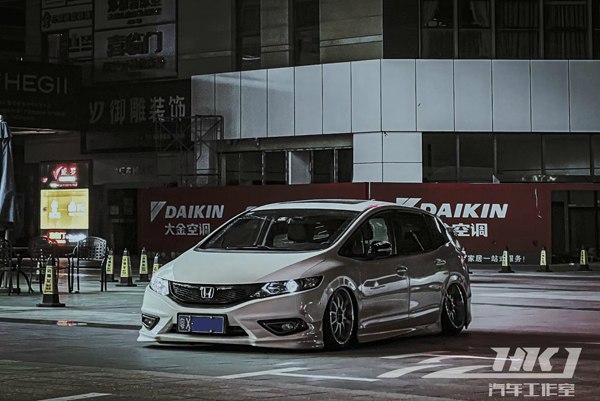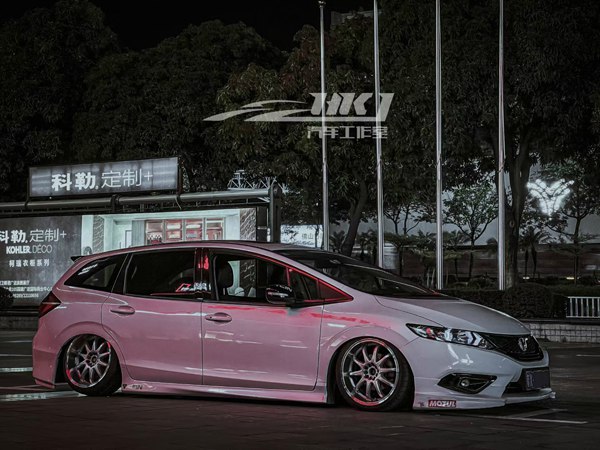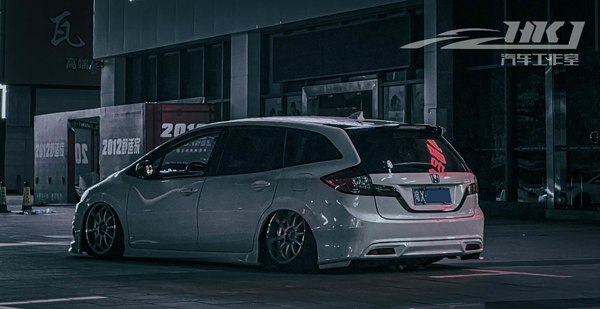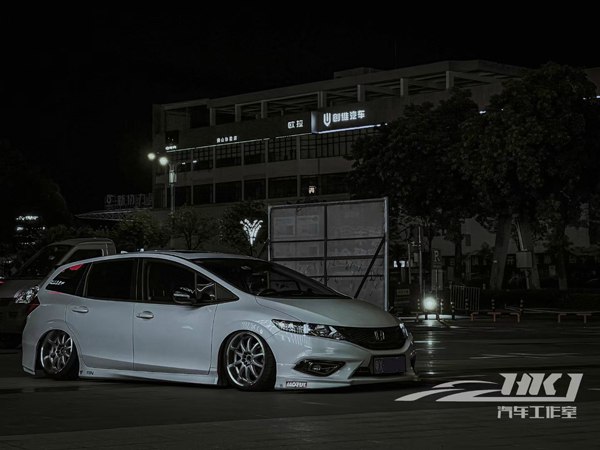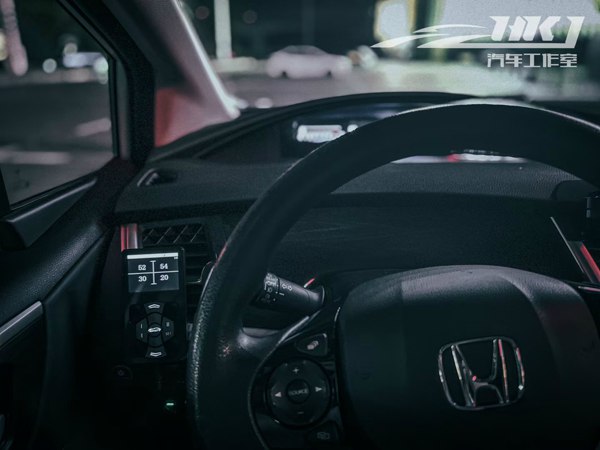 Refitting is not Gao Fushui's exclusive plaything
Refitting is a fashion and an attitude
The oil was surging in the blood
If you are not willing to be ordinary
Please follow the official website of airbft air suspension for more modification information.
As for the modification cases of Honda Jed, many Internet platforms have been released, but most of them are pneumatic low lying. However, the Jed seen by everyone today can be said to have been completely upgraded from the outside to the inside. The car owner has thoroughly analyzed every modified part. I believe that this in-depth modification case will expand many modification ideas for Jed's car friends. Here, we are very grateful for your sharing. Next, let's see what supplements his Jed has and how effective each supplement is.
Refitting shock absorbers is the first impression of most people. It lowers the body and looks good. However, the real significance is not in the appearance and posture, but more in changing the driving texture. I won't elaborate on the details. Airbft has good support and strength. It has good adaptation in various training styles. It depends more on the training skills and personal senses of the master. The airbft is more flexible. The smooth road feel, the soft feedback of the uneven road surface, and the tough support of the sharp bend are undoubtedly more versatile and comfortable.
The car can well reflect the owner's personality, the pursuit of speed, the control of the control, the overall reliability, the demand for space, the importance of maintenance, the requirements for posture, the need for loading, and the understanding of comfort. All of them are fed back to this car.
It is my part. It can be a horse galloping along the track with me, or a sheep that takes me to see the great scenery. He has protected me from the wind and the sun, witnessed my life experience, and accompanied me in my joys and sorrows.
Many people will say that it's better to change a better car than to refit so many. In fact, refitting is not only an act of upgrading, but also a way to find yourself. Every idea of you will be projected on the car, and it will tell you intuitively, well, that's what you are.
In other people's eyes, you are Honda, in my eyes, you are home.
RS6 is a goal after all. It is an unforgettable dream to have a perfect Jed for me.
Now, it has come true.
Related links:Honda airsociety