Kia singer airride falls in love with ice cream
AIRBFT Automobile Culture Center introduces:Kia singer airride falls in love with ice cream,Korean sports cars are popular with young people.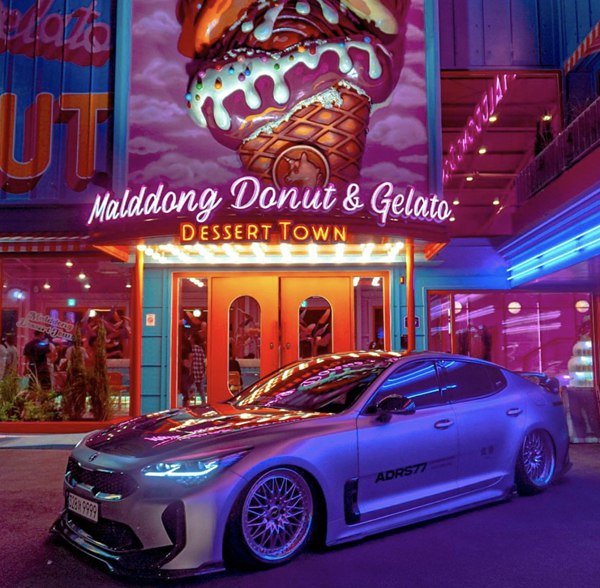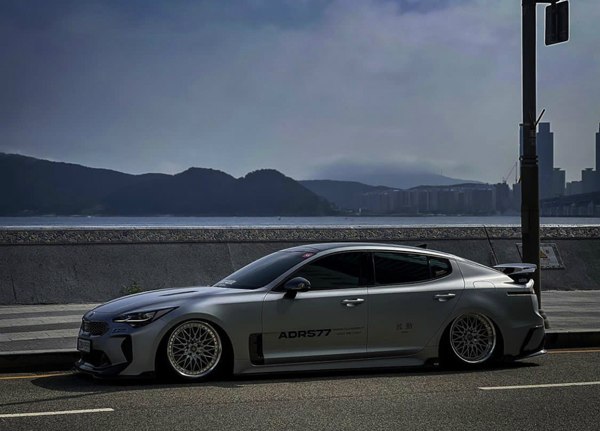 In the North American sports car segment, there is a Korean sports car that focuses on performance sports, which is loved by young people. It is Stinger, known as "Korean STI".
It has been six years since the launch of the car in 2017. According to the life cycle of the car, it is time for the car to be replaced. Recently, the overseas website released a new Stinger model. As there is no official news about the replacement of Stinger, the professor has reason to believe that this picture is probably a rendering of a new car exposed overseas.
From the rendering released this time, it can be seen that the new generation Stinger uses the latest design language of Kia family. The front face adopts a strip type air intake grille, and the raised car cover line matches with the narrow headlamp set, which looks very amazing with today's eyes. Make the new car look very scientific.
As always, the side presents a sports forward posture, and the sharp body waist line extends from the front fender to the rear wheel arch, which is matched with the lower sports kit to bring more outstanding visual effects. In terms of body size, it is expected that the new model will be consistent with the old model, with the length, width and height of 4830/1870/1400mm, and the wheelbase of 2905mm, which is no less than that of other competitors.
The tail is a little like EV6. The tail lamp set adopts the popular through integrated design, which is believed to be highly visual when lit. In addition, the addition of sports kits such as rear wing and rear spoiler creates a strong sports atmosphere for the whole vehicle.
In terms of the power that many consumers have been paying close attention to, according to the news released by overseas websites, the new car will provide two power assemblies for consumers to choose from. Among them, 2.5T engine is used for low power version, while 3.3T engine is used for high power model. It is matched with 8-speed manual automatic transmission.
It is worth mentioning that the maximum power of the two models is 305Ps and 374Ps respectively. From the power data of high-power models, it has been comparable to the power data of BMW M340i, which is really surprising.
Related links:KIA AIRRIDE