Honda City airride "simple but extraordinary"
The official website of airbft air suspension will share with you the retrofit cases of air ride enthusiasts from all over the world:Honda City airride "simple but extraordinary"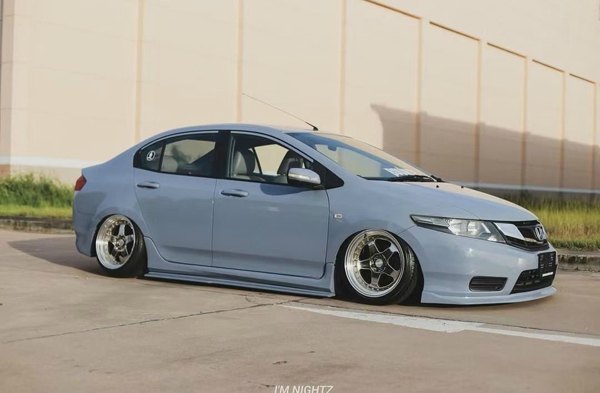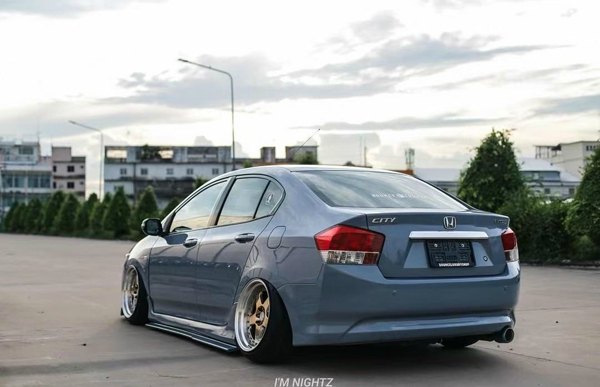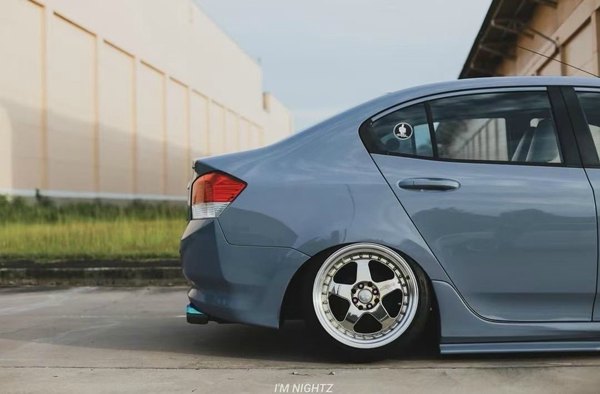 Most car manufacturers will use the same chassis and engine to build several models, which can not only reduce the cost of car building, but also stimulate consumption, giving consumers more choices. For example, some car manufacturers will use the same chassis to manufacture some entry-level hatchbacks or hatchbacks, such as Volkswagen Golf and Sagittarius, Toyota Yaris and Weichi, Honda Fit and Vanguard.
Vanguard is also known as CITY. In fact, the early generation of CITY was also a hatchback. However, because everyone had different ideas about using cars, Honda just changed a three compartment housing to the Fit chassis to cater to different consumer groups. Many Honda Party members believe that Fit is more delicious than Vanguard, but we should also learn to understand that Vanguard has a larger trunk, which is actually more practical for household use.
In fact, the situation of Vanguard in China is also very embarrassing, because Siming, which is similar to FD2, can be bought at the same price, and has more power and more space.
Related links:Honda airsociety