BMW 3-Series modified airride "from Guangzhou, China"
The official website of airbft air suspension shares:BMW 3-Series modified airride "from Guangzhou, China",It is the most handsome posture to lower down.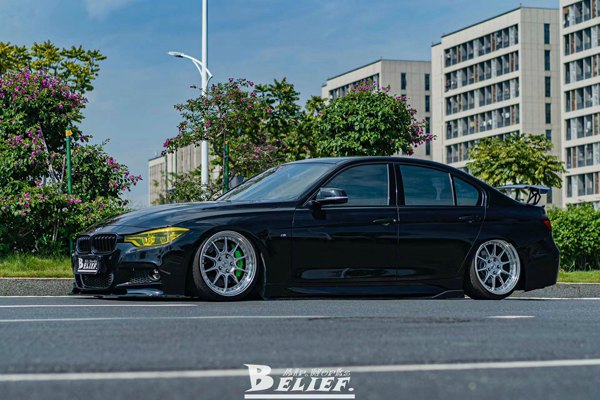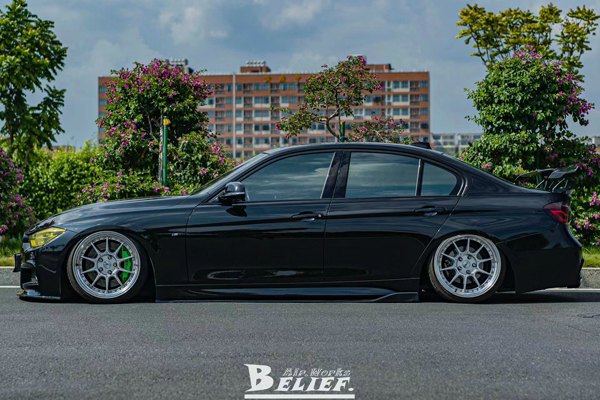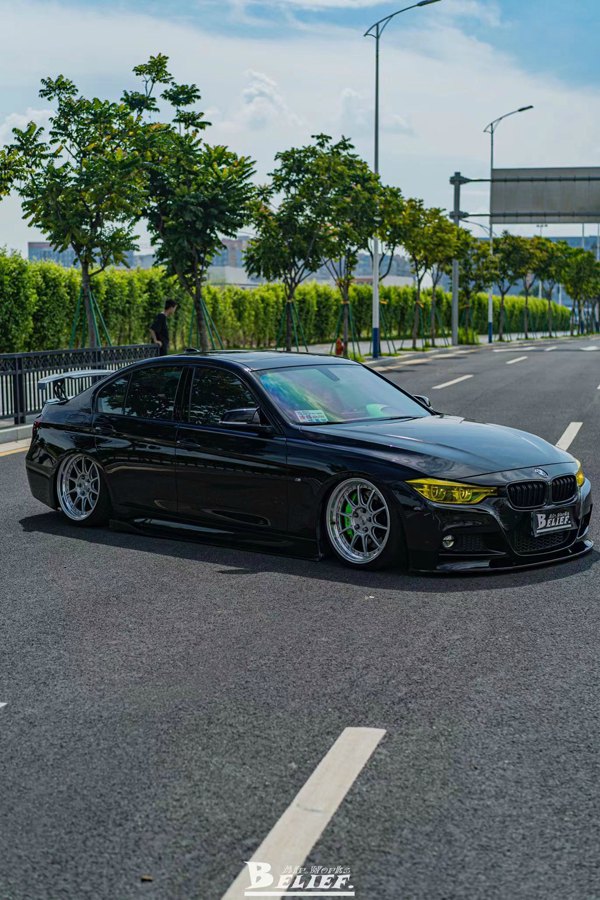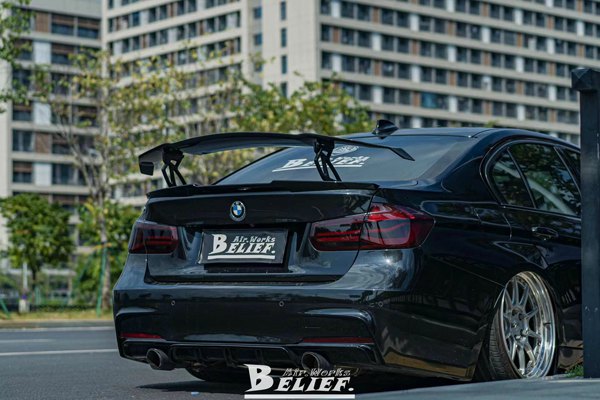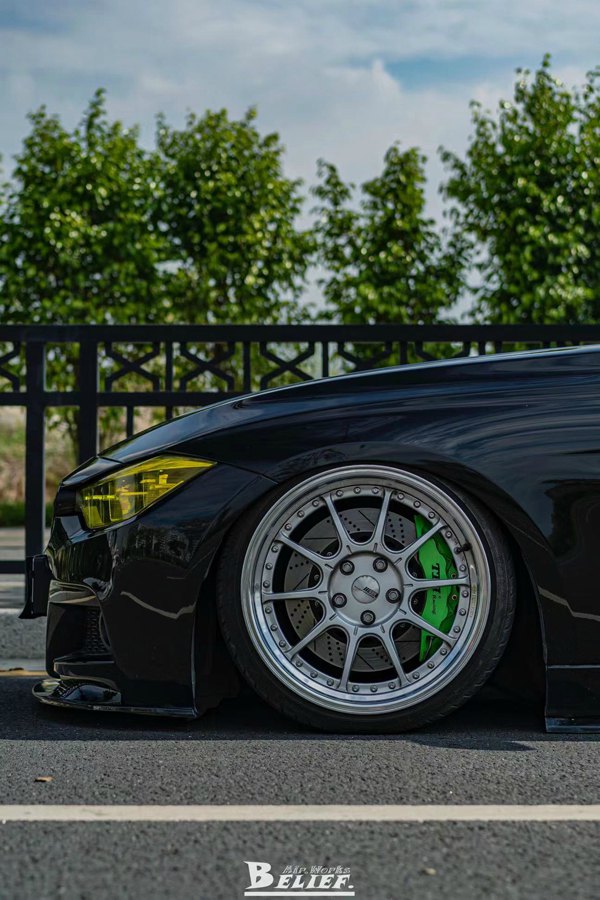 As the leading model of BMW and the totem of BMW's sportsmanship, BMW 3 Series has always been popular with young people and car players. Today, airbft will share a modified airride of BMW 3 Series.
Charm release
It's said that life can't go around a 3-series, so I also want to try it. After all, there are a group of friends of "severely modified patients" around me, so it's hard not to enter.
Modification is a manifestation of life attitude, and each stage of life has a different attitude. A reasonable refit is a transformation of the original car and a pleasant driving experience.
In terms of appearance and configuration, the long wheelbase models will be equipped with panoramic sunroof, LED headlamp set (including the servo steering function), etc. as standard, while the first version models will provide luxury design package, and the other three configurations will provide M sports package, M aerodynamic components, etc. At the same time, the 325Li M sports package and 325Li xDrive M sports package will also provide customized satin aluminum exterior components. The 325Li M Sports Night Package will be equipped with personalized black highlight exterior package/trim strip, black rear view mirror cover, M rear spoiler, etc.
No matter whether you like the BMW 3-Series here or not, at least he has given you the reference scheme, don't you think so?
Related links:Bmw lowered case