BMW 6 Series Airride "rare to see"
The official website of AIRBFT air suspension shares air suspension cases from around the world with you:BMW 6 Series Airride "rare to see".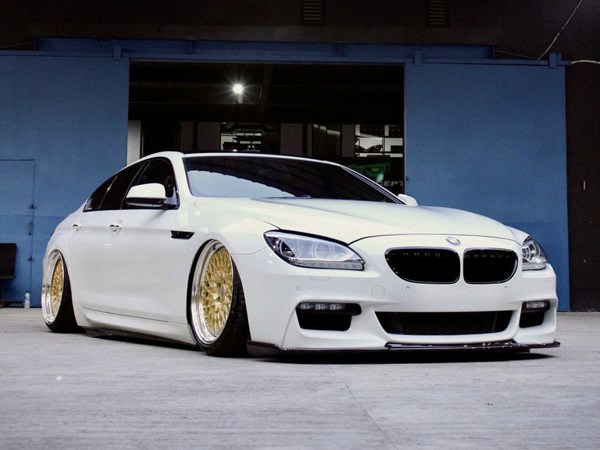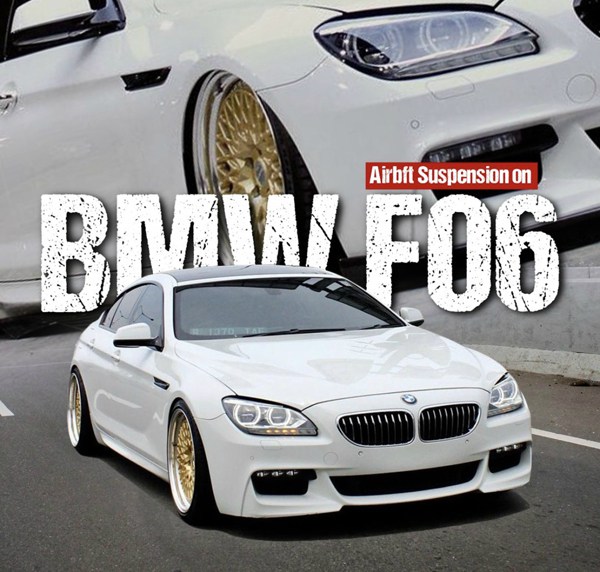 The BMW 6 Series is a car specially designed by BMW Germany for sophisticated drivers. It was launched in 1976 and discontinued in 1989. During this period, sales were 86000 units, making it the most successful box car in BMW's history.
After a 14 year hiatus, BMW decided to revive the 6 Series and once again enter this large luxury sports car market. Showcasing the core concept of the BMW 6 Series in GT racing. A combination of the advantages of sports cars and luxury RVs. The previous models of BMW's sports coupe have also perfectly achieved this synthesis.
In terms of exterior design, the 6 Series maintains the typical dynamic style of the BMW Coupe, with a long hood, low roof lines, and front and side skirts giving the car a dynamic and elegant posture. To differentiate from other models, the headlights, engine cover, water tank grille, and front air vents have all been redesigned completely. Introducing new elements such as light-emitting diode brake lights in the design of taillights not only greatly reduces reaction time, but also adjusts size and brightness according to different environments, showing even more originality.
BMW is a sporty car brand, and its flagship product naturally accounts for 40% of sales in the BMW 3 series. However, as a representative of BMW's cutting-edge technology and performance, the "M" series is still the model. The letter "M" with the red violet blue logo represents extraordinary sporty characteristics, so whether it is the M3, M5, or M6, it always gives us too much expectation. However, the model we first test drove was the most sporty M6.
In terms of driving pleasure, the XKR adopts an all aluminum alloy body structure and a completely lightweight design. In addition to the unequal length double A-arms in the front and rear, and uses a transmission shaft as the connecting rod above the rear suspension, it is precisely configured with a nearly perfect chassis. It is also equipped with BoschServotonic2 electronic servo power steering system, which can meet the high proportion of steering gear ratios required for high-performance sports cars, providing high power assistance at low speeds and reducing power assistance at high speeds, Increase the feedback force when turning.