Ferrari 488 Airride "Ultimate Pursuit"
The official website of AIRBFT air suspension shares air suspension cases from around the world with you:Ferrari 488 Airride "Ultimate Pursuit".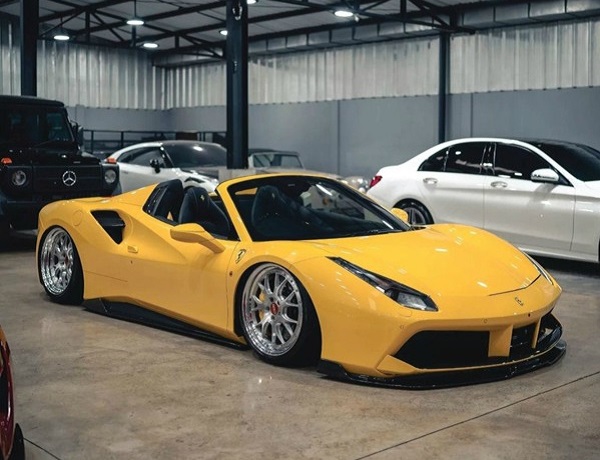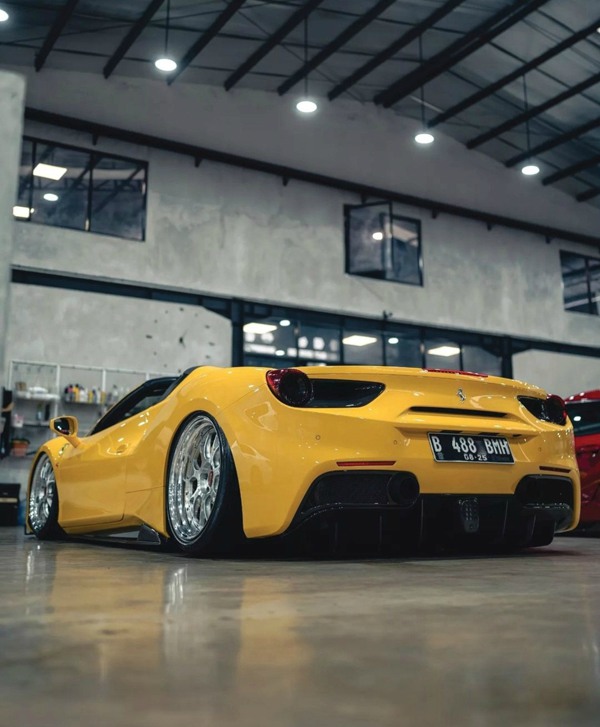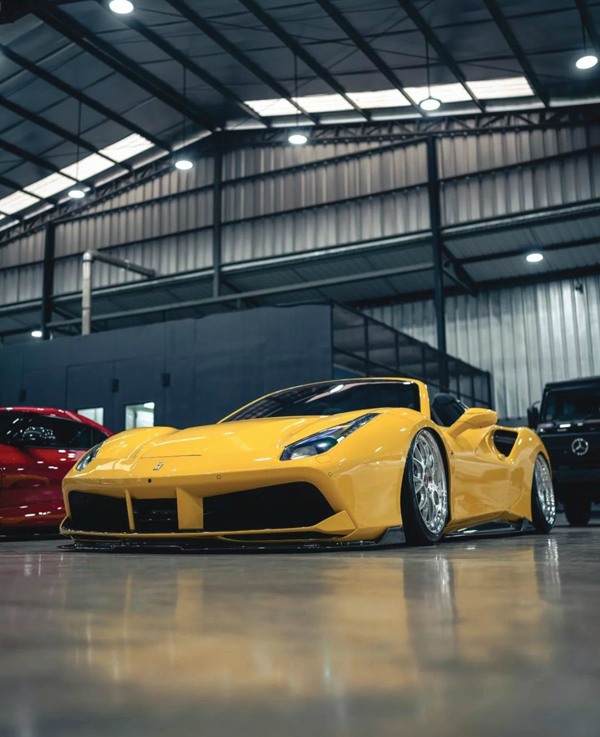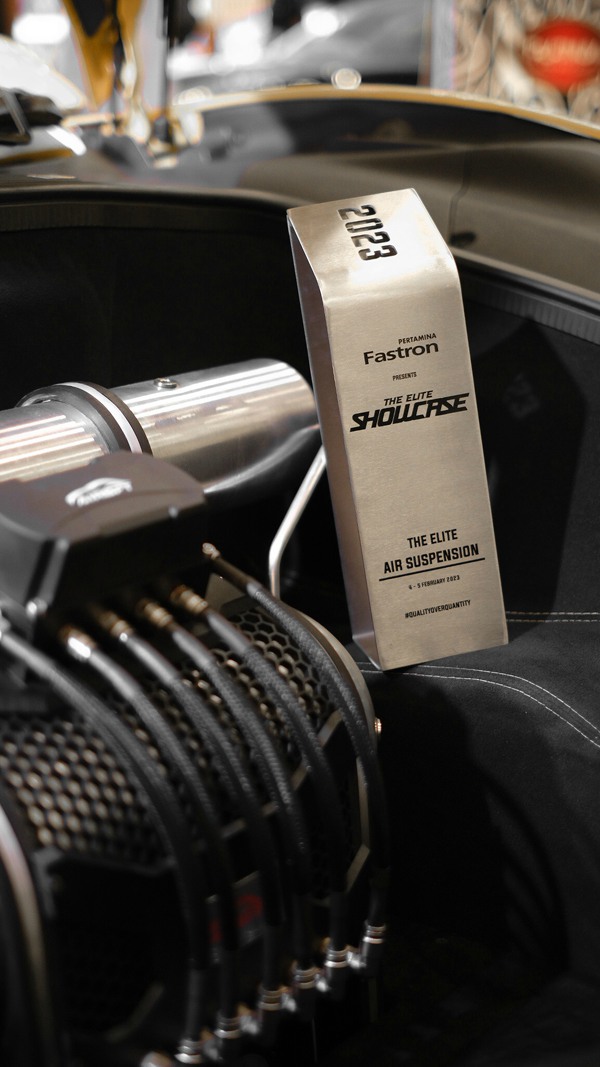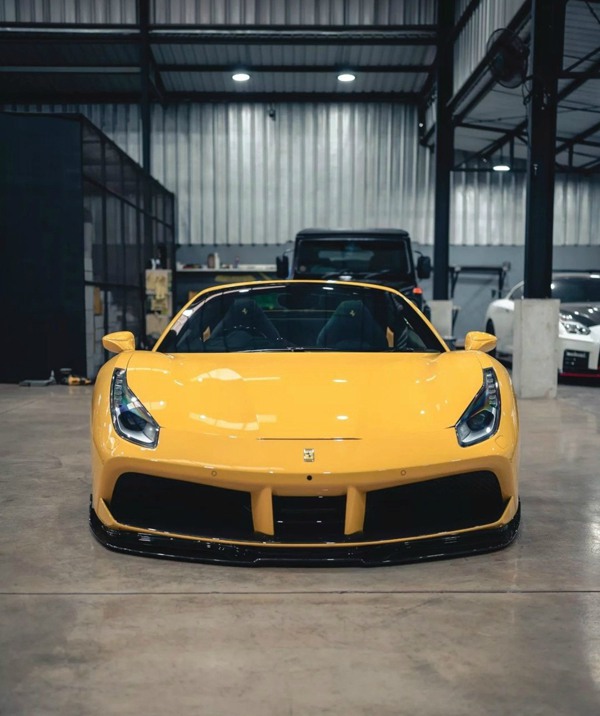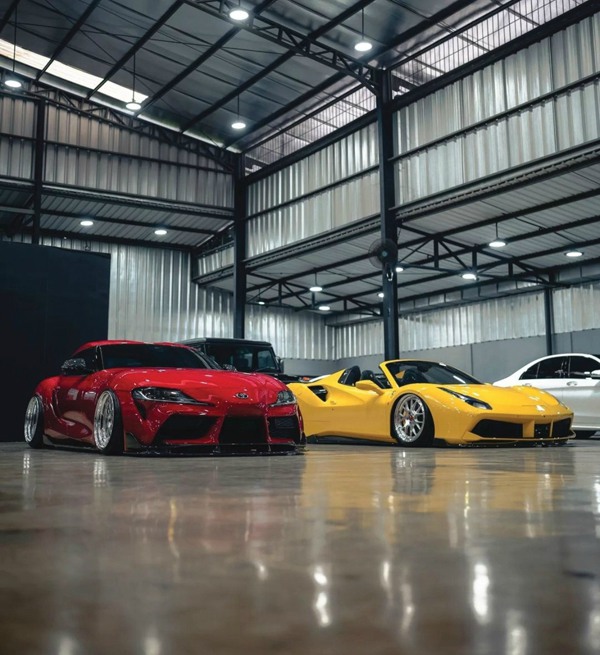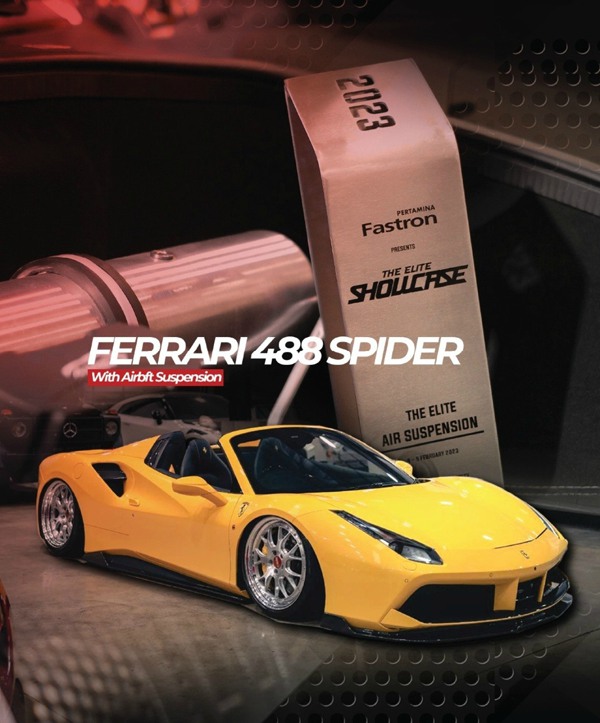 In 1947, when the first Ferrari departed from the historic factory entrance located in Maranello, the story of Ferrari officially began.
Enzo Ferrari was born on February 18, 1898 in Modena and passed away on August 14, 1988. He devoted his life to the design and manufacturing of racing cars, as well as to the track.
For Enzo Ferrari's life, 1919 was a special year, when he first served as a racer in the Parma Piggio held in Barcelona and drove a 4-cylinder racing car to finish fourth. Afterwards, he won the runner up in a 4-cylinder Alfa Romeo race at the Targa Florio Grand Prix. This good achievement also opened the door to a cooperation between Enzo and Alpha Romeo for over 20 years.
The comfort and quietness of the 488GTB during highway cruising are not like a powerful MR supercar – at least not within the speed limit. Combined with the suspension with a bumpy mode, there is no overly sensitive bounce when crossing speed bumps or manhole covers on rural roads, and it is even more approachable than the already easy to use 458 Italia. The 7-speed transmission adopts a dual clutch structure, and the logic, timing, and smoothness of automatic shifting are the best in Ferrari's history. It is more smoothly controlled than the 650S or Huracan. However, when in traffic, it is recommended to be patient and wait for the car ahead to move further before lightly pressing the accelerator to follow up. After all, the powerful torque is a curse for the semi engaged clutch, and even the smooth electronic control cannot fully compensate for this. The only thing that's a bit annoying is the squeaking sound of lightly stepping on the brakes at low speeds. Fortunately, the flaws are not hidden. The new generation carbon ceramic brake system of the 488GTB is the most advanced product in its class. Even in winter when the temperature is below 0 degrees Celsius, the initial braking force will not be as dull as previous similar systems. The heat attenuation performance and stability performance at high temperatures naturally do not need to be mentioned, making people very down-to-earth.