Nissan S15 Silvia airride "Land Fighter"
The official website of AIRBFT air suspension shares air suspension cases from around the world with you:Nissan S15 Silvia airride "Land Fighter".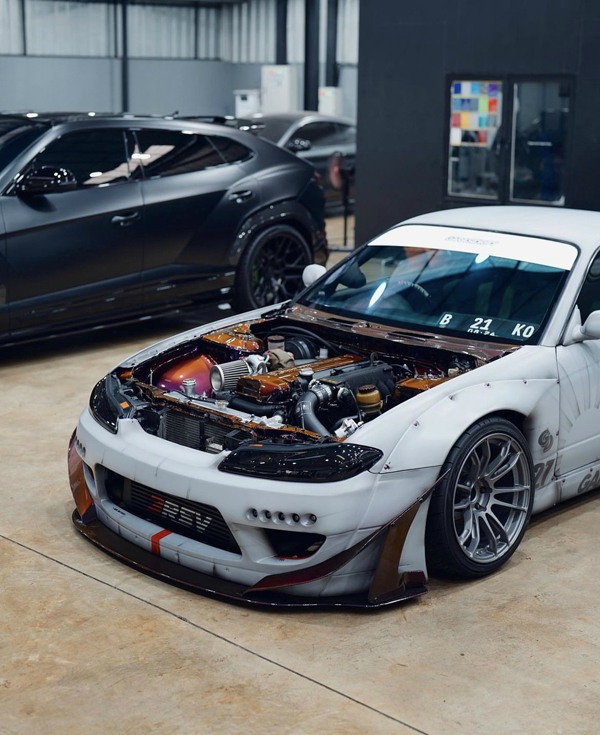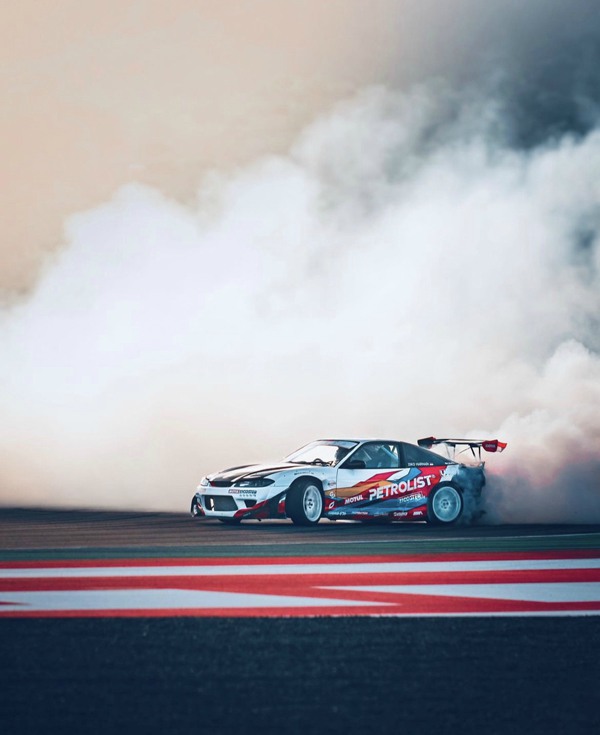 The S15 is the seventh generation in the Silvia series and also the lowest generation in the history of vehicle development. It is not that its performance is poor, on the contrary, it has a 250 horsepower output, coupled with an excellent FR layout and the already sophisticated front MacPherson rear multi link suspension layout. Hong Kong and Macao habitually refer to the Silvia series as "flying chickens
After the S14 was discontinued in December 1998, a new and final generation of S15 came on the scene. Once again, the body size has been increased, and the S15's body size is almost close to that of an intermediate car. According to Nissan designers, the S15 is the most sporty and sleek generation of models in the entire series. Nissan's improved SR series engine, which has become a symbol of Silvia, has achieved further output improvement on the S15 platform. The SR20DE of NA and the SR20DET of Turbo are also provided. By improving the smoothness of the intake and exhaust, the SR20DET can output a maximum of 250 horsepower, which is an upgrade of 30 horsepower compared to the S14. However, the SR20DE has a smaller increase, only increasing by 5 horsepower. In addition, the Silvia series is equipped for the first time with a 6-speed MT, which is known as the best partner for performance engines. There were no minor modifications on the S15 platform. In October 1999, October 2000, and January 2001, B package, L package, and V package were provided, corresponding to varying degrees of interior upgrades. In addition, there are also 200 NA improved models launched by Autech, including the Silvia Autech Version and Japan's first fully automatic hardtop convertible model, the Silvia Varietta.
The S15 has never disappeared from people's view since its launch in 1999 and production suspension in 2002. The reason why it is said to be at a low point is because Nissan has just entered the most unfavorable period. Renault's joining is first to reorganize the vehicle lineup, with production suspension and cancellation to overcome economic difficulties. The S15, which was discontinued in 2002, did not have a left-hand drive version, and the only export model was the Oceania version of the 200SX. However, the 200SX's exterior was not designed with bright lights, so the only Silvia was the Japanese version.