Tesla Model 3 Air Suspension "JPM Produced"
The official website of AIRBFT air suspension shares air suspension cases from around the world with you:Tesla Model 3 Air Suspension "JPM Produced".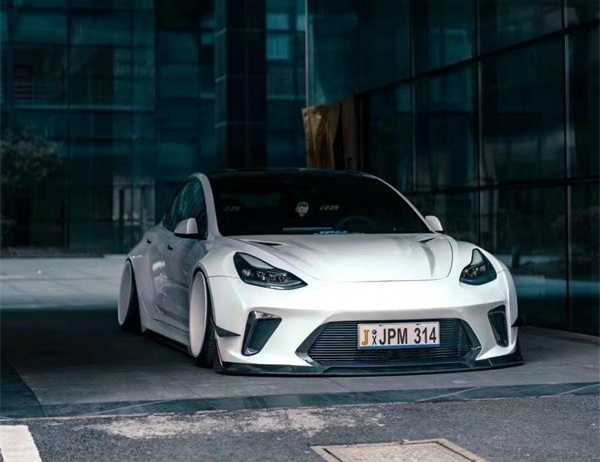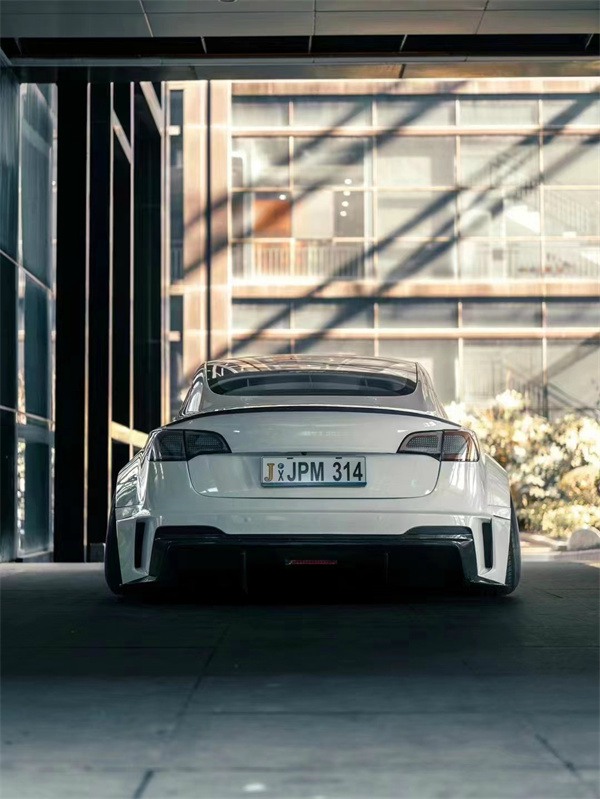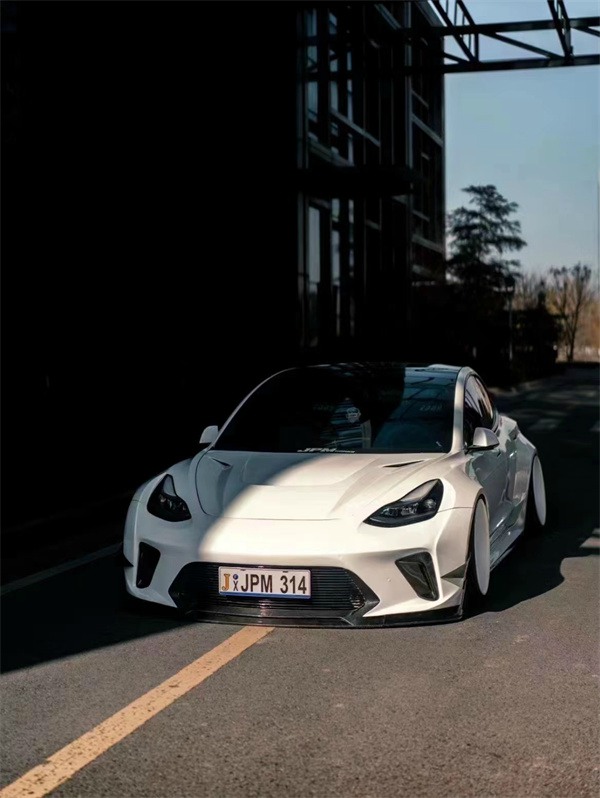 As a pure electric vehicle, the Model 3 has a maximum range of 675 kilometers. You no longer need to go to the gas station. In daily driving, you only need to charge at home at night, and you can go on a full charge the next day. During long-distance driving, the battery can be replenished through the Tesla charging network. We have built over 45000 super charging stations worldwide.
The interior design of Model 3 combines advanced technology, advanced materials, and spacious space, creating a unique driving experience.
The center console design is highly modern and space efficient, equipped with a large capacity storage compartment that can simultaneously charge two intelligent devices.
The panoramic glass roof creates a brighter and more spacious ride experience for passengers, with a clear view of the sky and stars.
By heating the seats, side mirrors, and steering wheel, driving comfort and convenience are improved.
The premium sound system is equipped with a total of 14 speakers (including 1 subwoofer) and 2 amplifiers, making the dynamic sound effect in the car comparable to a recording studio.
The 15 inch touchscreen integrates all vehicle function control options, and can continuously obtain new features and improve performance through OTA over the air upgrades.
The Model 3 Performance high-performance version is equipped with dual motor all wheel drive and advanced braking system, with a maximum acceleration time of 3.3 seconds per 100 kilometers.
Advanced pedal
Made of aluminum alloy material, enhancing the interior design feel.
Some configuration features are only applicable to the Performance High Performance Edition model.
Unlike traditional all wheel drive systems, the two motors can accurately distribute torque between the front and rear wheels, providing better handling and traction control.
Autopilot automatic assisted driving has advanced safety and convenience features, aimed at helping you reduce tedious and repetitive operating procedures, thereby better enjoying driving pleasure.