Classic Chrysler 300c airride
The official website of airbft air suspension introduces:Classic Chrysler 300c airride,This is a case shared by riders from Guangdong, China.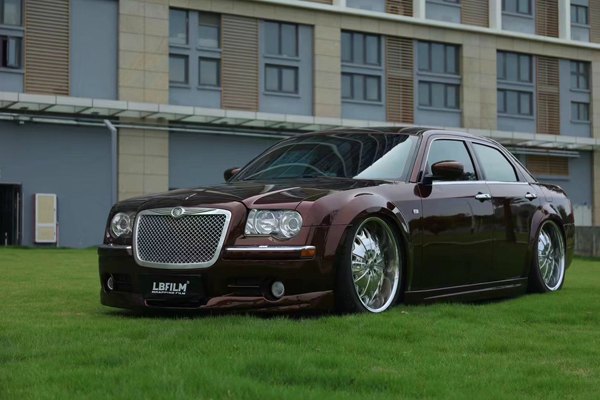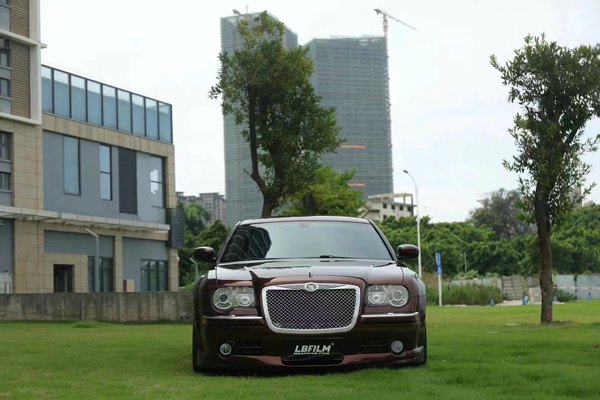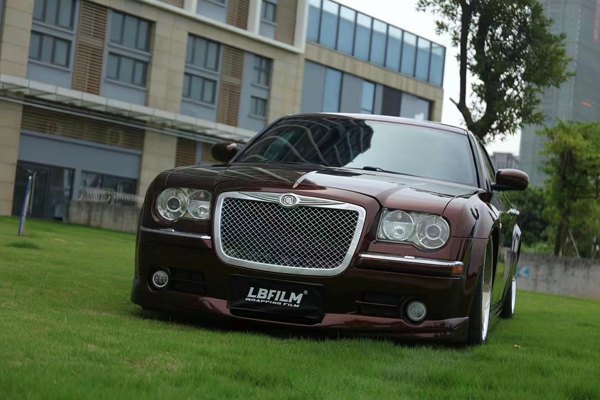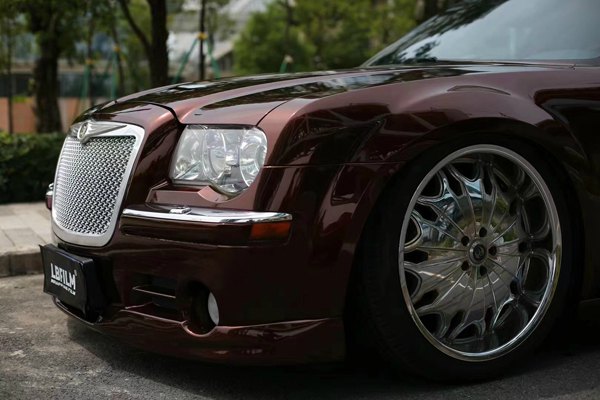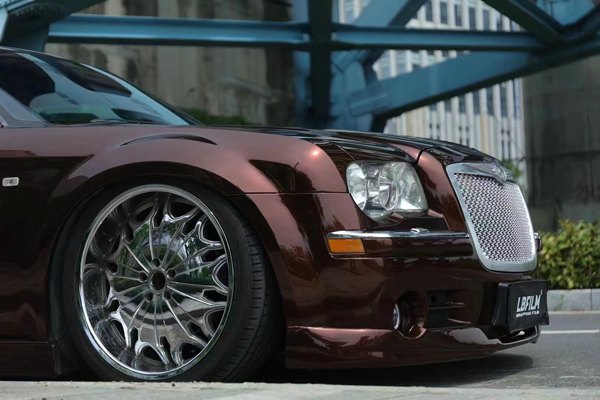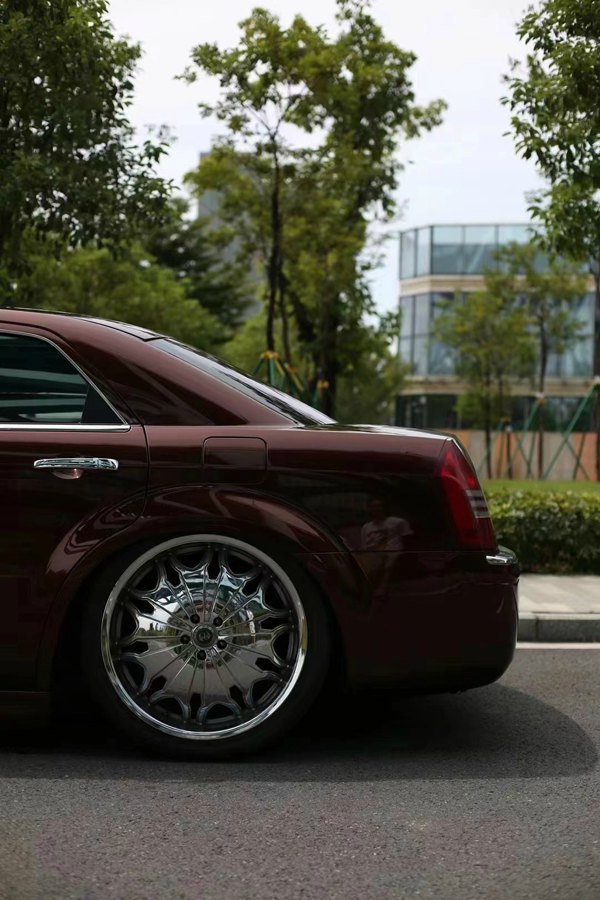 Speaking of Chrysler 300C, everyone must have the impression of Italian luxury and delicacy. Whether visual or tactile, it reflects the preciseness of Italian workmanship. Hearing and driving experience depend on the continuous pursuit and breakthrough of performance efficiency in the United States. What will Chrysler, which is already positioned in luxury, become after series of modifications? This Chrysler 300C seems to have the potential brought out from the "womb". It is naturally a good embryo for VIP refitting, which is mainly reflected in its exaggerated "explosive turtle" shape, which is too big for competitors to grasp. The unmodified 300C is quite aggressive, and the luxury style created by pneumatic shock absorption and 21 inch wheels is even more charming. How do you evaluate the modification of such a luxury car?
Brothers, do you remember a car brand called Chrysler? It seems that this brand has disappeared in China, and the Chrysler 300C is the most familiar model. After all, its design was outstanding among those imported American cars in those years, but the market was not let it go smoothly because of its outstanding appearance, which was the final straw.
Related links:CHRYSLER AIRRIDE STANCENATION