"Legendary little convertible" Porsche Germany's first generation Boxster airride
The official website of airbft air suspension will share with you the retrofit cases of airride enthusiasts from all over the world:"Legendary little convertible" Porsche Germany's first generation Boxster airride.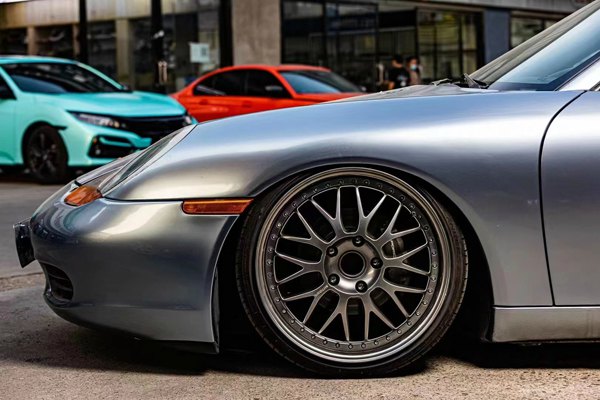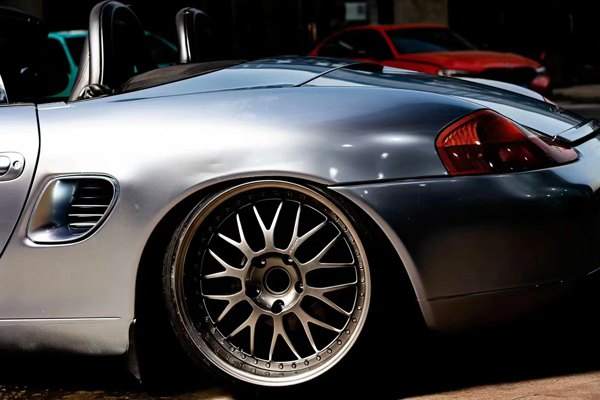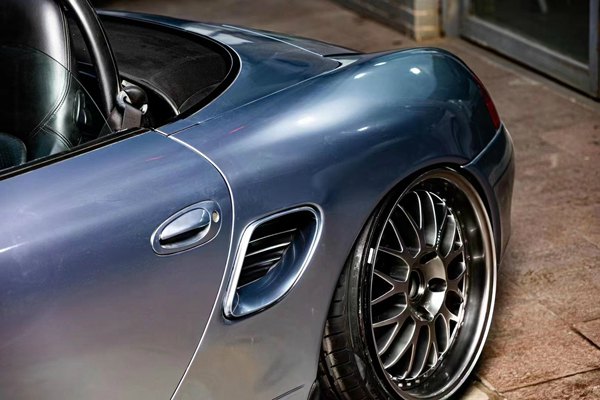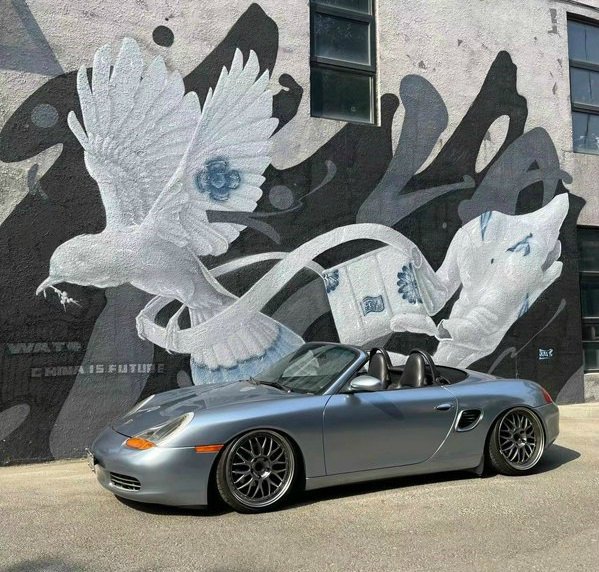 This is a small modified 986 Boxster 2.7 in 2003 "Speed Yellow" color. The driving distance is only 15000 km. It is owned by the Porsche Museum and is a classic car with excellent maintenance. In fact, it is not a vintage car, but it is definitely a landmark classic when it was born after the millennium. The design from the 1990s can stand the baptism of time, that is, from today's perspective, the 986 Boxster (parameter | inquiry) still has a high rate of return.
The Boxster we got belongs to the last small modification of the 986 series. The design of the air intake grille of the front enclosure has changed. The color of the steering lamp cover has changed from the original orange to a transparent design. It looks more modern. Does the front of the car look like the 911 (996) of the same period? Just like that! At that time, a very important decision of Porsche was to share a large number of parts between the 911 and the smaller Boxster series, and to share the development cost through more expensive models, which was the product of this idea.
It is said that the 986 Boxster was "skewed" in the design of Porsche models in that era. Whether the 911 appeared in the same period or the first generation Cayenne Cayenne series, which became popular later, all used this all-in-one "fried egg eye" headlight, which deviated from Porsche's classic "frog eye" design. Perhaps the manufacturer heard such comments, and after that, the Porsche model gradually returned to the frog eye design. But I have to say that it was an era of bold changes, both in design and technology. The "fried egg eye" Porsche was also a classic of that era.
Due to the design of the mid engine, the rear of the Boxster is very long, and even the front and rear are almost symmetrical. This is an important visual feature of the Boxster and has been retained until the latest 718 series. Although this Boxster is petite, there are many places for luggage. In addition to the depth of the front part of the car and the "front spare compartment" of a spare tire, the long rear part of the car also provides a large rear compartment, so that the luggage of two people travelling for a few days can be properly placed. In contrast, the popular mid engine small sports car MG TF or Toyota MR2/MR-S at the same time could not put aside anything, which shows the importance Porsche attaches to its practicality.
Related links:Porsche AirRide