A new generation eulogizes the "simple beauty" of integral airride
The airbft airride platform shares with you:A new generation eulogizes the "simple beauty" of integral airride,Simplicity is also a kind of beauty. He was with his Toyota 86 friends. The Toyota 86 also showed the airride kit in the trunk, which has a very artistic shape.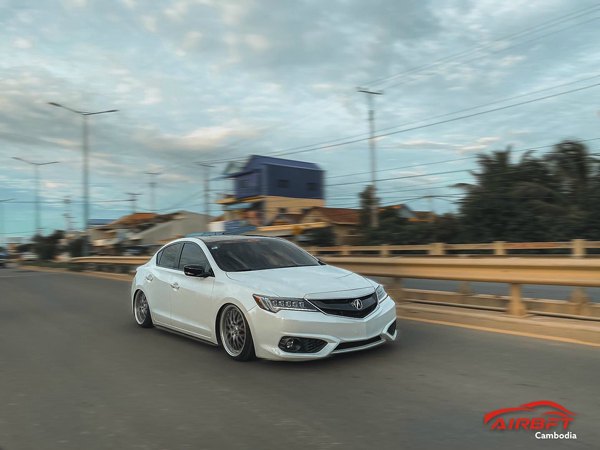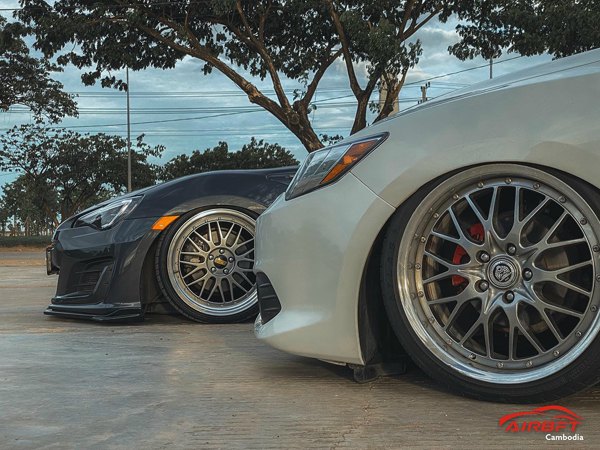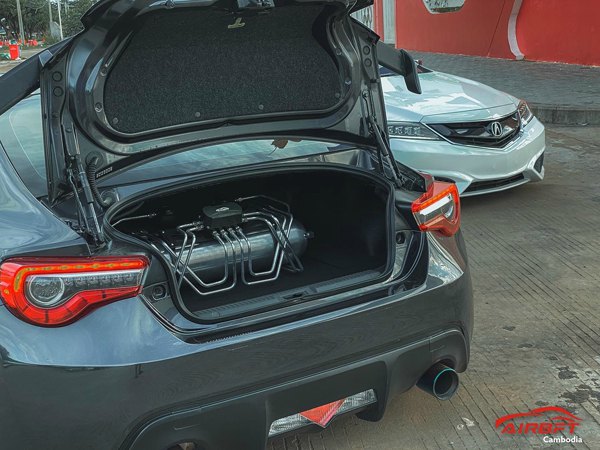 Acura, a luxury brand gradually fading out of consumers' vision. In fact, when it first entered the market, Acura's market acceptance and brand strength were much stronger than now. In particular, Tl, which used "cutting design" to sweep the market for the first time, earned the attention of passers-by. However, the subsequent products were not so brilliant in design. The overall style of the golden mean did not well reflect the sports spirit of Acura brand. It was not until the new generation of Acura Integra was put into battle again that people felt that the familiar Acura was back.
Appearance: incisively and vividly sporty design
The appearance design of the new generation of Acura Integra has found the sense of movement that has not been seen for a long time. Although it is not difficult to find that the front face design and Acura tlx-l are similar, both of which are Acura's family design style, through the adjustment of details, the former creates a more fashionable visual effect. In particular, the "intergra" logo engraved under the left headlamp group is like a "beauty mole". The asymmetric design does not affect the sense of balance, but becomes the finishing touch, which is impressive.
Interior: height similar to intergra
The interior design of the new generation Acura Integra is no stranger to consumers, just like the design of GAC Honda style and Honda New Civic. However, there are still some changes in details, and a number of high-level configurations such as HUD head up display system, 16 speaker els sound and ambient atmosphere light are added to highlight its luxurious positioning. In addition, the new car also provides a six speed manual transmission, which is definitely a big gift for driving enthusiasts, and once again shows their identity as a sports car.
Related links:Acura AirRide