Ford F150 Bearing Airbag "Good Helper for RV"
The official website of airbft air suspension introduces:Ford F150 Bearing Airbag "Good Helper for RV",Carrying heavy objects, pulling recreational vehicles and crossing no man's land.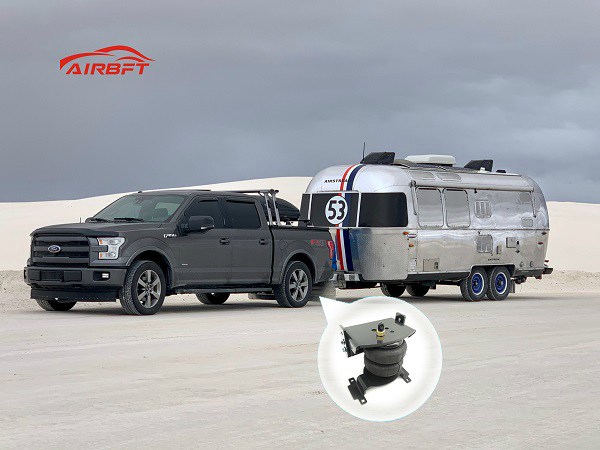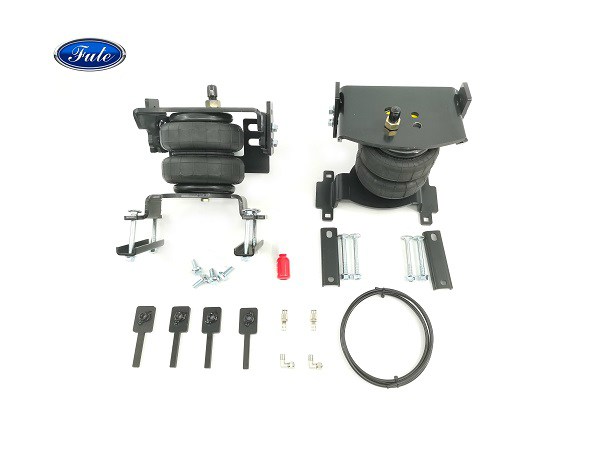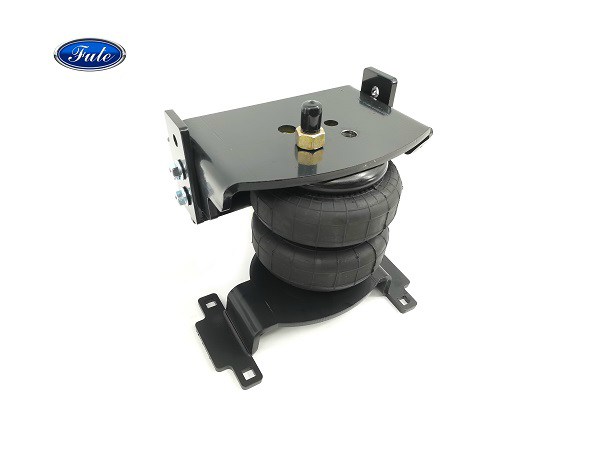 Ford F150 has always been a classic pickup truck owned by Ford. It is the highest selling model in the F-Series series, and ranks first in the top ten best-selling cars in the United States. It has been awarded the title of the best car in the United States for many years. Its sales volume exceeds that of any other large truck brand.
The F-150 Raptor, which has completed the mid-term transformation overseas, will be officially imported to the Chinese market in 2022, and will adopt the online direct sales mode.
On March 1, 2022, Ford China officially announced that the offroad pickup Ford F-150 Raptor booking officially began. The Ford F-150 Raptor will be assembled and produced in the Ford Dearborn Truck Factory in Michigan, and will be sold directly.
The F-150 has always been a classic pickup truck owned by Ford. Now, the frame of the F-150 as a whole is made of high-strength steel, which not only improves the durability of the body, but also further guarantees the safety of passengers. Moreover, with the help of the installation of AdvanceTrac and RSC (Roll Stability Control System) technology, the drag capacity has reached the second best. In addition, F-150 introduces a variety of classic models according to the needs of different customers.
"Big obstacles, just small obstacles". This is the Raptor. Raptor's advantages: outstanding personality, strong off-road ability, good off-road driving stability for a long time, less investment in later retrofitting (more original retrofitting, less late retrofitting), convertible tent facilities for vehicles, and advanced engine gearbox technology.
The development of Ford F150 pickup SVT has used a large number of advanced technologies of Ford's racing department SVT, and even some of the racing technologies of Focus Rally Racing. However, a pickup with such excellent performance only owes a fierce name for this kind of car. At this time, Jamal Hamedi, the chief engineer of this project, proposed the Raptor nickname that he had thought of at the planning stage as a temporary name, Until you come up with a better name.
Later, with the further completion of the development of the car, we can no longer remember other names. The Terminator (the original name of the car) and Condor have been seriously considered, but it seems that there is no Raptor that can better reflect the original nature of the car. Therefore, the name of Raptor was finally determined. However, a thorny problem arises. Mosler Automobile Company, which specializes in producing high-quality sports cars, has the exclusive right to use the name. In the end, Ford and SVT did not know how to get permission from Mosler Company.
Related links:Ford bagged