Lexus IS is refitted into an airride, which is very powerful
The official website of airbft air suspension introduces:Lexus IS is refitted into an airride, which is very powerful,It is a rare performance toy.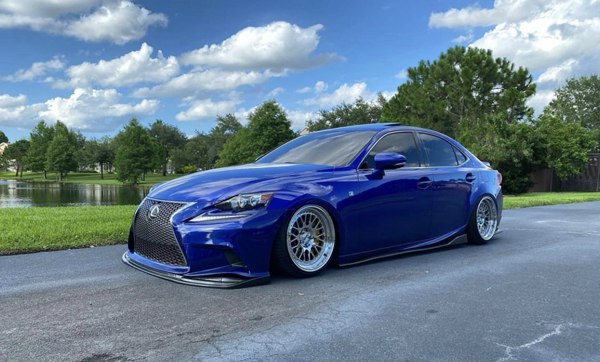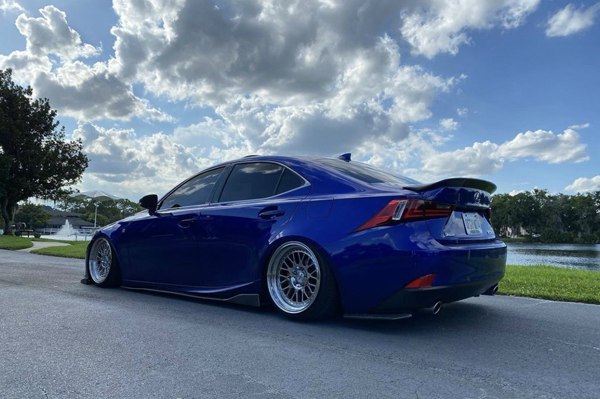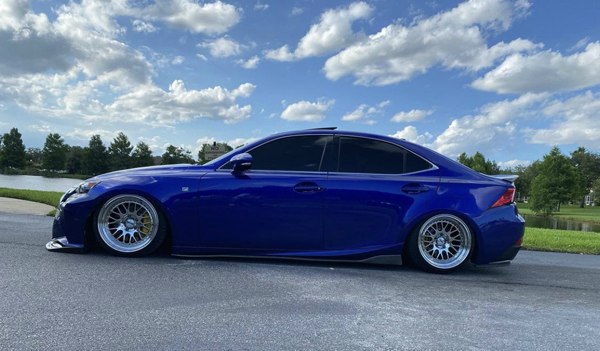 Lexus was born in order to enter the European and American markets, while Lexus IS was born in order to benchmark BMW 3 series. In addition to the positioning of luxury sports cars, power performance and handling performance are the key. Therefore, the first generation of IS models were created by the father of AE86, which in fact did not disappoint the expectations of everyone. Although we can not say that we beat BMW E46 overwhelmingly, we can at least achieve different performances, Moreover, under Japan's rich refitting resources, IS has high refitting potential and is a rare performance toy. Unfortunately, the reputation of the second and third generation models is getting weaker and weaker. The second generation models all say that the official high-performance version such as IS-F can make car fans happy. The third generation models are really regrettable. Fortunately, the appearance of the third generation IS with a new value design has gone out of the personality line. Although the performance has not made much progress, it is still very enjoyable to take the attitude line for modification. This is the case below. A pink purple coating and a low lying posture can scare people even if they don't run.
Recently, foreign media exposed two modified versions of Lexus IS models, which are based on Lexus IS 500 and Lexus IS 350 F Sport respectively. Both vehicles are equipped with a sporty appearance package, which adds a sense of racing compared with ordinary models.
Lexus IS 500 modified version adopts simple white painting, and is equipped with blackened appearance kits including front lip, side skirt, rear diffuser, roof spoiler and rear diffuser. At the same time, the new car is also equipped with a new four outlet exhaust system, a 32 segment adjustable shock absorber, and a new Brembo brake system. The large multi spoke wheel hub is simple in shape, and the smoke tail lamp enhances the sports atmosphere.
The modified version of Lexus IS 350 F Sport has a tricolor appearance coating more in favor of the racetrack style. At the same time, it is equipped with carbon fiber accessories including the front lip and side skirt. The 20 inch bronze double five spoke wheel hub is equipped with ultra-low flat ratio tires. The red brake calipers are quite eye-catching in terms of visual effect. In addition, the new car is equipped with a large tail wing with a radical shape. The rear diffuser has a rich sense of hierarchy. The tail lamp has also been slightly blackened. The shock absorption system has also been upgraded accordingly. The new double outlet exhaust system at the bottom shows its outstanding performance.
Related links:Lexus AirRide