Dodge Charger SRT Airride"Purple Iraq"
The official website of AIRBFT air suspension shares with you:Dodge Charger SRT Airride"Purple Iraq".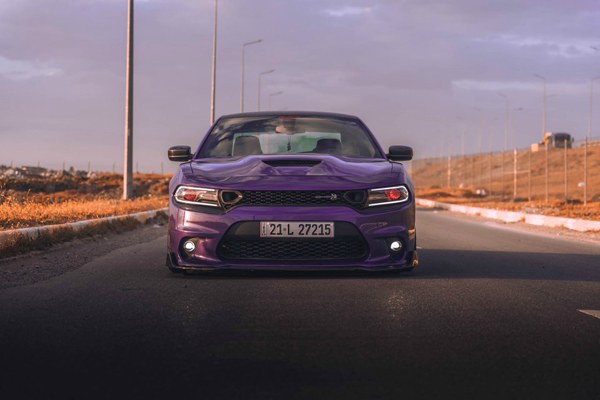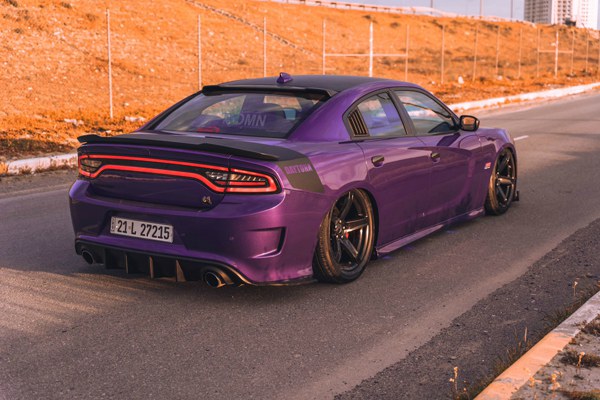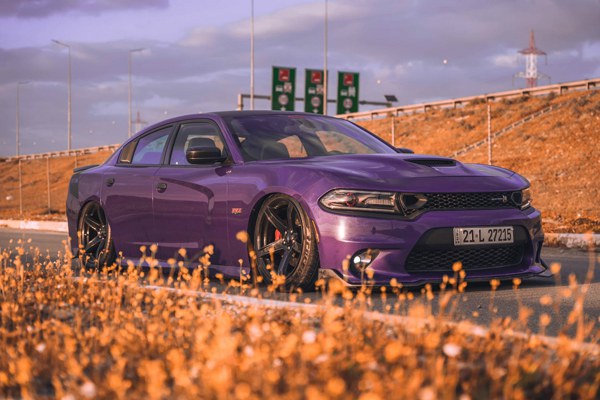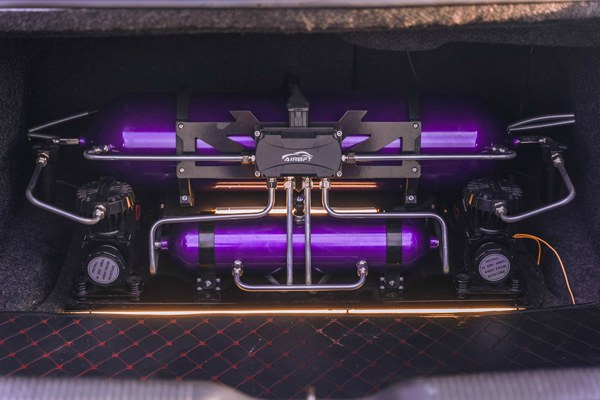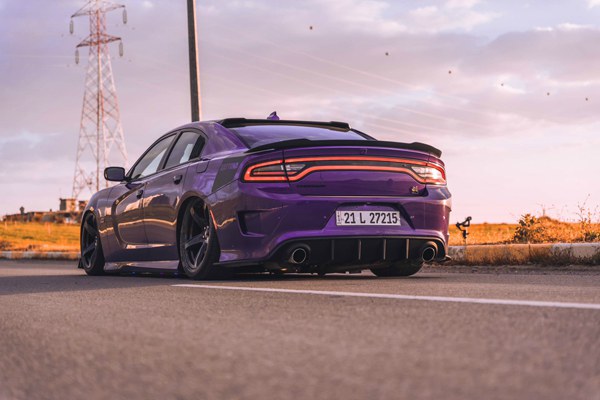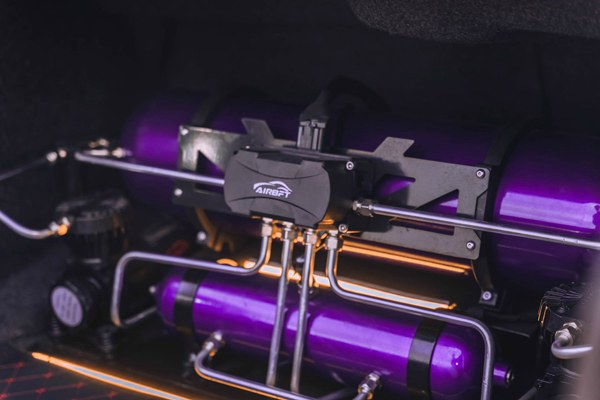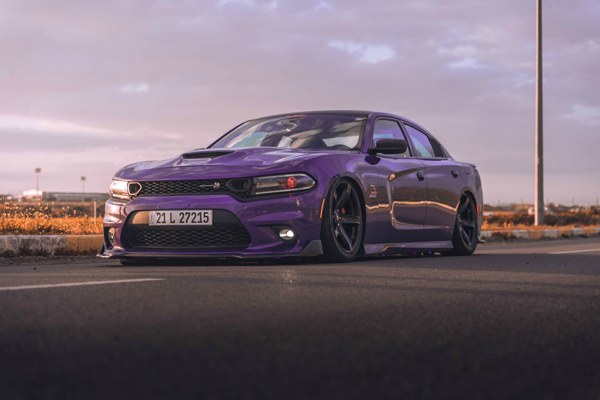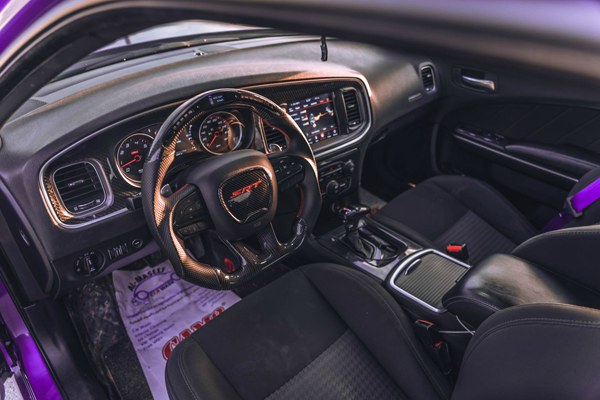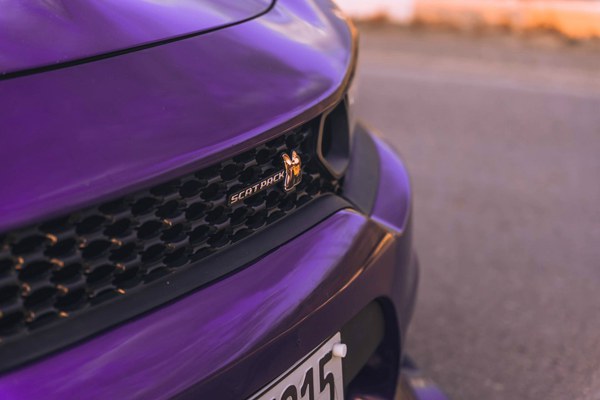 The Charger SRT is a mid to large-sized vehicle under the SRT umbrella
The 2021 Charger SRT has almost no significant difference in design compared to the 2020 model, except for the body having a certain degree of recognition, other details are basically the same in design. However, it should be noted that this is a Red Eyed Hell Cat, not a regular version of Hell Cat. Only in terms of power, there is a difference of over 80 horsepower between the two original manufacturers. It is reported that the new car is expected to officially start booking in the United States in the third quarter of this year, and will be delivered gradually next year, with a sales price of around $80000.
Although there are no interior images in the official photos exposed this time, based on previous models of the Charger SRT, it is expected that there will not be much difference from the 2020 model. The overall interior style still follows the outdated Dodge family style. However, the 8.4 inch central control screen is stunning because all performance tuning controls of the vehicle are set here.