Aston Martin DB9 Airride 'New Clothes'
The official website of AIRBFT air suspension introduces to you:Aston Martin DB9 Airride 'New Clothes'.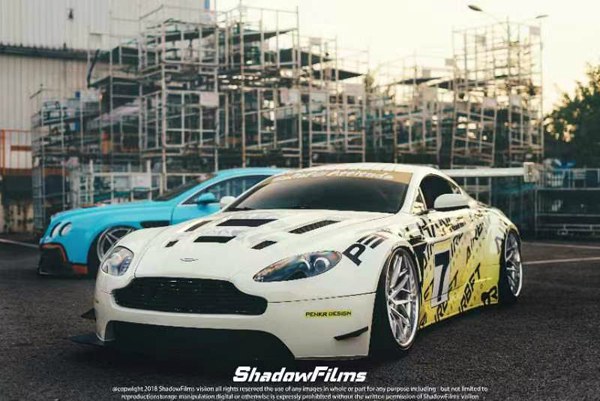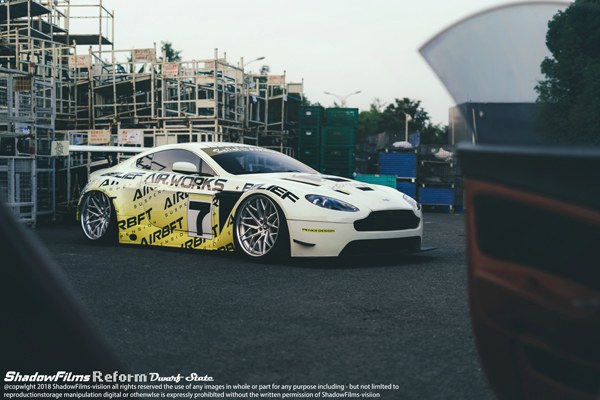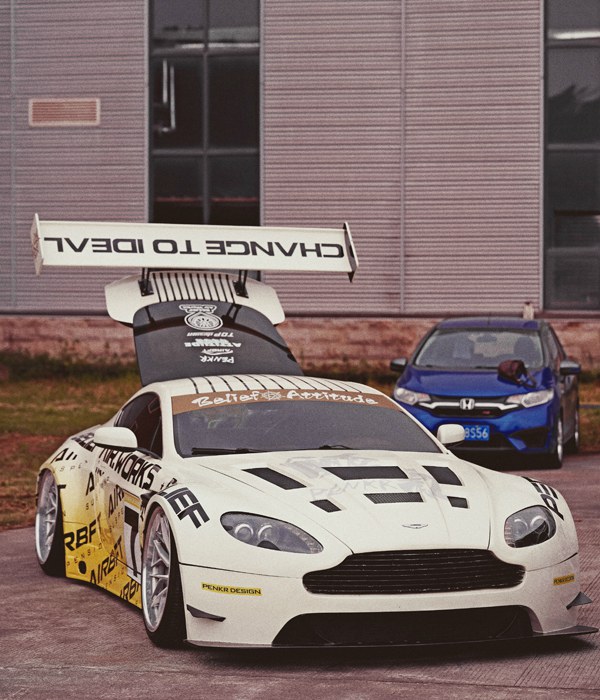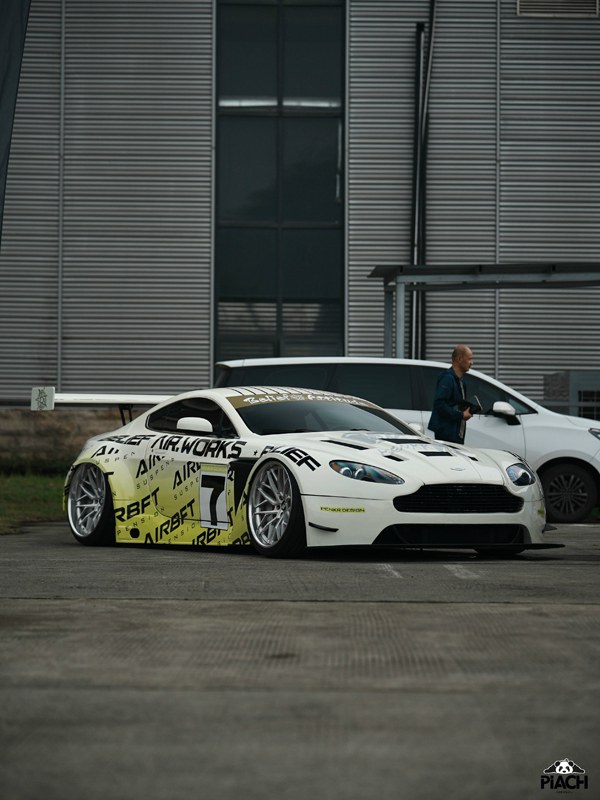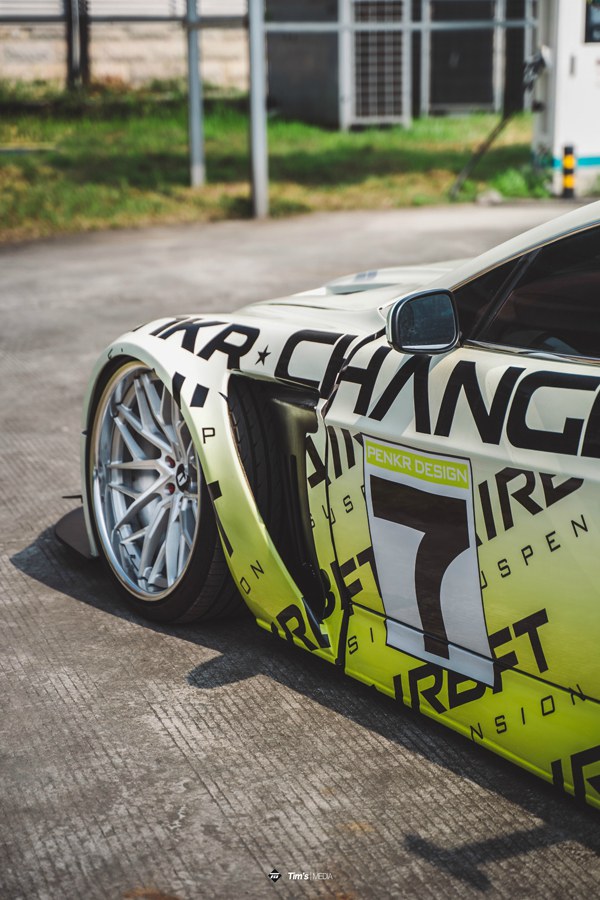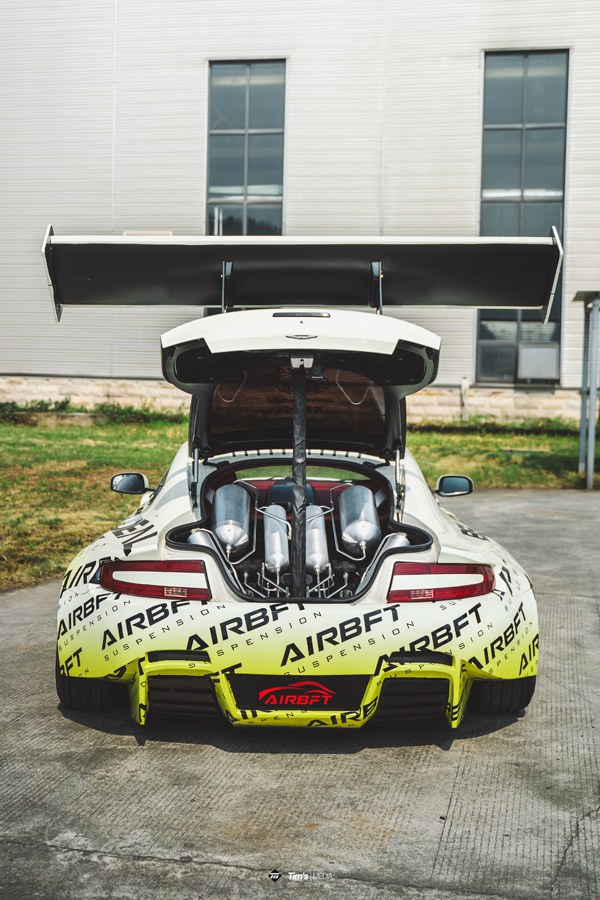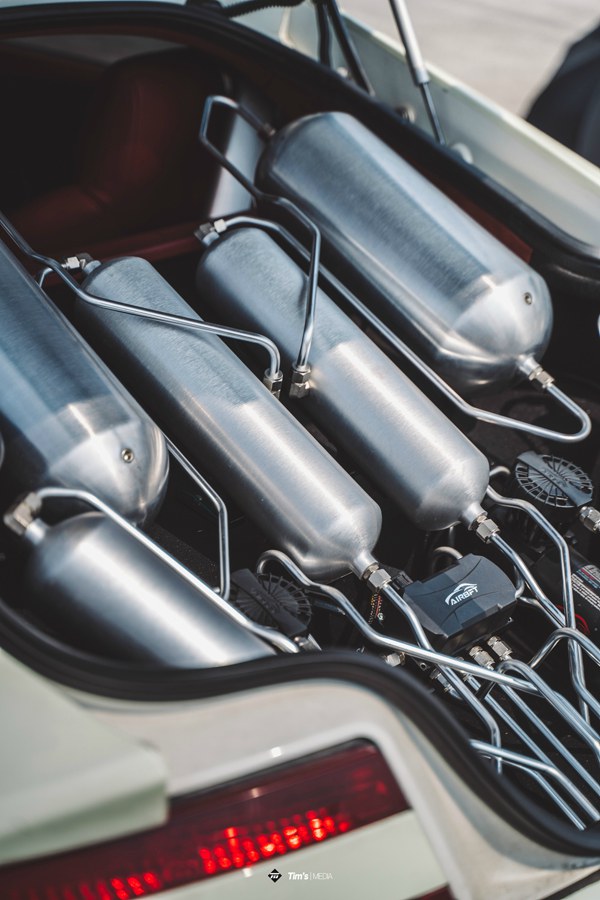 Aston Martin released DB9 to replace DB7 in 2003, marking the revival of the legendary British Supercar brand. This luxury GT sports car produced in Aston Martin's headquarters in the UK, Gaiden, uses a high rigid lightweight aluminum alloy body. The DB9 achieved unprecedented success immediately after its launch, laying a solid foundation for the development of Aston Martin.
007 was once the ultimate dream of men, and Bond's choice would also become a desire for men around the world at that time. With the love of big stars like 007, Aston Martin DB9 from a famous family has been full of legend since its first day of production. The body of the DB9 has already exhausted its luxury in terms of materials, and the powerful exhaust sound of the engine is a clever fusion of elegance and barbarism.
As James Bond's royal vehicle, the DB9 undoubtedly gained the favor of the upper class.
The power system of the new Aston Martin DB9 is still a 6.0 liter V12 high-performance engine, with a peak horsepower and torque output of 470 hp and 442 Pd ft (about 599 Nm) respectively. Paired with it is the Touchtronic six speed automatic transmission with steering wheel shift paddles, and owners can also choose the H-pattern manual transmission. The new DB9 takes about 4.6 seconds to accelerate from stationary to 60 mph (approximately 96 km/h), reaching a top speed of 190 mph (approximately 306 km/h). Other changes to the new DB9 include a newly designed tire pressure monitoring system, the latest Bluetooth access system, and the new Bang&Olufsen audio system. It is expected that similar changes will also be applied to the performance flagship Aston Martin DBS. The new Aston Martin DB9 will be officially launched in the second half of 2003.
Overall, the Aston Martin DB9 is a luxury sports car that combines performance and appearance. It not only has a unique design and high-end interior, but also has excellent performance, allowing drivers to freely ride on the road and showcase their style.