Xiaopeng P7 airbft air suspension "cartoon graffiti"
Airbft air suspension website shares:Xiaopeng P7 airbft air suspension "cartoon graffiti",We share airride cases from all over the world for friends who love airride culture.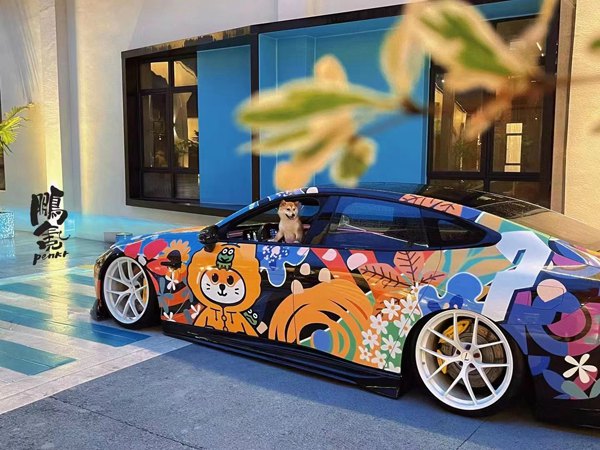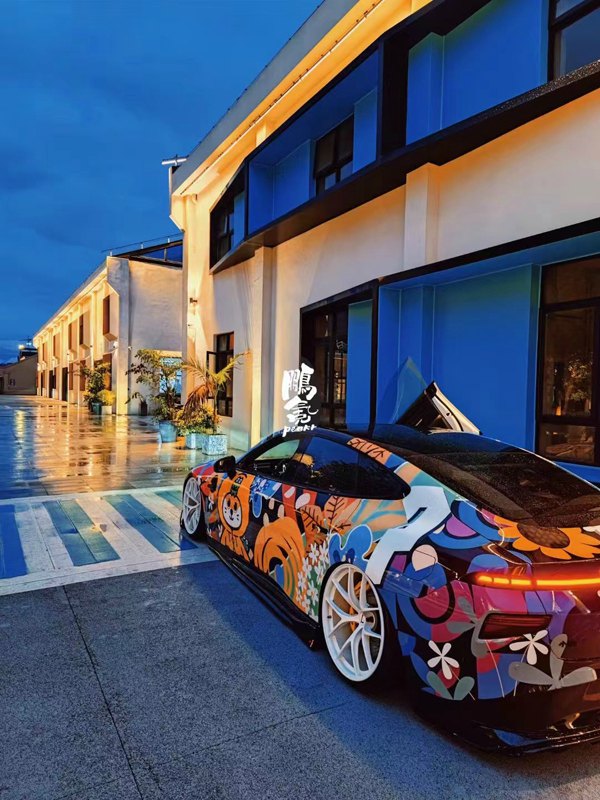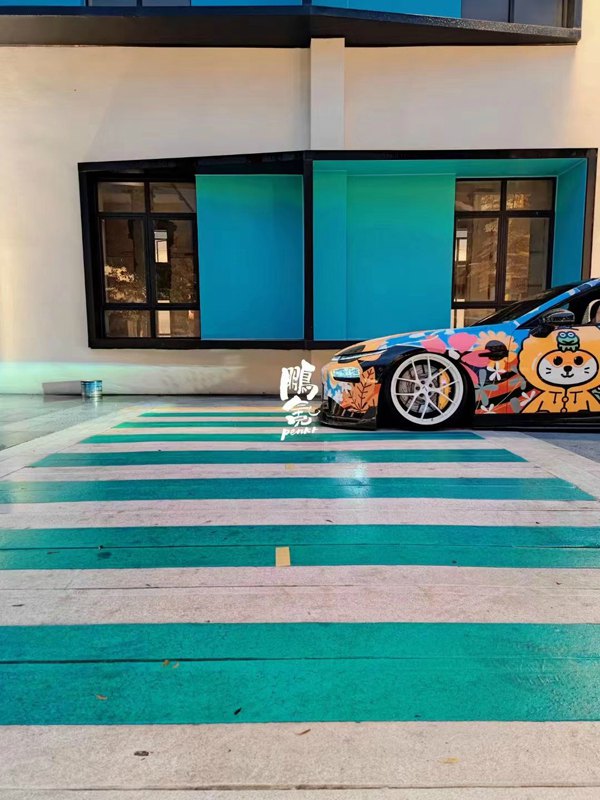 Xiaopeng brand is a technology company focusing on future travel. It was born in Guangzhou, China in 2014. Its subsidiaries include Xiaopeng P7 super long endurance smart sedan, Xiaopeng P5 versatile comfortable smart sedan, and Xiaopeng g3i smart Chaodu SUV.
Xiaopeng P7 is positioned as a medium-sized pure electric car coupe. The pre-sale price has been announced at the 2019 Guangzhou auto show, and its subsidized price is 2299-349900 yuan. Xiaopeng P7 will provide three versions of rear drive long-range, rear drive ultra long-range and 4WD high-performance models. The rear drive ultra long-range version is equipped with a motor with a maximum power of 196kw (267ps), with a range of more than 650km, and the 4WD high-performance version system has a maximum power of 316kw (430ps), with a range of more than 550km.
P7 was officially launched in April 2020 and the Pengyi version of P7 was launched in November 2020. On March 23, 2022, according to the official news of Xiaopeng, Xiaopeng P7 became the first pure electric new force model that broke through the 100000 mass production line.
Xiaopeng P7 has the unique streamline shape of the car, the low wind resistance design at the details such as the duck tail shape of the sliding back extension, the semi hidden wiper, the low wind resistance exterior rearview mirror, as well as the AGS active air intake grille, the almost completely flat low wind resistance chassis, etc., which plays a key role in reducing the wind resistance coefficient and improving the endurance mileage.
The p7 Peng wing version of Xiaopeng adds the pioneer scissor door design at the front door and the exclusive super flashing green appearance coating. The electric pull Peng wing door is equipped with intelligent obstacle avoidance radar.
Related links:Xiaopeng AirRide