Jeep Grand Cherokee L Airride"Strong aura"
The official website of AIRBFT air suspension introduces to you:Jeep Grand Cherokee L Airride"Strong aura".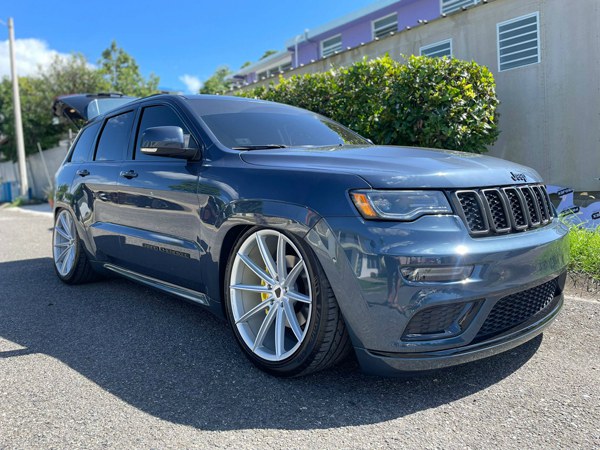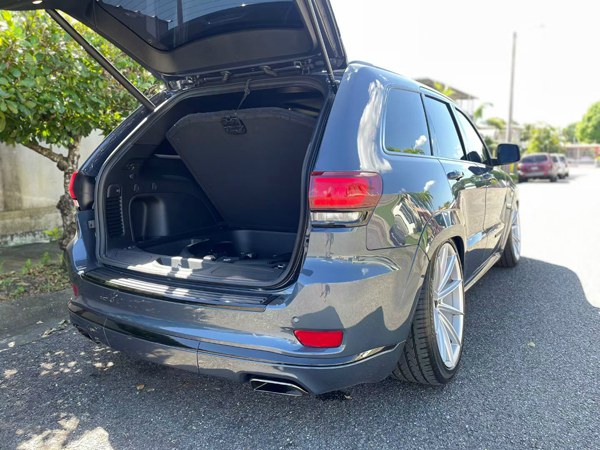 The Jeep Grand Cherokee Grand Cherokee is a classic model launched by Chrysler. It inherits the pure blood of the Jeep brand. Its classic appearance, outstanding off-road ability, excellent road handling performance, and complete safety guarantee create a precedent in the high-end off-road vehicle market.
In April 2007, the all-new Jeep Grand Cherokee, which underwent significant improvements and upgrades in all aspects, entered the market and won widespread praise for its outstanding off-road capabilities and outstanding road handling performance.
In October 2021, it was officially announced that the 2022 Jeep Grand Cherokee was officially unveiled, including the 4xe and Trailhawk versions, as well as seven models including Laredo, Altitude, Limited, Overland, Trailhawk, Summit, and Summit Reserve. Among them, Trailhawk is a Jeep Grand Cherokee performance off-road vehicle equipped with rear electronic Limited-slip differential, low transmission ratio transfer box, all road mode optional system and other configurations. It is worth mentioning that the new car has also undergone a redesign of the body architecture.
The Grand Cherokee 3.0 model is equipped with a Uconnect dual LCD intelligent human-machine interaction system. The 8.4-inch LCD central control system integrates 3D live navigation, Bluetooth communication, entertainment, temperature control and other functions, as well as a touch and Chinese voice control system. The center of the instrument panel is integrated with a 7-inch color LCD display, which can display more than 100 types of information through the quick Control key operation of the steering wheel.