Subaru Impreza Leopard Airride "Racing bloodline"
The official website of AIRBFT air suspension introduces to you:Subaru Impreza Leopard Airride "Racing bloodline".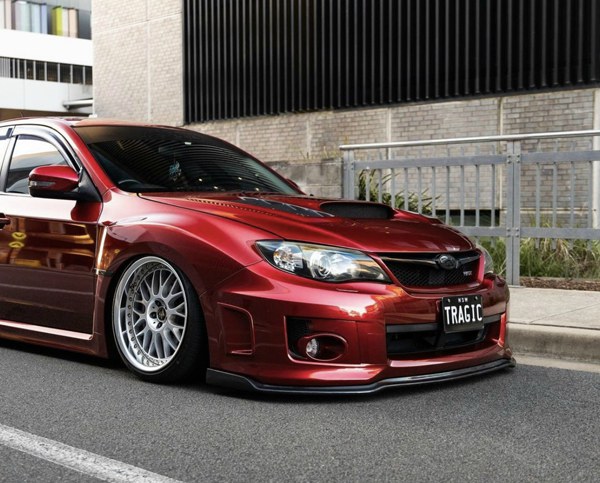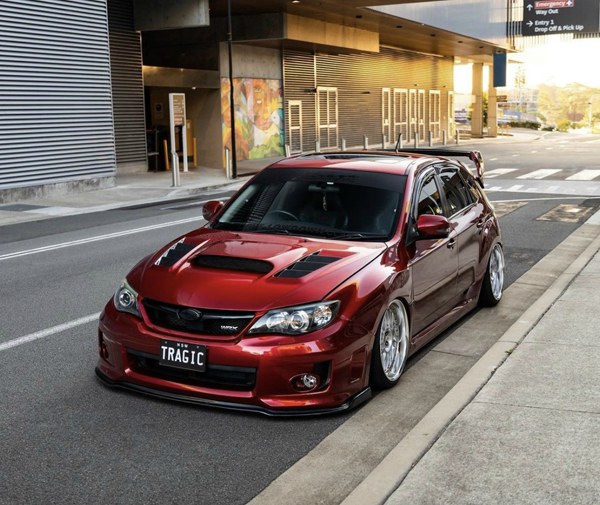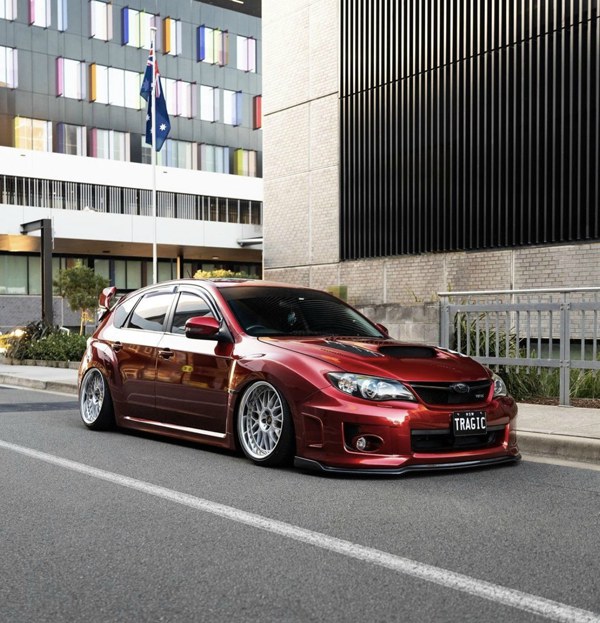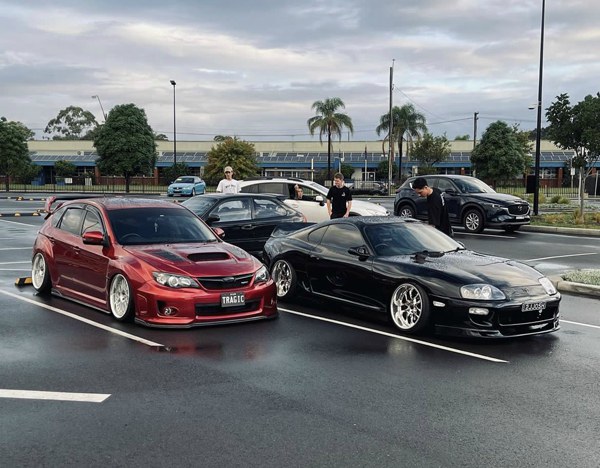 Subaru impreza winged leopard has achieved excellent results in previous WRC World Rally Championship with its excellent performance. The design, development, and production of mass-produced vehicles have also been applied to successful racing experiences. The Subaru Winged Leopard WRX inherits the pure racing lineage, and the 9th generation Winged Leopard of the 06 model is equipped with a 2.5t engine and a secondary air intake system.
In terms of appearance, the new Impreza Winged Leopard adopts a 5-door hatchback design that subverts the traditional design, completely changing the previously rugged four door three box shape. The appearance of the whole model is streamlined according to the aerodynamic principle, with novel rear-view mirrors, fog lights with unique curves, and low spoiler, etc. With a stylish and sporty exterior design combined with dazzling and eye-catching body colors, the new Impreza Winged Leopard's pursuit of change and personalized appearance leaves a deep impression on people.
Evolution is not only reflected in appearance, but another significant improvement of the new Impreza Leopard lies in the application of the Subaru Dynamic Chassis Control Concept (SDC3) to the newly developed chassis, which improves chassis strength and driving comfort, and reduces the total body weight. The new Impreza Leopard maintains the consistently excellent power performance and handling performance of Subaru cars, which ensures that users fully enjoy driving pleasure.
In addition to possessing the above evolutionary characteristics, the three models of the new Impreza Leopard series are more widely meeting the needs of different consumers in the Chinese market with their high, medium, and low configurations. Among them, the price of the 2.0RSport model is 229800 RMB; The 2.0R automatic transmission model has excellent power performance and easy operation, with a price of 209800 RMB; The 2.0R manual transmission model can fully meet the needs of users who love to use their personal driving skills and pursue pure driving pleasure, with a price of 1.998 million yuan. What is worth mentioning is the new Im? The Preza Winged Leopard 2.0R manual transmission has become the most attractive model among Subaru's models imported into the Chinese market for less than 30000 USD.