Mazda mx5 airride modification "earn full return rate"
The official website of airbft air suspension introduces:Mazda mx5 airride modification "earn full return rate",The MX-5, a refitted vehicle with a high rate of return, was observed as a "traffic jam" every minute.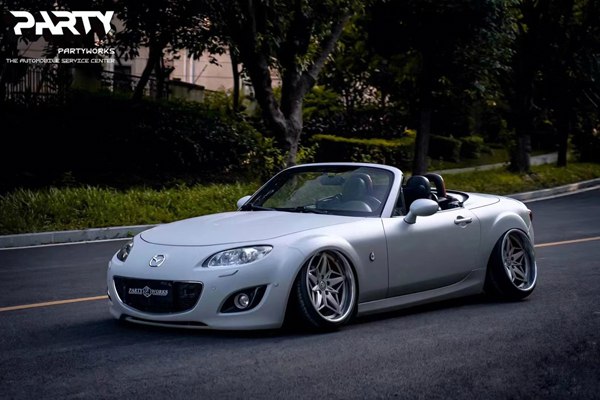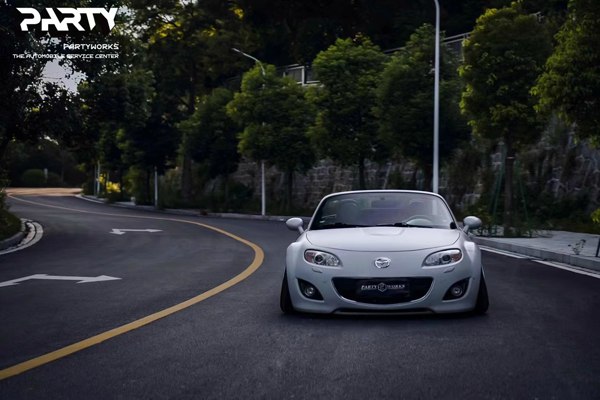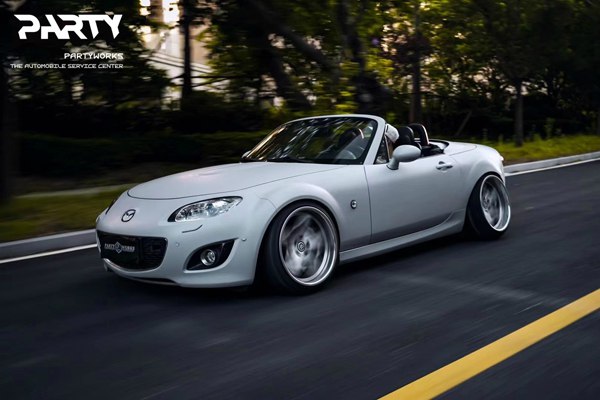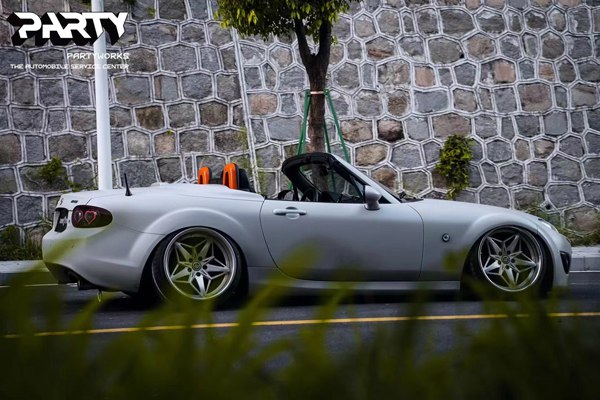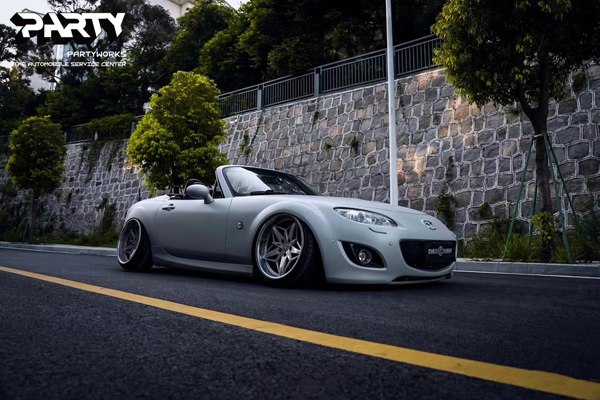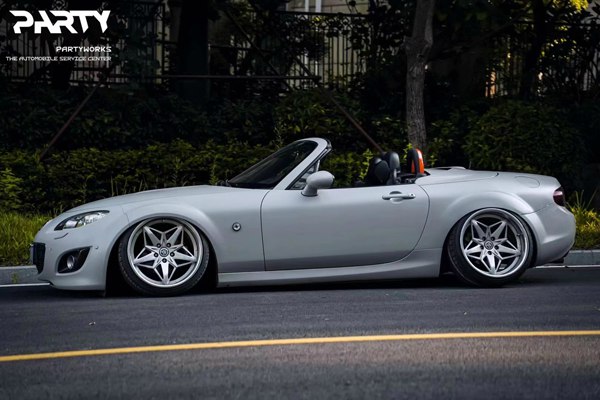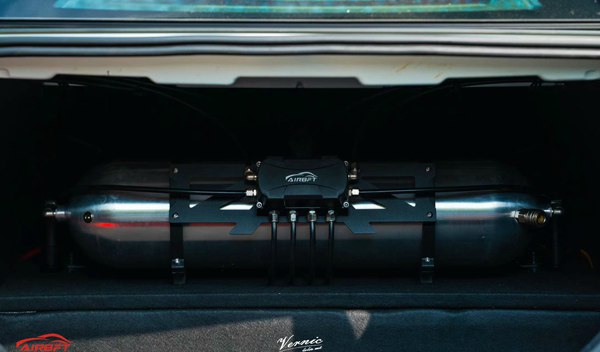 The most fun driving Mazda model you can buy today, except for the RX-8, which has a small number of cars, should be the MX-5. However, the high price of new ND cars has discouraged many people. As a result, many "horse fans" can only retreat to choose the older generation models with more affordable prices.
Today, I want to share with you the story of playing with cars from Guangdong. His current car is a MX-5.
With the help of the front fender wide body, the sharp lines of the headlights extend backward with the radian of the fender, and are integrated with the whole wide body in the design language. The striking red trailer hook did not destroy the evil atmosphere of the front face, just like the tongue of the black devil.
The extremely low body and the roll cage installed in the car make it difficult to enter the car. When you enter the car, you will find that this MX5 is in a small space. In fact, it has a unique hole. Compared with the mid-range version, it saves the multimedia screen of the central control. In my opinion, car owners usually spend a lot of time to create a pure interior style. But when a large screen is put in the center of the car, all their dreams are torn apart. Without a large screen, driving can become simpler, more straightforward and more fanatical.
It's a vulgar saying: "It's not that we like old cars, it's that we like old cars." In fact, most people who like classic cars and classic elements like a feeling. When you touch the retro leather seats, central controls without large screens, and instruments full of needles, you will be instantly pulled back to the pure and simple era by these elements.
I don't know why, every time I encounter a car model with a strong Japanese flavor, I always like to adjust the scenery to autumn. If the 1970s was the spring of JDM culture and symbolized the bud, then the current is the autumn of JDM culture.
Related links:MAZDA AIRRIDE KIT