BMW 2 series convertible coupe airride
The official website of AIRBFT air suspension will share the modification cases of various models of AIRRIDE for you, as follows:BMW 2 series convertible coupe airride.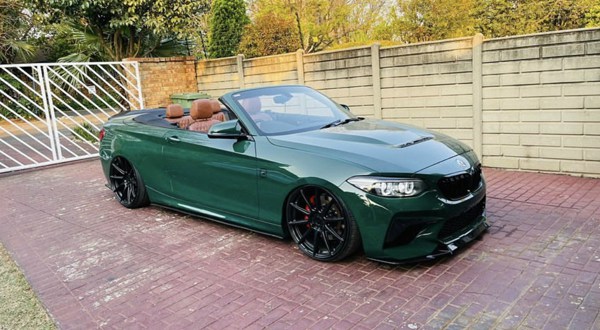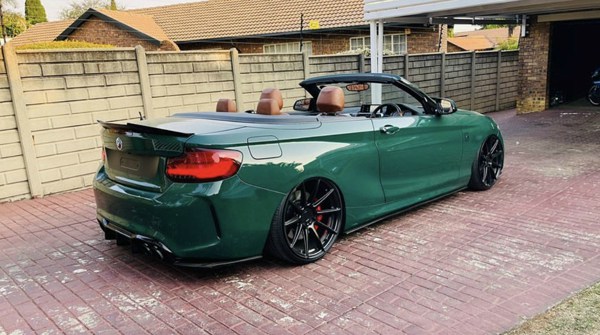 The double round headlights of BMW 2 series convertible coupe use gorgeous white LED technology to narrow the double kidney air intake grille, giving BMW 2 series convertible coupe a striking front face. Through the xenon option, the three-dimensional elements in the headlamp trim tube make the above effect more prominent.
Prepare for summer: The electric soft top of the BMW 2 series convertible coupe creates an urban modern appearance. The hood will open and close automatically even at speeds up to 50 km/h.
BMW Efficient Dynamics maximizes the efficiency of every liter of fuel, providing stronger performance, better efficiency and better driving experience. Technological innovation not only reduces fuel consumption, but also makes every BMW have consistent driving pleasure due to its dynamic performance.
With advanced technology to adapt to various driving conditions, the following control headlights have urban and highway light distribution functions, including corner lights and adjustable Bi-Xenon headlights, which can provide higher safety and comfort when driving at night.
Related links:Bmw lowered case