Porsche 718 Boxster Style Edition airride"confident but not restrained"
The official website of AIRBFT air suspension shares with you:Porsche 718 Boxster Style Edition airride"confident but not restrained",Sharing from Indonesia.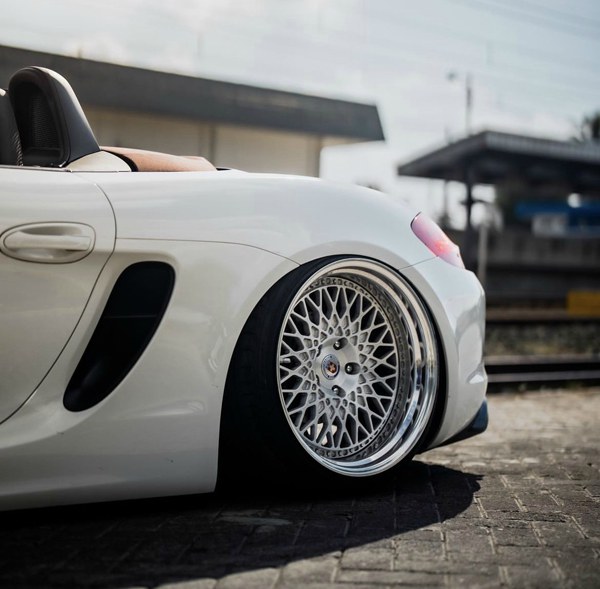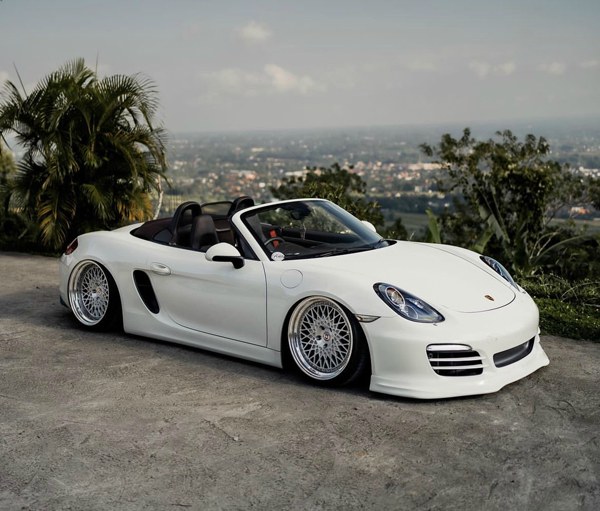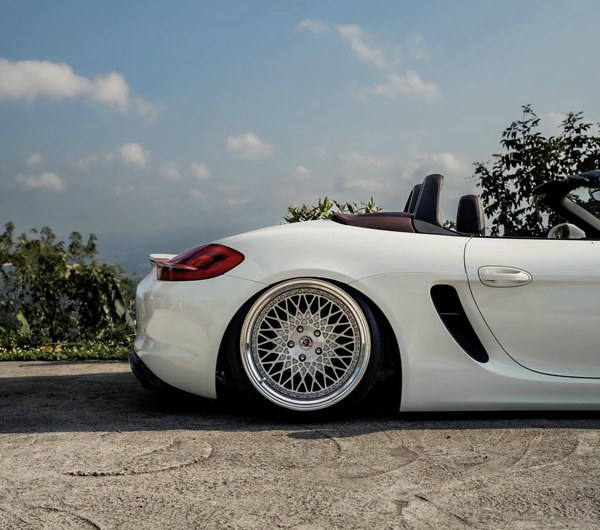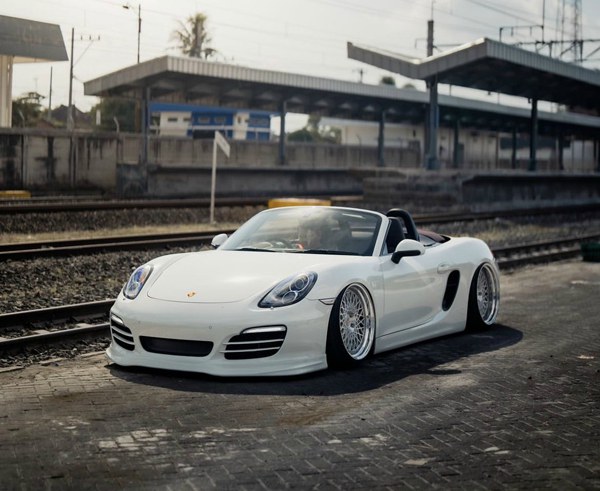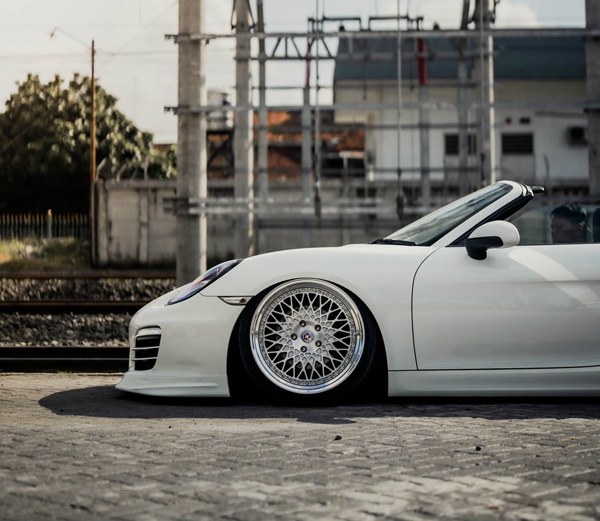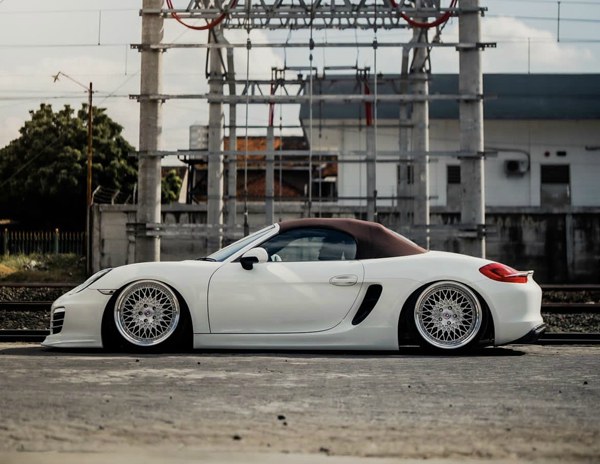 718 model, in the name of sports. As mid engine sports cars, they uphold the sporty spirit of the legendary Porsche 718 racing car and integrate the concept of future sports cars, presenting today's road driving experience. There is only one goal: to break the monotony and boredom of the daily world.
Accurate but not flashy; Confident but not restrained. The overall appearance is low, spacious, and smooth. The exterior design of the 718 model is characterized by sporty lines and distinctive contours.
What sets the 718 model apart? Excellent performance, handling, design, and spacious space brought by dual luggage compartments. Most importantly, the mid engine layout makes all of this possible.
AIRBFT shock absorbers can enhance daily driving comfort. In addition, the vehicle also has multiple storage spaces and spacious legroom, and the dual luggage compartment can store more items.
The 718 Boxster Style Edition and 718 Cayman Style Edition make urban life more colorful, with highly distinctive design highlights in both the exterior and interior. This is the collision of creativity and sportiness – your 718 Style Edition car will turn the street into your Individual sport field.
Sometimes aimlessness is the better choice. How to get there? Let's get rid of the bad and save the bad: a pure sports car that makes you forget about your phone and just want to upshift and accelerate. This Porsche only needs a clear path – and of course, you. The blade moves freely.
A sports car that completely shakes the senses and touches your heartstrings at the same time. A pure Porsche sports car with four cylinders. One driver: That's you.