The case of the ruthless and hard military version G Benz W461 airbag kit
This is an exhibition car from AIRBFT4x4 brand company. It is JIE's favorite car because it is relatively hard and is equipped with a set of carrying airbag kits.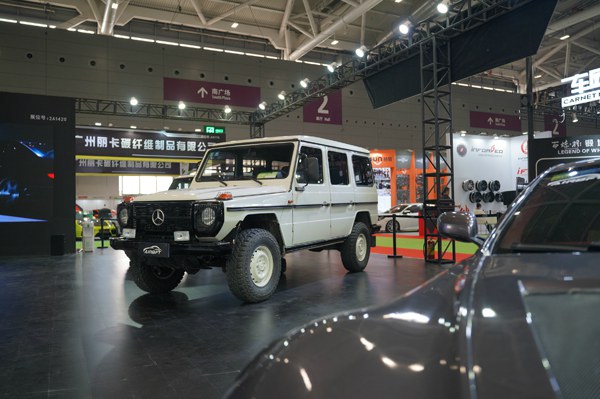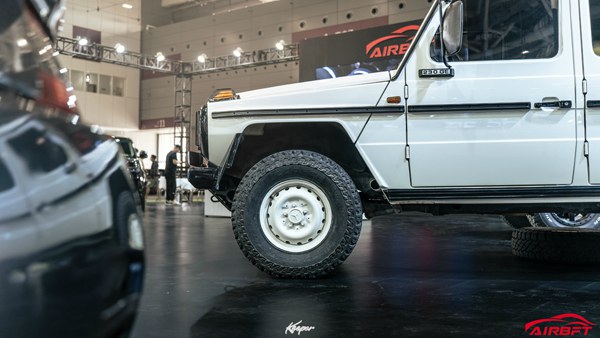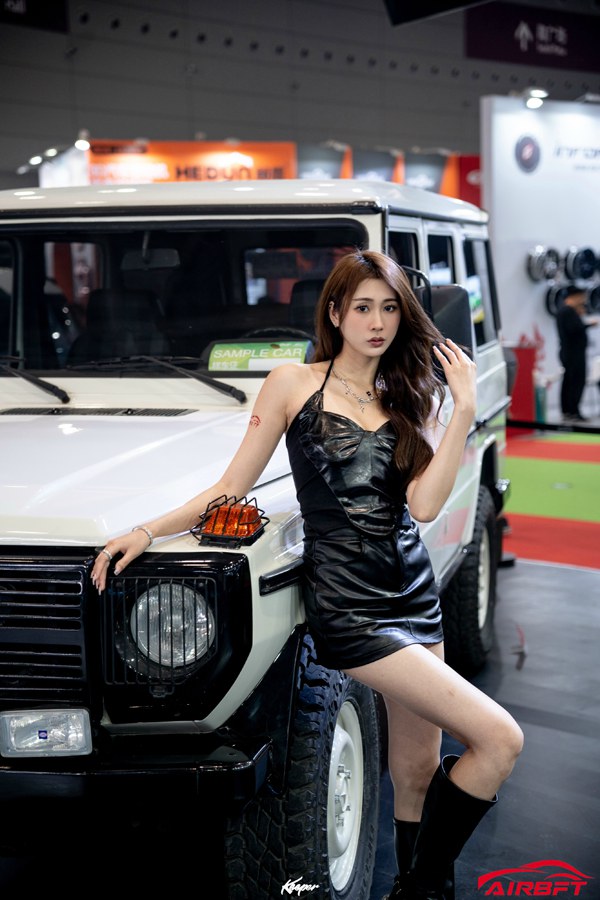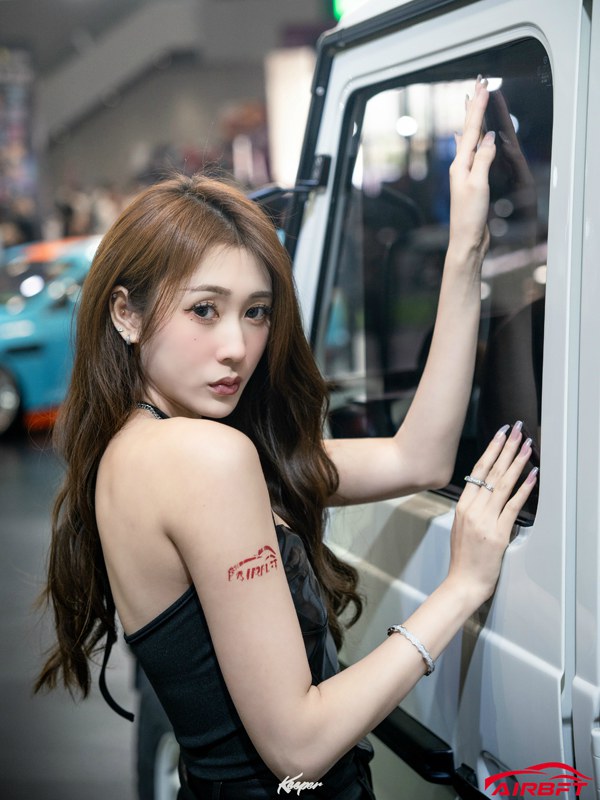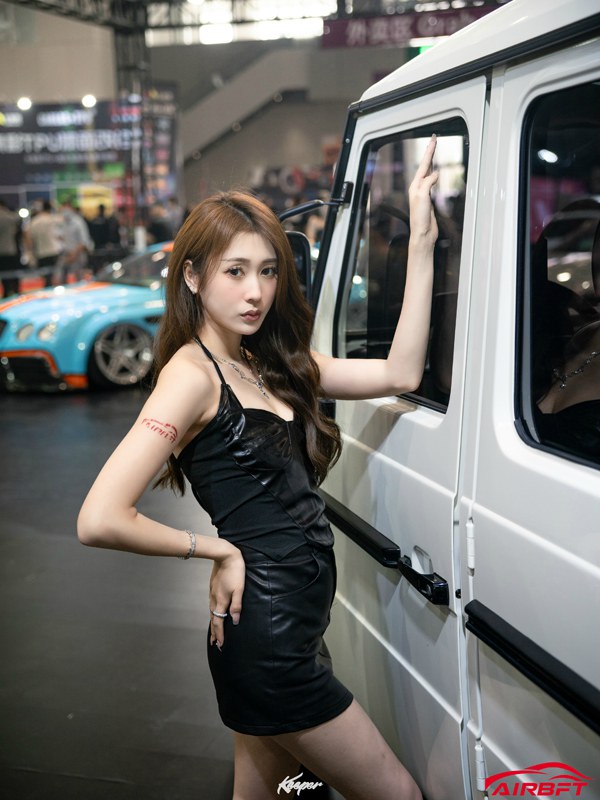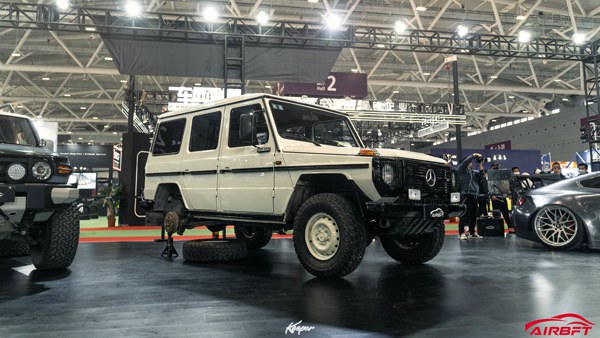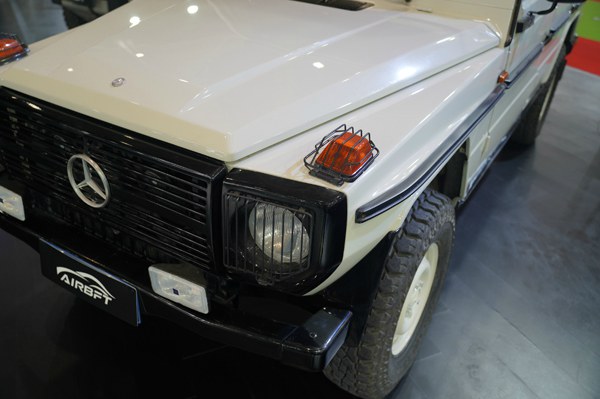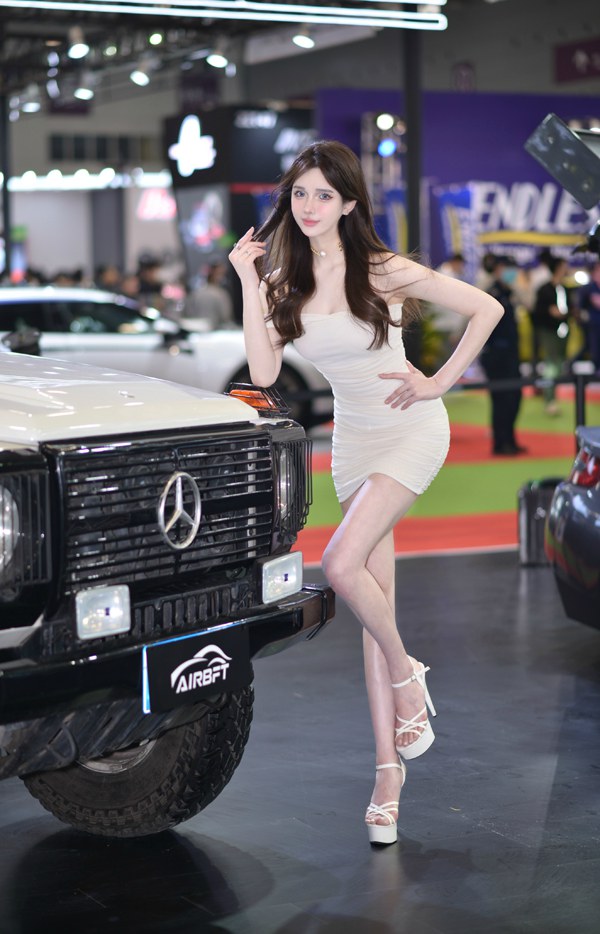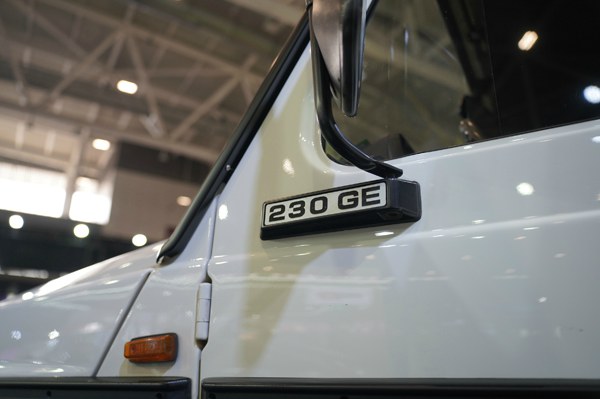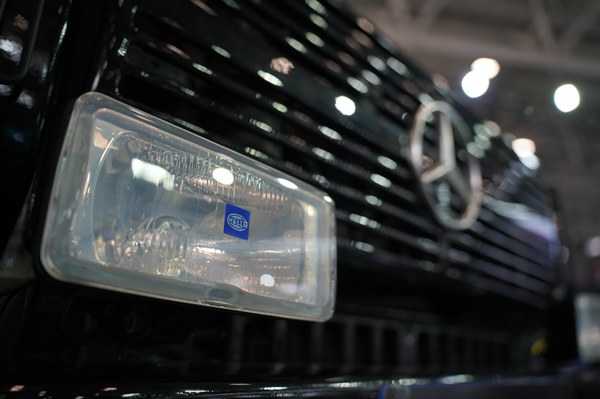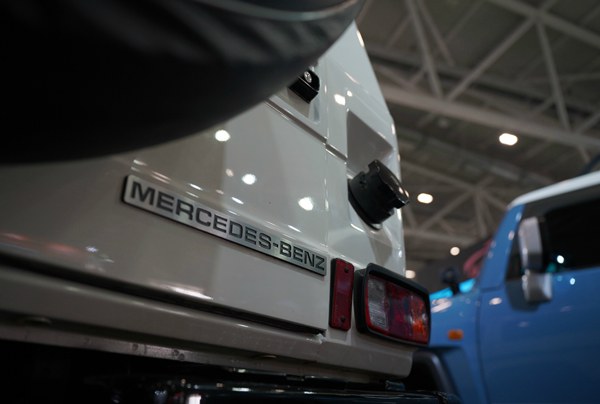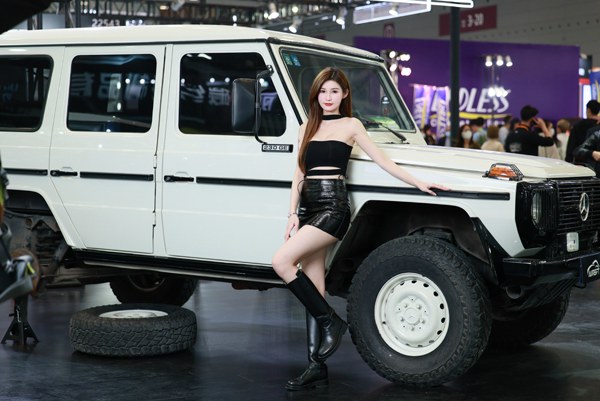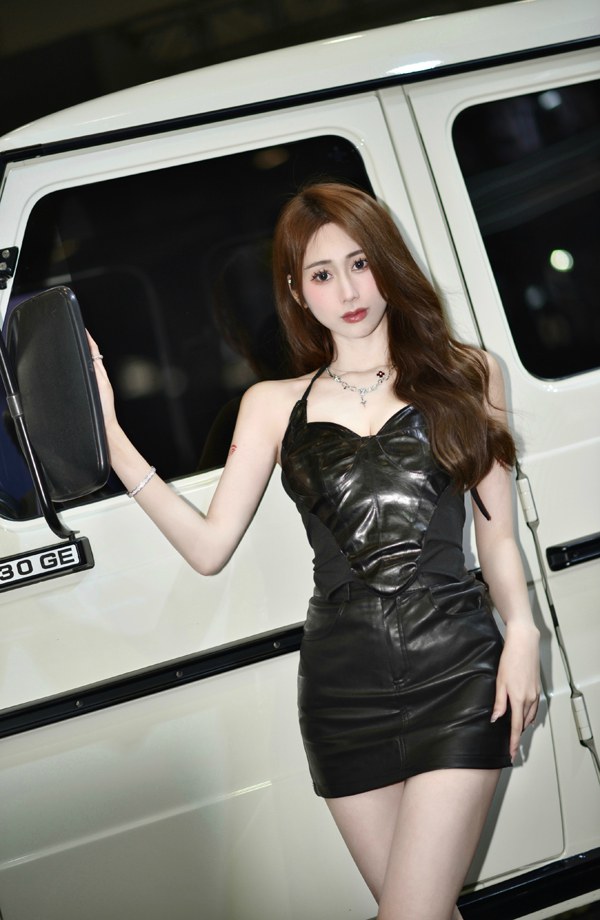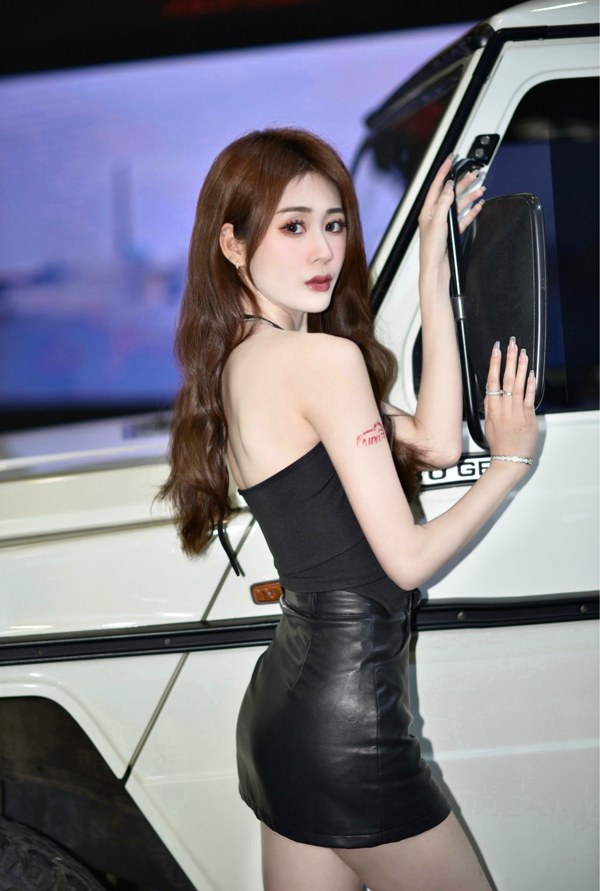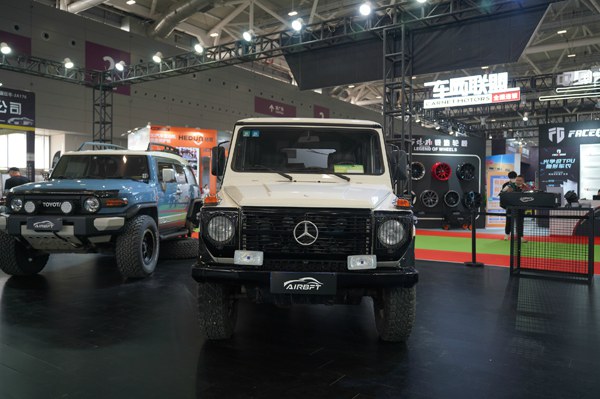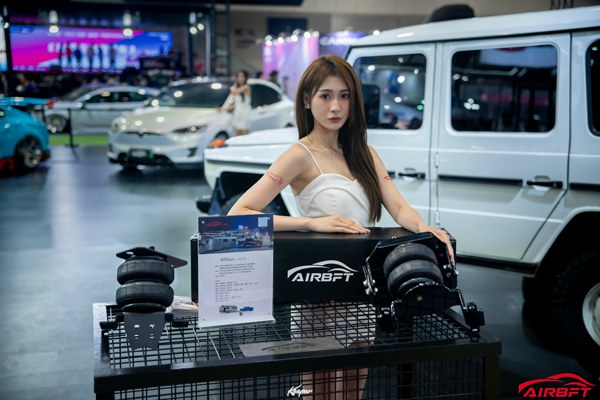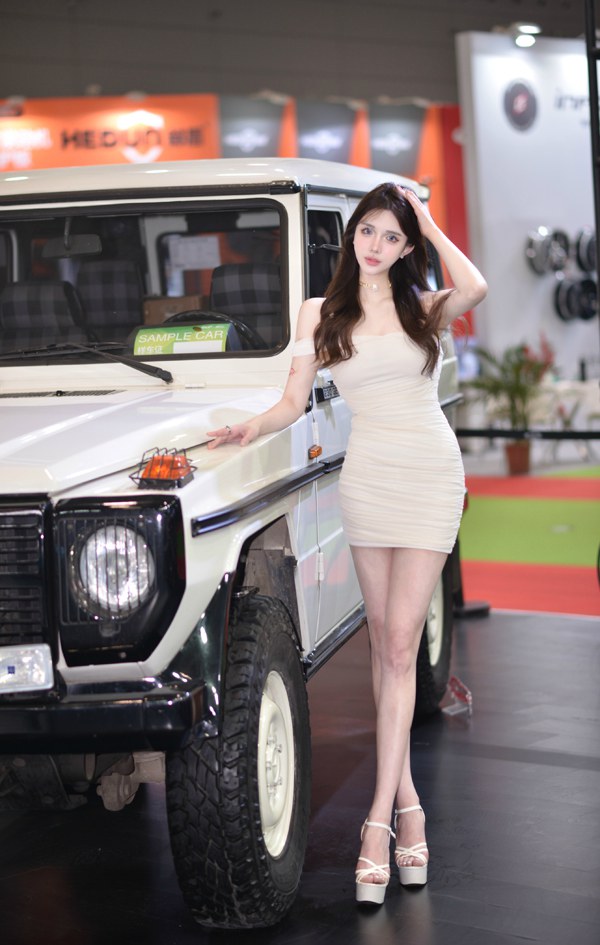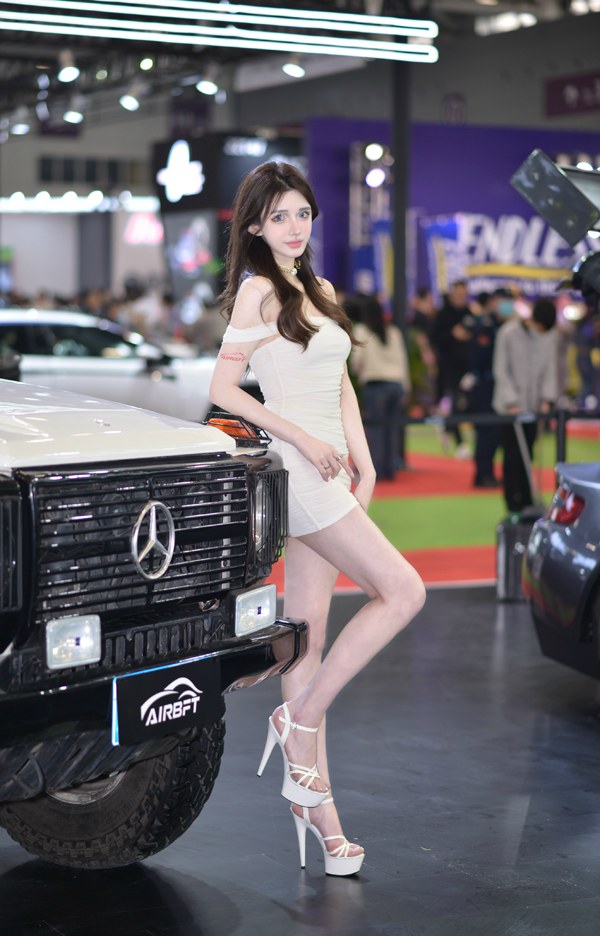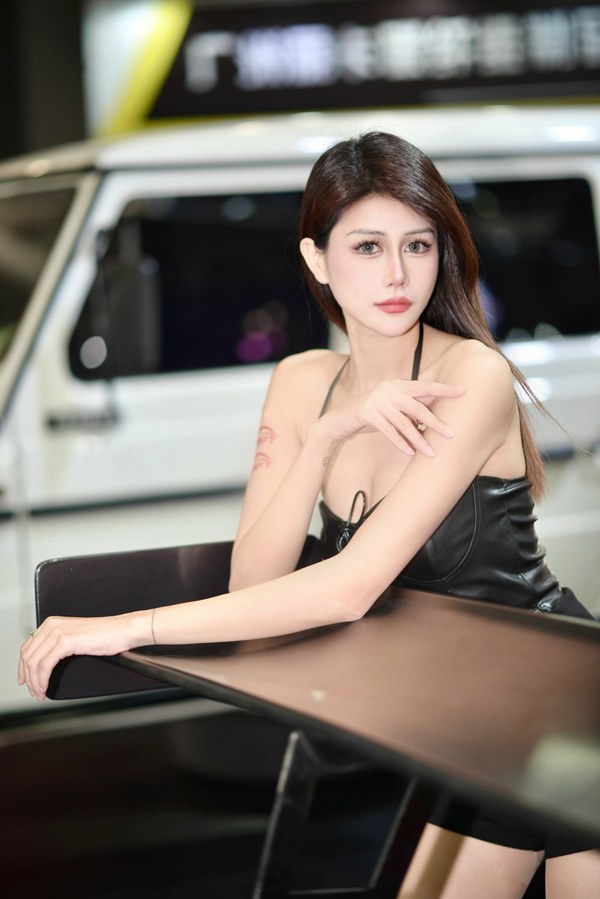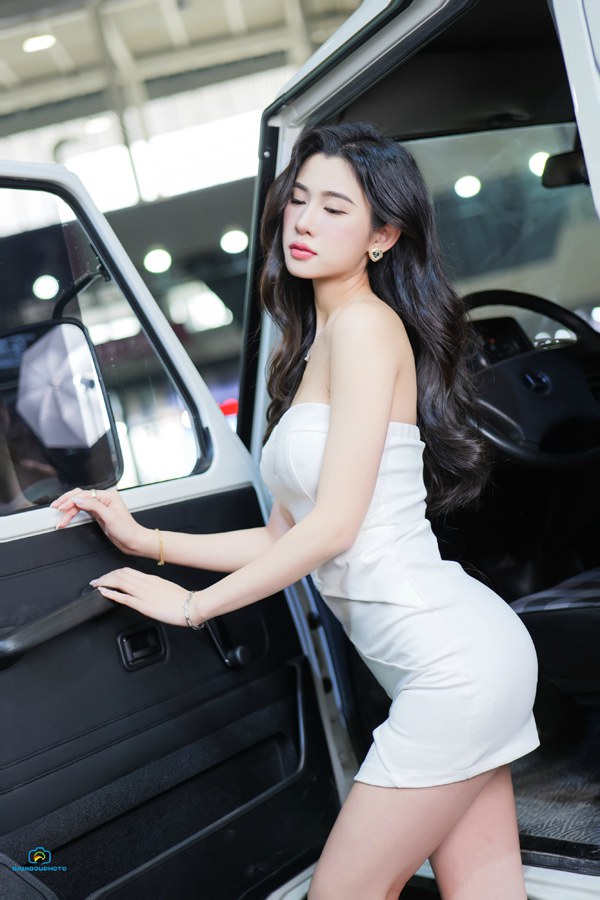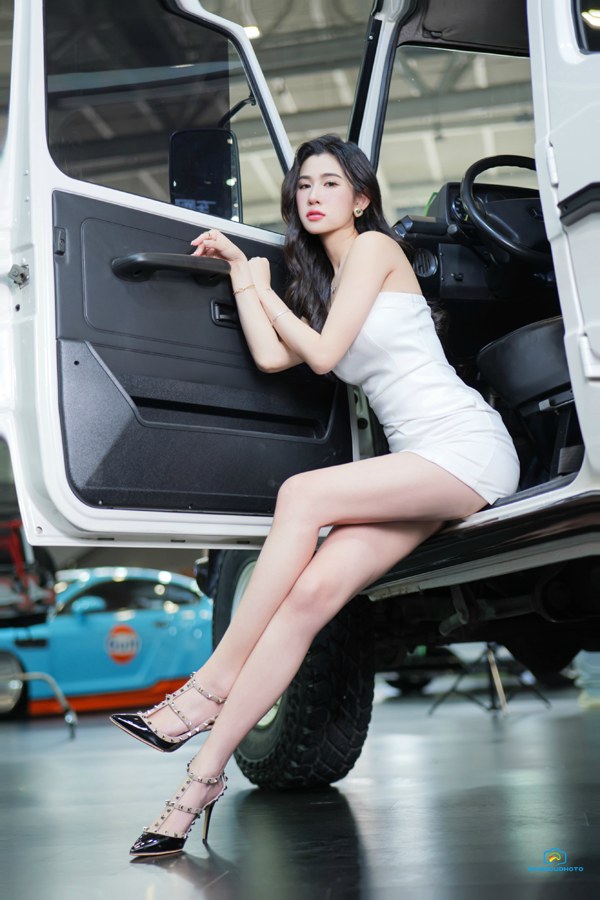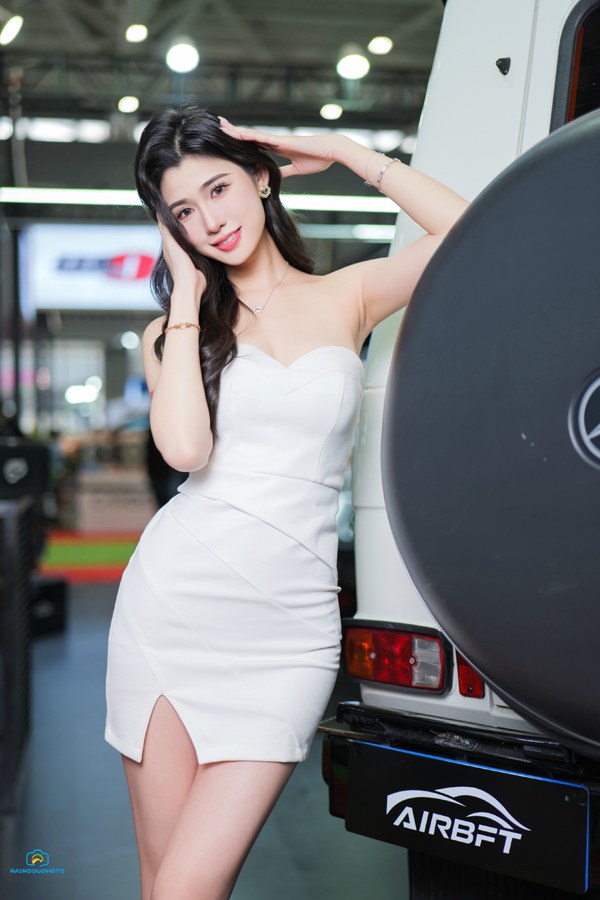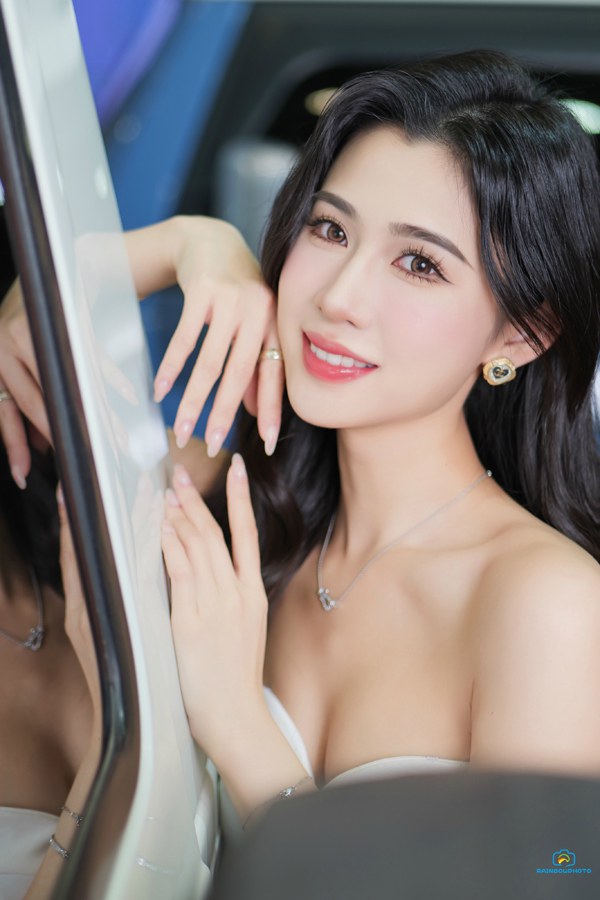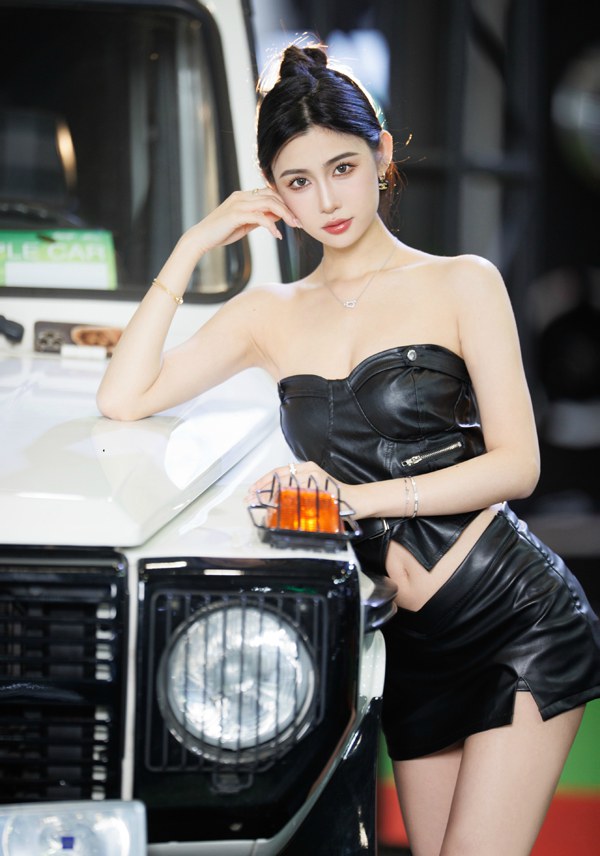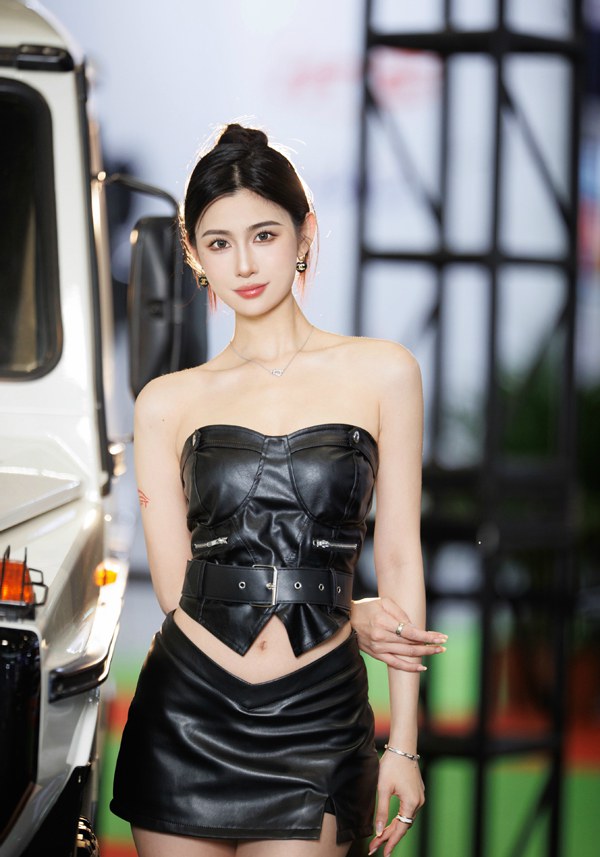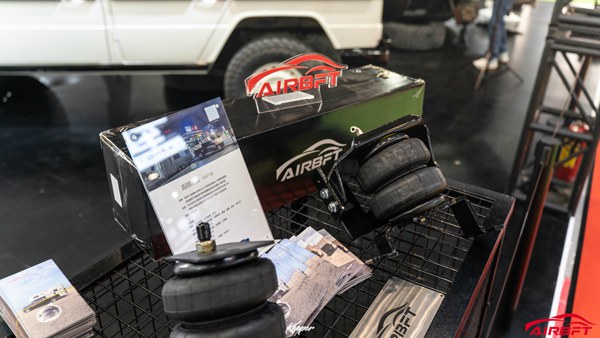 It can improve the load carrying capacity and maintain a consistent height between the rear suspension and the front suspension.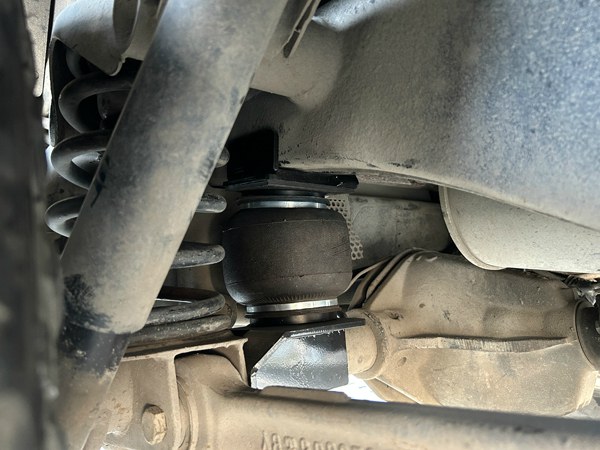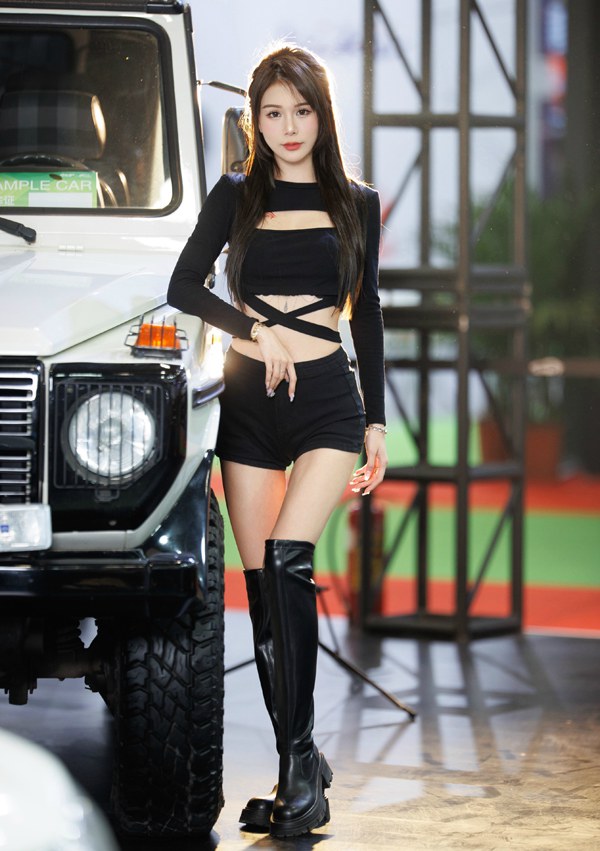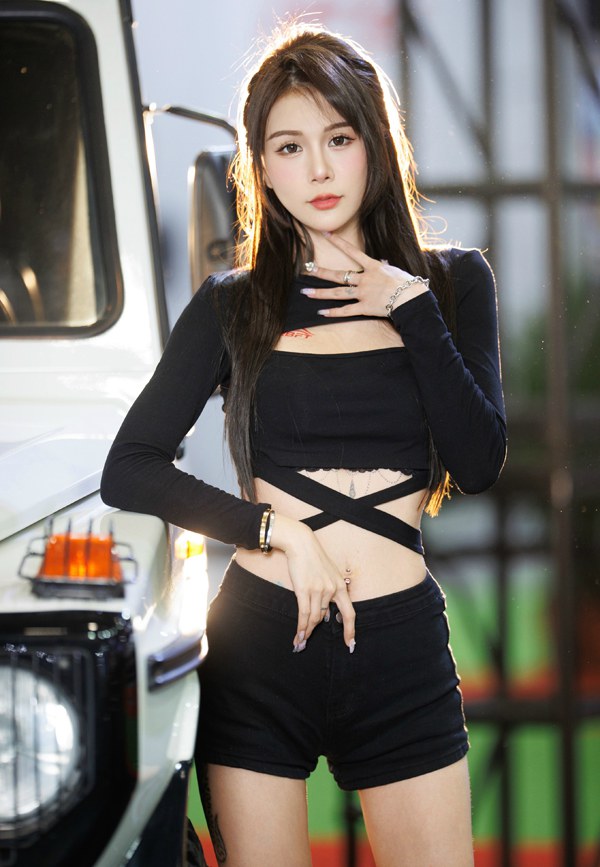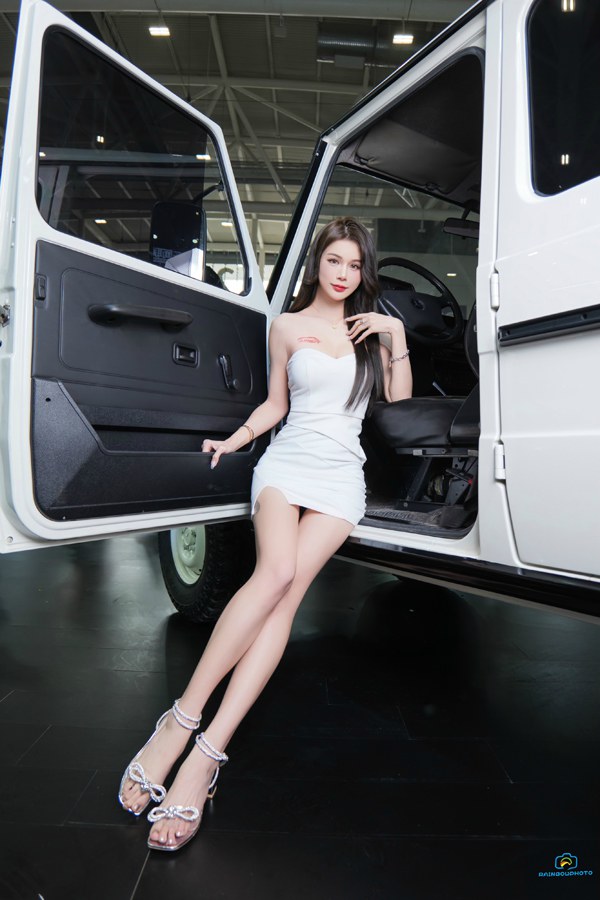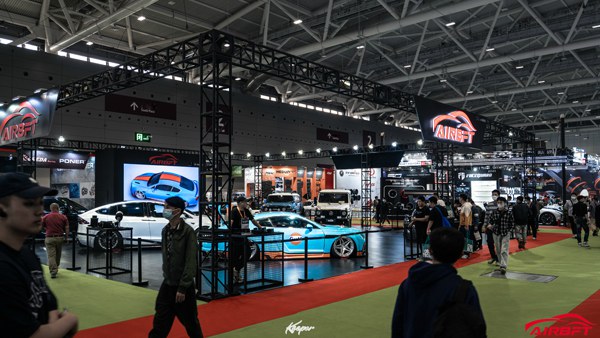 The Hardliners in the Hardliners – W461
To talk about the W463, it is inevitable to escape from the W461. As a contemporary series of products, the latter has always been called the purest G-class, which makes the W463 breathless. The G class under the W461 is more like an engineering vehicle, without particularly much decoration and electronic equipment, but more focused on overcoming every section of ravines and mountains.
Taking the G300 CDI Professional equipped with a 3.0T and V6 diesel engine as an example, all configurations follow a pragmatic approach, with a bias towards mechanical operation. It does not have cool features such as electronic differential locking, electronic torque distribution, and steep slope relief, but instead uses the most reliable low speed booster gear with mid differential and rear differential locking. The solid and orthodox 4WD architecture allows this car to cope with all the difficulties we can imagine.
Due to its excellent off-road performance, the G-class vehicle under the W461 has been named "Wolf" in the German Federal Defense Force, and has explosively derived nearly 50 models. Its reliability and strong scalability are not only beloved by German special forces, but also popular in other countries. For example, the P4 light off-road vehicle of the French army is also built on this chassis.
"I have to admit that the W461 is inherently an uncompromising tough guy. Perhaps in his eyes, the W463 of the same period was more like a deserter on the battlefield, because in his opinion, all efforts that were not done to the utmost could not deserve the title of G-level.".
Faced with W461's contempt, W463 stood silently aside, smiling but not speaking. "It's just that attitudes are different, and extreme efforts can have many manifestations," said a casual sentence.
The reason for the W461's longevity is not difficult to answer. It is a solid and reliable pure hard SUV, and it is also the result of constant demands on machinery. As a military vehicle, the supply and demand are very stable, and these alone are enough to ensure its long-term survival.