"Taxi Express"Replica Peugeot 408 airride
AIRBFT airride shares with you:"Taxi Express" replica Peugeot 408 airride,This Peugeot 408 represents the main character car of the taxi express, with two aircraft wings that allow it to fly.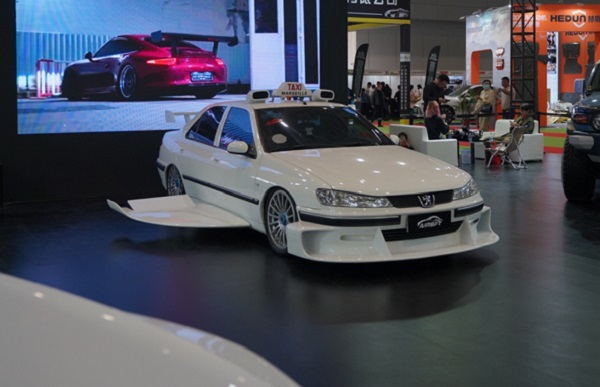 The owner of this car is from Hangzhou, China. His name is Tao Fei, and he is the founder of Hangzhou 18 Auto Art. He loves this car very much.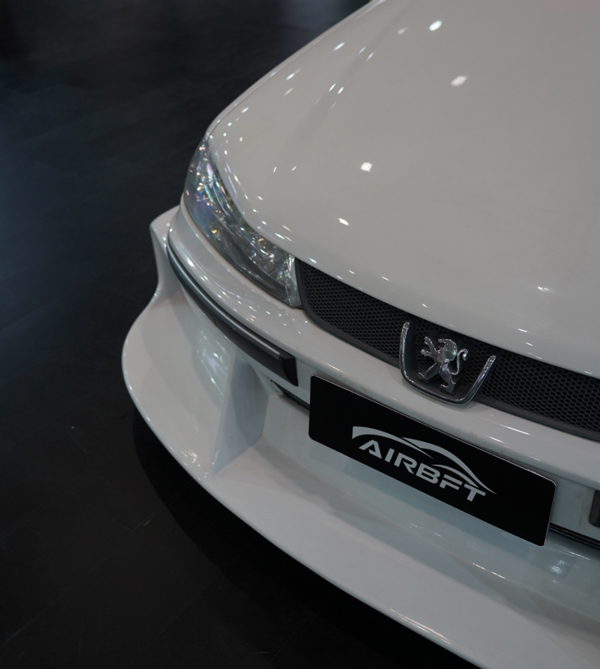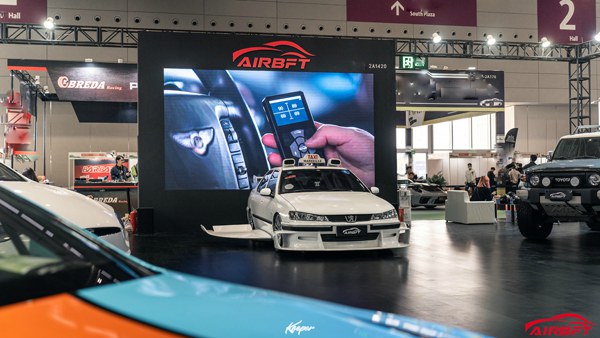 Remember the various Peugeot taxis Daniel drove across the street in Taxi Express?
Although the taxi was modified, it did reflect the characteristics of the Peugeot model and was easy to drive. Indeed, what PSA, known as a chassis master, is good at is adjusting the car's handling experience to be unique. We believe that all car owners who have driven Peugeot models will experience this experience.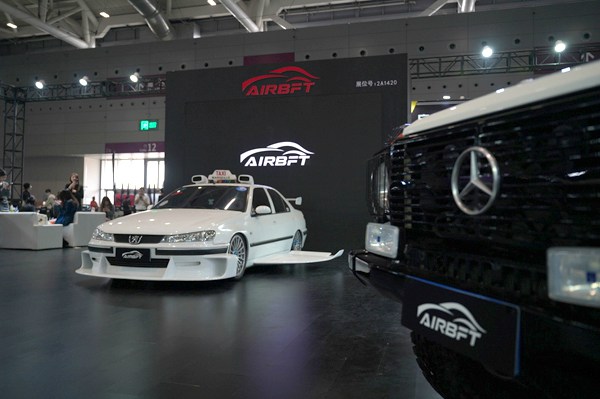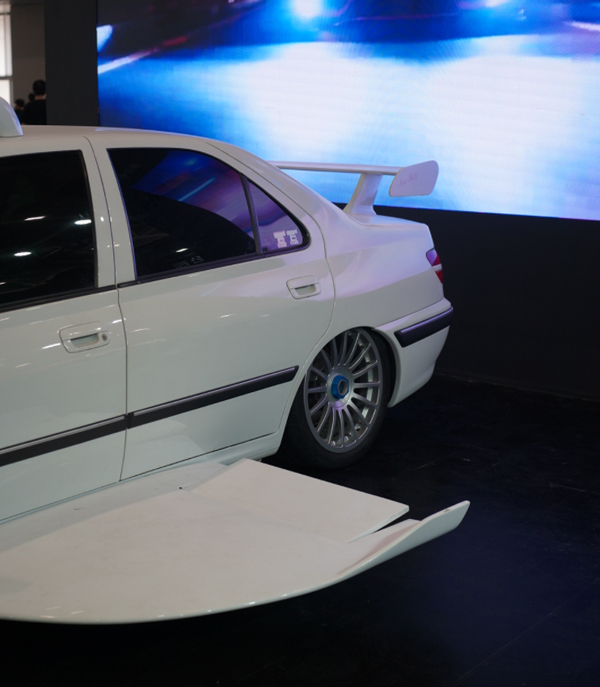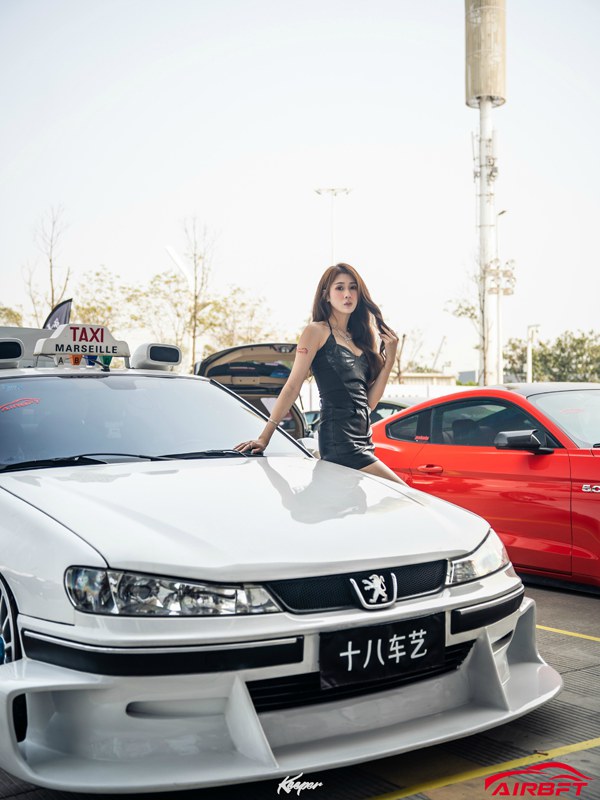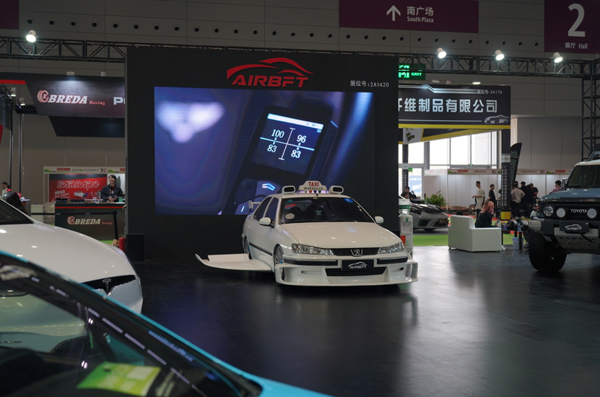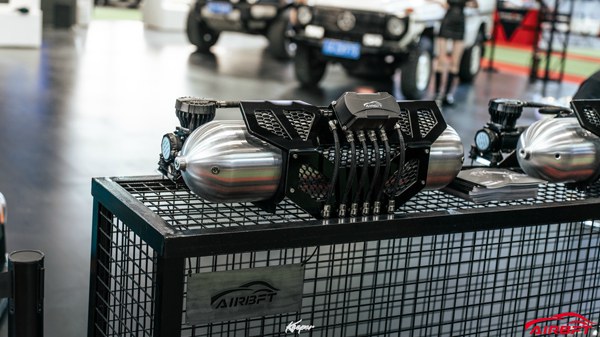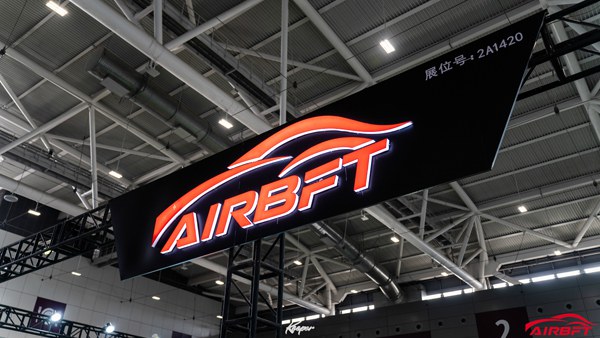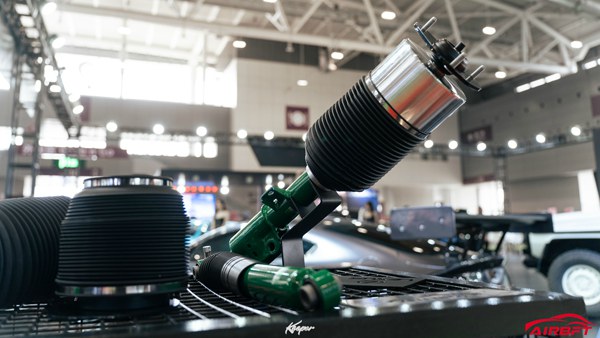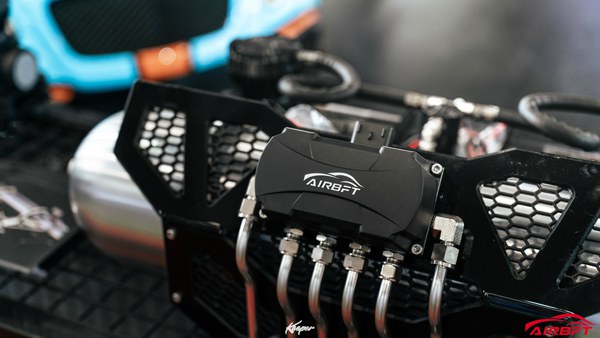 The "Taxi Express" series of movies is divided into 1-5 parts. This action film, written and supervised by Luc Besson, is famous for its car chase scenes, especially the scene that ended up crossing the streets of Marseille. The style of the film is between video games and cartoons, with a compact plot and constant laughter. At the beginning, Daniel won over the official racing driver with superb driving skills and received cheers from the entire audience. In 1998, "Taxi 1" once won the French box office championship in one fell swoop, with 6.4 million viewers and over 100 million box office receipts. It also won seven nominations for the Caesar Award, once becoming a symbol of the French box office.
Daniel used to be a pizza deliverer, but he switched to a taxi because he was a car enthusiast. He was an expert at fast trains and could even evade radar tracking. The somewhat neurotic police officer, Emilian, had taken eight driver's license exams but failed. By chance, Emilian met Daniel, and the two hit it off at once. Then they jointly rounded up a group of bank robbers, who were from Germany and drove fast cars to successively rob several banks in the city.
So Daniel, his girlfriend Lily, Emilian's mother Camille, and a mob of pizza senders, some hiking, some riding motorcycles, and some using cars as tools, will work together to arrest the robber. Can they successfully arrest the robber who has left the police helpless? Can Emily win the heart of his long admired policewoman, Beta? Can Daniel get his driver's license back to fulfill his dream of driving a "real car"?