Bentley Continental GT Track Edition Airride Case Sharing
The official website of AIRBFT airlide introduces you to the AIRRIDE for the Bentley Continental GT racetrack version. This is a tough character that not only adds a wide body, but also has a modified Rotiform 21-inch forged wheel hub, and a modified AIRBFT airride kit. On the racetrack, you can see the effect of flying close to the ground.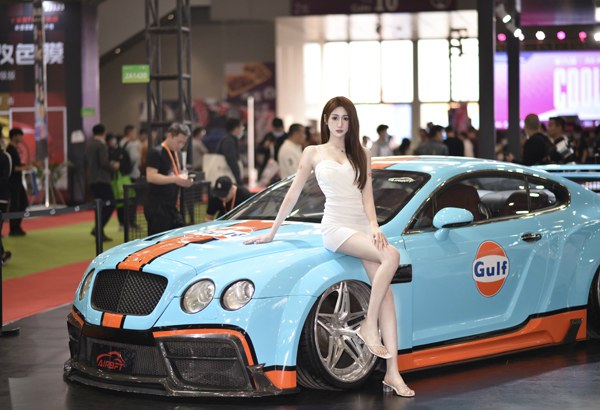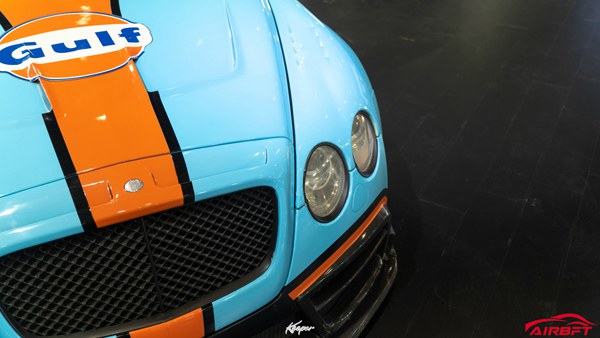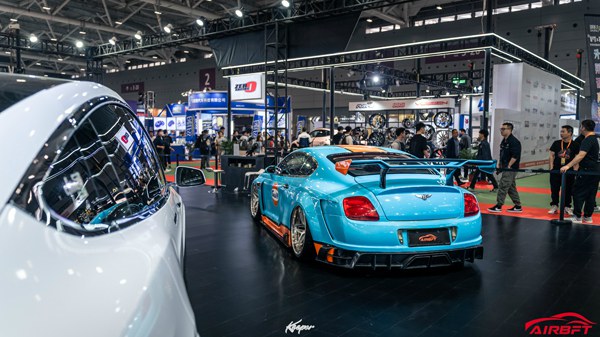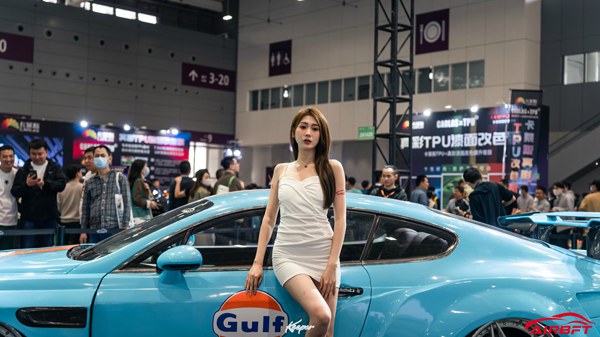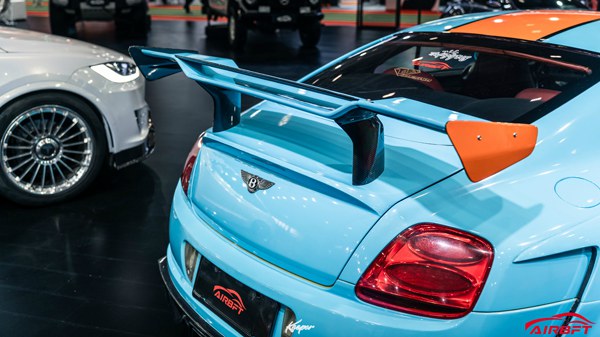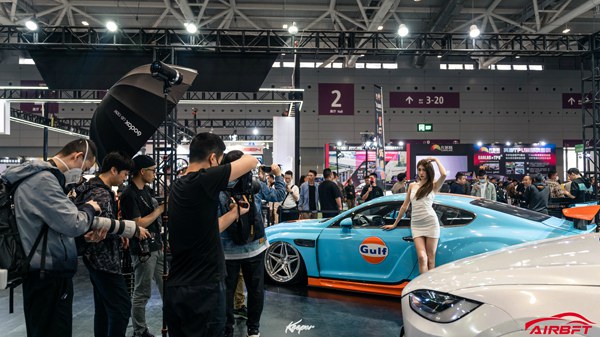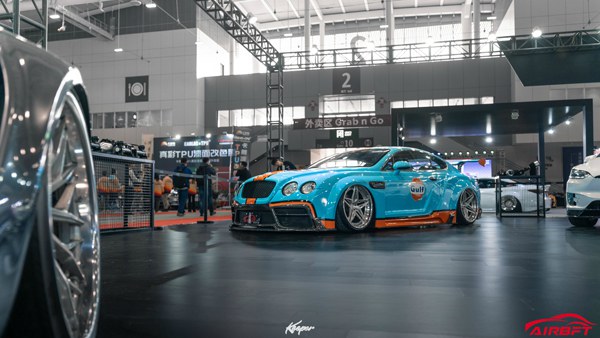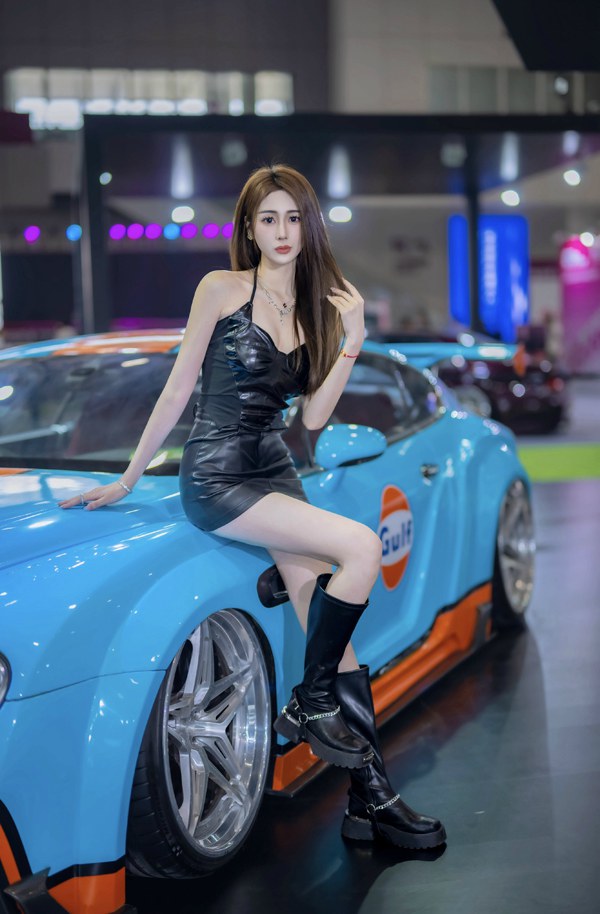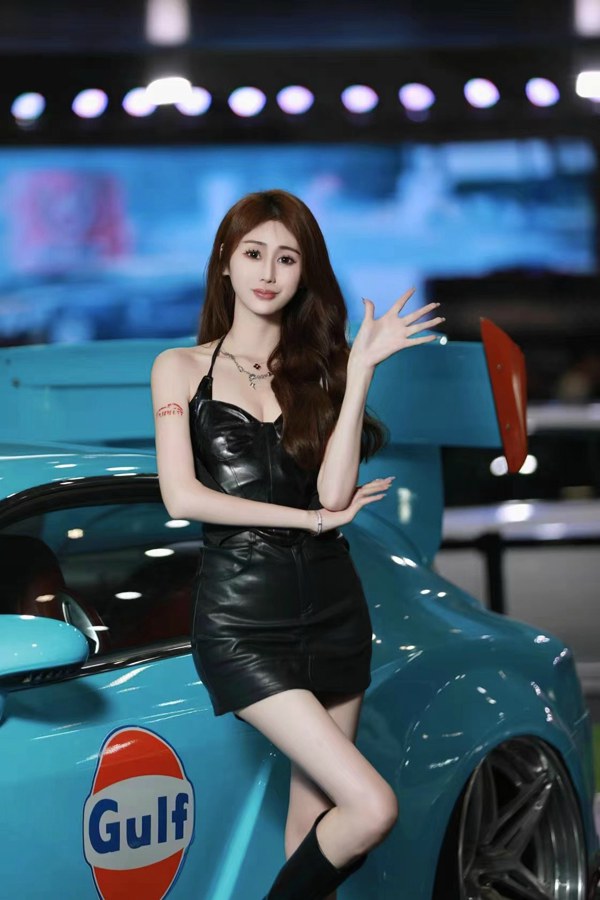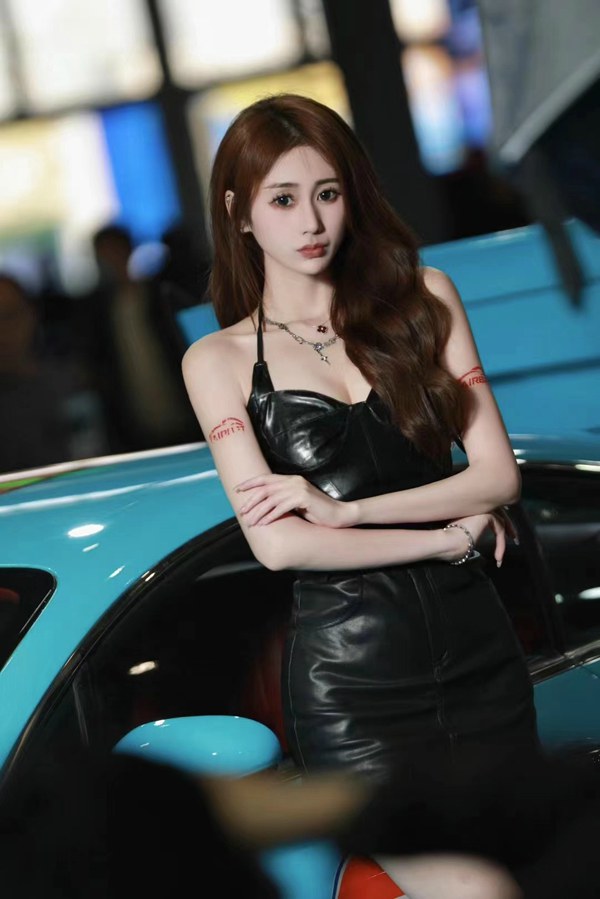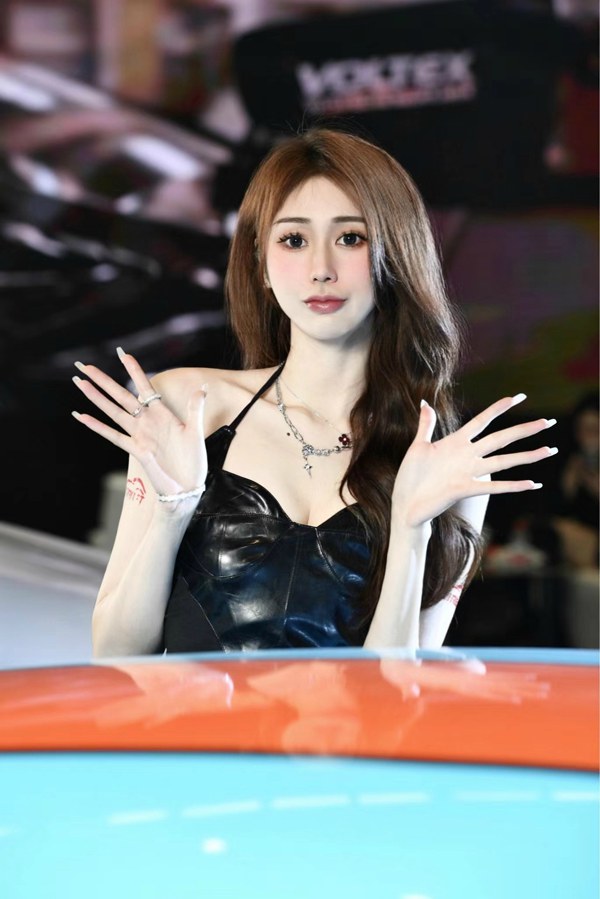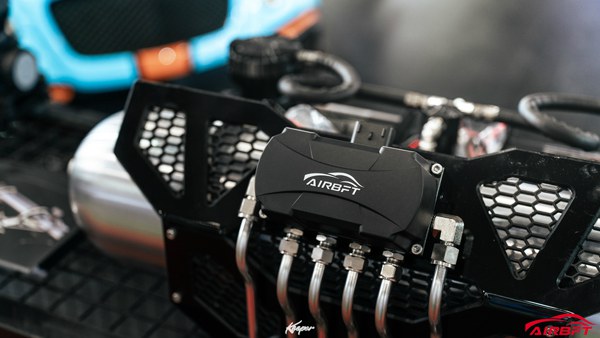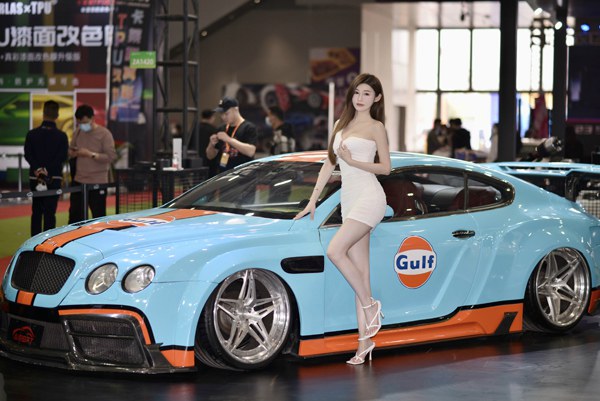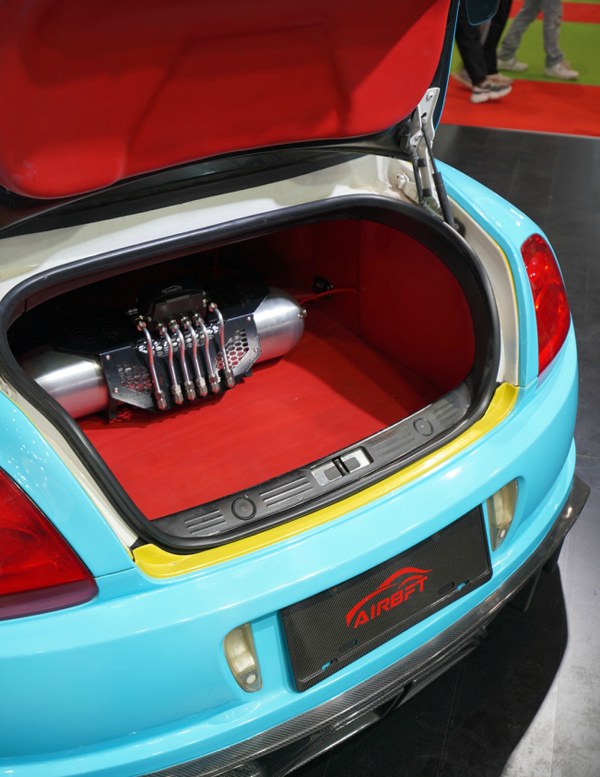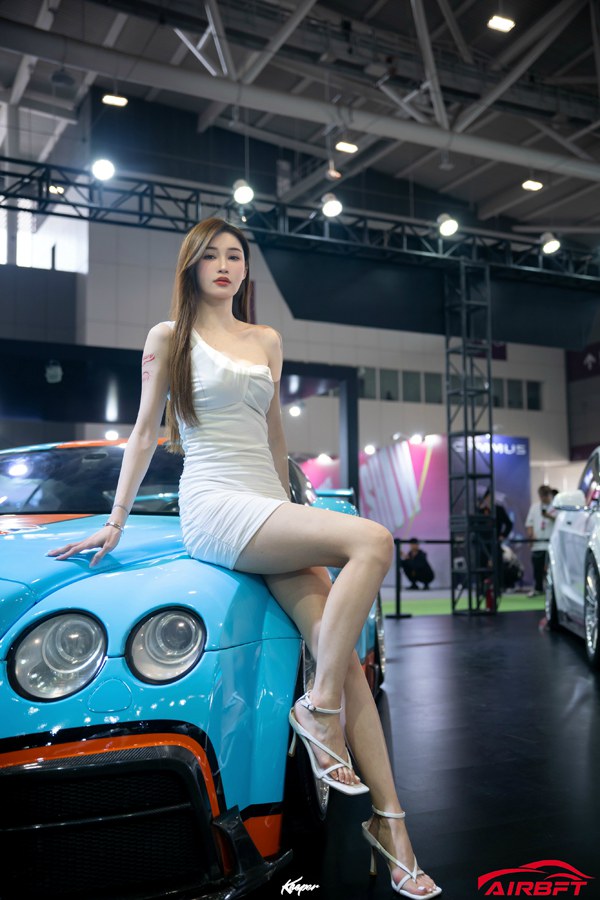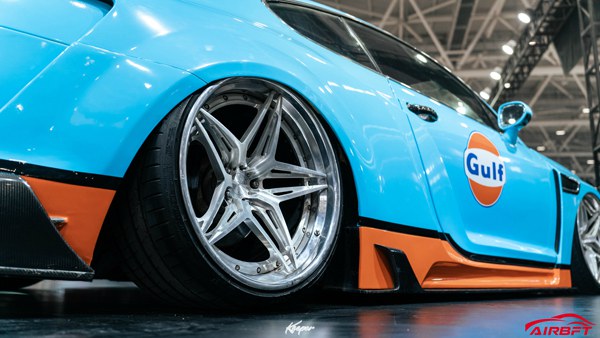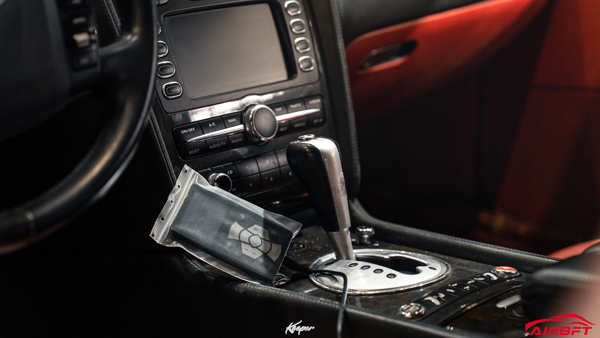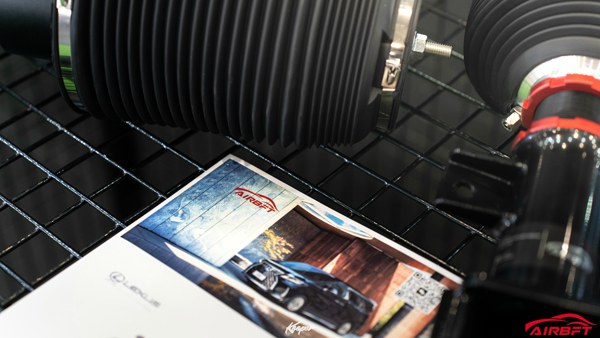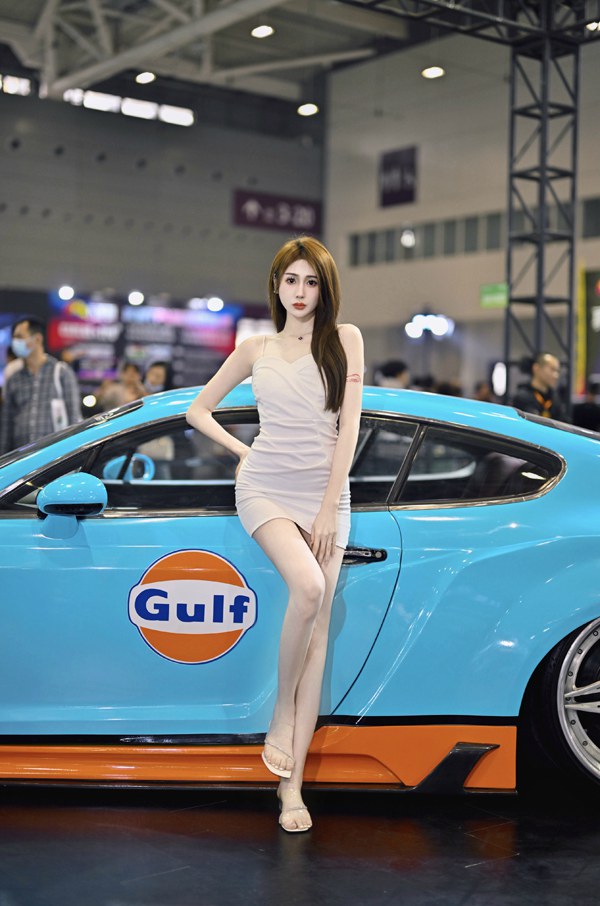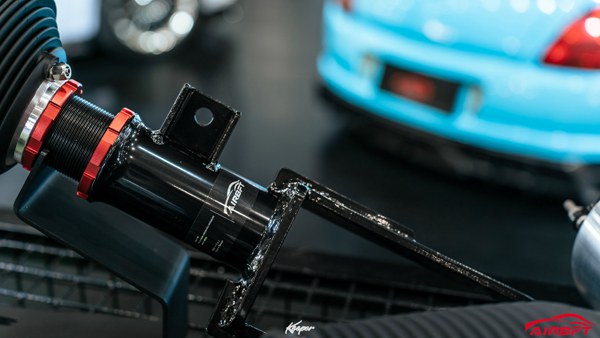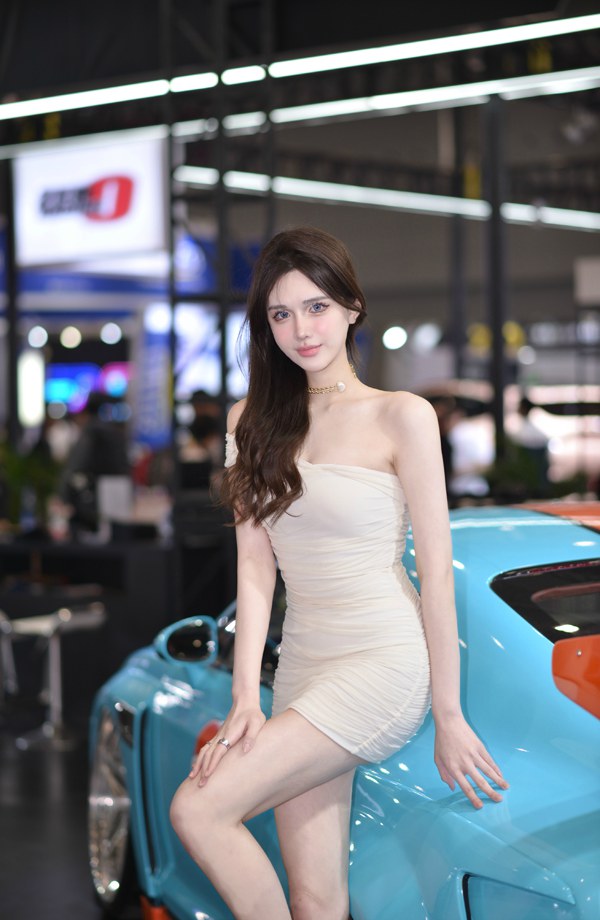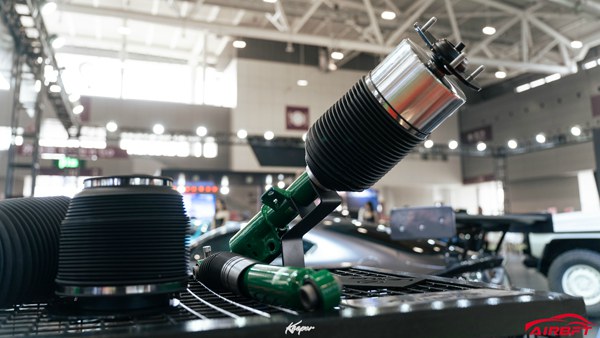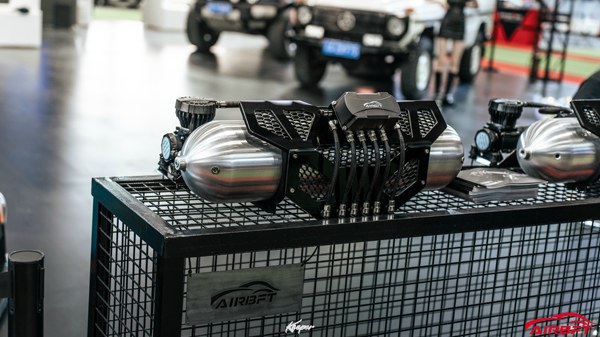 Bentley Continental is a car series owned by Bentley Motors, and its name mainly comes from the R-Type Continental launched in 1952.
The third generation Continental GT was launched on August 29, 2017, using a new platform and design language.
The Continental GT is the first new model designed and manufactured by Bentley since joining the Volkswagen Group. It is equipped with a W12 engine and has a top speed of up to 200 mph. Since then, versions such as SUPERSPORTS have been introduced.
The prototype of the Continental GT outlined by contemporary automotive designer Dirk Van Braeckel took only 5 months from design concept to approval for production. It is a truly super two-door coupe that combines outstanding power performance and spacious luxury space, with strong practicality, comparable to sedans. The cabin of the Continental GT is designed to be extremely comfortable and spacious, allowing four people to enjoy luxurious and spacious space at the same time. The B-pillar free design allows the glass windows to extend from the front to the rear of the car, making the entire compartment appear fully lit. The recessed design of the front seat back allows passengers in the rear seat to rest their feet comfortably. Placing a 90 liter gasoline tank under the vehicle has enabled the Continental GT to obtain a 355 liter oversized trunk, making it a great choice for storing large luggage. For example, in an easy friendly golf game, two sets of golf equipment can be placed in the trunk of the car. And this innovative design is enough to make the Continental GT stand out from the crowd.
When Bentley investigated what changes the owners of the Continental GT would like to see, it is not difficult to imagine that most of the answers should be, "Don't change the GT, just provide more of its existing performance." As you would expect, the 2008 Bentley Continental GTSpeed – with more power, better appearance, and better handling – is exactly what you want from the surprisingly successful Continental GT.
Similar to the speed traders at Mercedes AMG, Bentley engineers discovered the key to the performance of the Continental GT, increasing speed to 602 horsepower and 203 mph. The 2008 Bentley Continental GT is a better model in every way, attracting us enthusiasts. It provides more factors on the good side.