BMW 4-series AIRBFT AIRRIDE "full of sportsmanship"
AIRBFT air suspension official platform shares:BMW 4-series AIRBFT AIRRIDE "full of sportsmanship",Bring you a quality performance experience.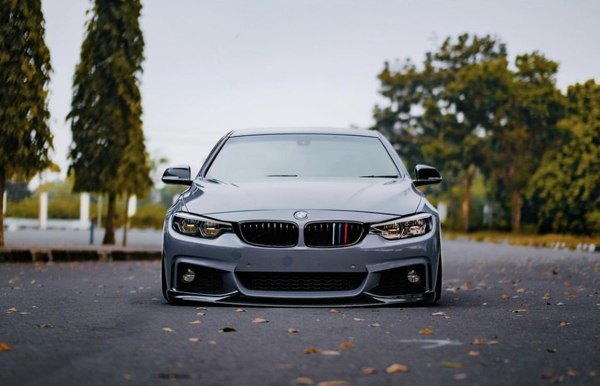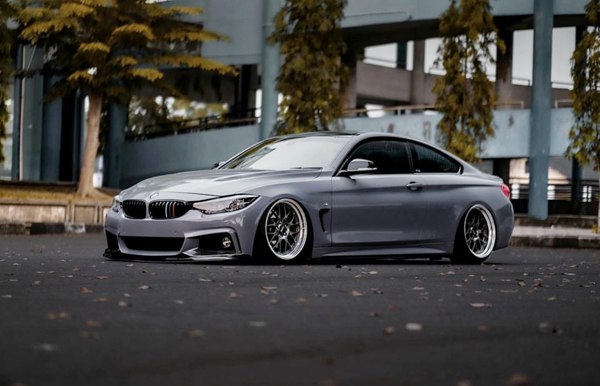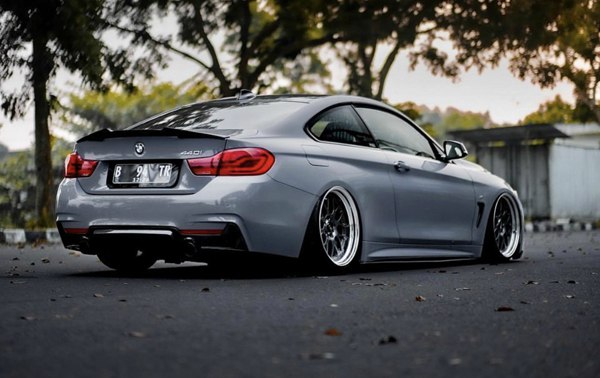 "Perfect posture" case of BMW 4-series F33 refitting AIRBFT pneumatic shock absorber; Today, we share the retrofit case of BMW 4-series, which is provided by airbft Indonesia. The retrofit project of this F33 includes: wheel hub, lower shovel on both sides, AIRBFT air suspension system, etc. Only when it is low and equipped with a special wheel hub, can it show a perfect attitude.
BMW 4 series (German:. The concept of this series was first released to the public in Munich in December 2012, and first appeared at the Detroit Auto Show in January of the next year. The subsequent convertible version (F33) with a hardtop folding convertible was launched on March 8, 2014. The advanced coupe (F36) with convertible and coupe elements can be used as 428i, 428i xDrive and 435i equipped with gasoline engine and 420d equipped with diesel engine.
The dynamic proportion and expressive beauty of the new BMW 4-series coupe attract people's approving eyes and inspire unlimited enthusiasm. The sporty sports car with dynamic design exudes irresistible charm in every journey. All control buttons are arranged around the driver in an ergonomic way, so that all functions can be used quickly and intuitively.
Sportiness is a major feature of the new BMW 4-series coupe. Equipped with M sports kit, your car will be full of energy and vitality in terms of appearance and dynamic driving performance.
The new design aesthetics of BMW 4-series coupe shows the radical personality and publicity. The new BMW 4-series coupe boldly develops the BMW family gene, and the star screen air intake grille integrates the body curve of the classic coupe, bringing you a high-quality performance experience.
Related links:Bmw lowered case