1996 Audi a8d2 4.2 airbft airride "from Tianjin, China"
Airbft air suspension website shares:1996 Audi a8d2 4.2 airbft airride "from Tianjin, China",We share airride cases from all over the world for friends who love airride culture.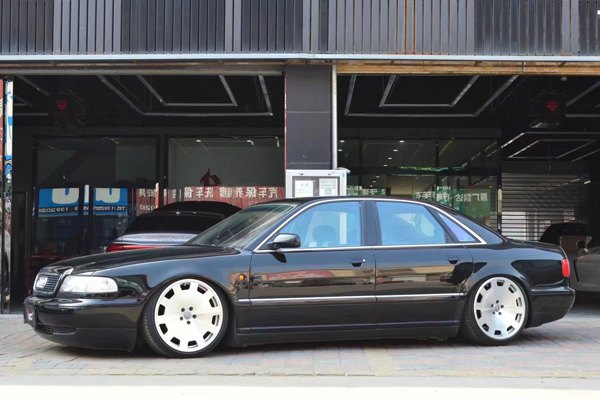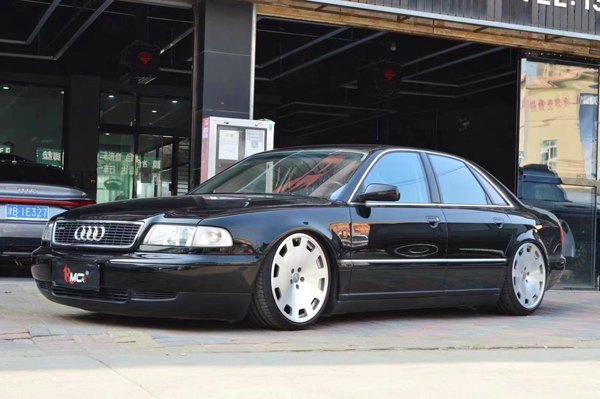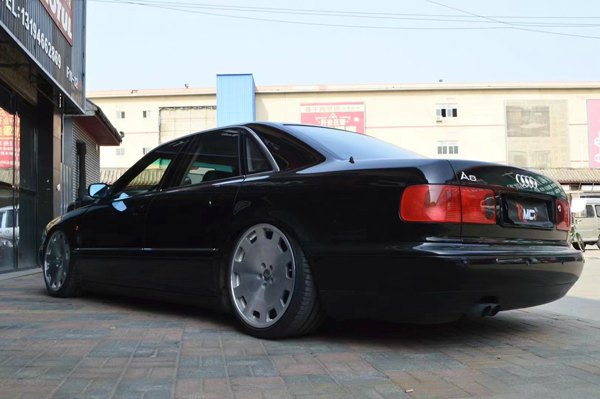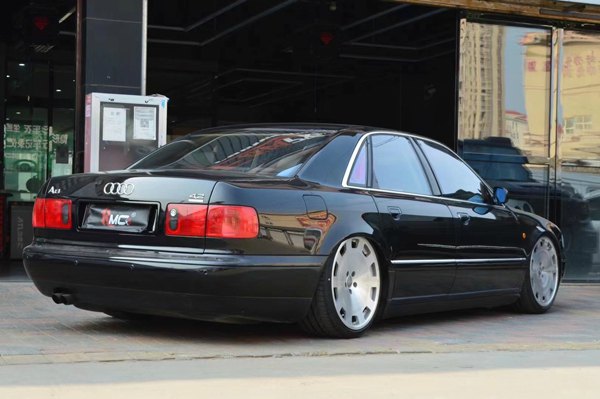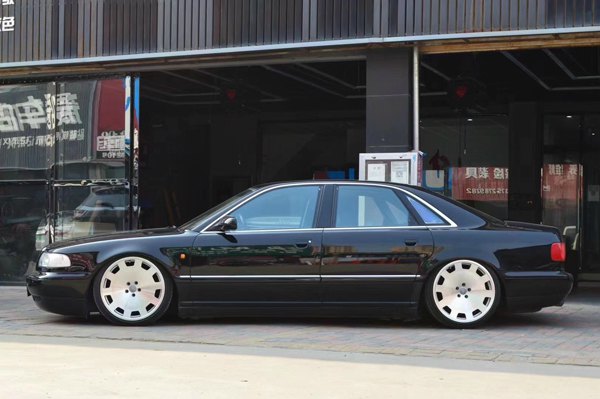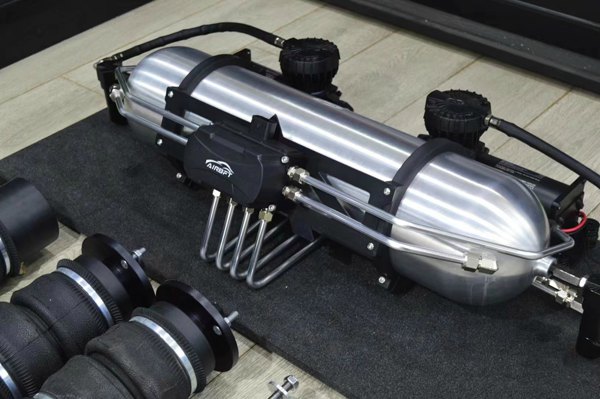 The development of Audi A8 (L) series has only five generations, not to mention only five generations, which is barely enough to cover the predecessor of Audi A8 – Audi V8 (D1). Strictly speaking, there are only four generations of models named after A8. So, in the field of D-class cars, Audi A8 is still a standard post-90s (A8 car series was born in 1994) small fresh meat. However, although the Audi A8 series was born a little later, with the spirit of fearing tigers, the Audi A8 has created a good "record" in the global market as soon as it was launched. Today, let's look back on the glorious history of Audi A8.
Speaking of Audi A8, I think I have to introduce the ancestor of this A8 car series – Audi V8. Maybe many friends are not familiar with Audi V8, but if I say Audi 200, does it successfully recall your childhood memories? Yes, the Audi V8 model is not only very similar to the Audi 200, but also built from the Audi 200 platform. In order to compete with the top luxury cars of Mercedes Benz and BMW, Audi V8 has extended the wheelbase and installed a V8 engine on the basis of Audi 200. Audi V8 is the first large luxury car launched by Audi after World War II. It is also regarded as the first work of Audi to test the top luxury car market in the 1990s.
Audi V8 was officially unveiled to the public at the Paris International Auto Show in 1988. This is the first new large car produced by Audi after World War II.
As the only large luxury car under the Audi brand, the Audi V8 relies on its well-known Quattro full-time four-wheel drive technology sword to take the lead, and takes a completely different product route from the Mercedes Benz S-class and BMW 7-series.
Although the Audi V8 is built based on the Audi 200 platform, in order to reasonably place the radiator in front of the bulky eight cylinder engine, the front of the Audi V8 is significantly longer than that of the Audi 200.
Related links:Audi airsuspension