Honda Civic AirBFT AirRide "From beautiful Pakistan"
AirBFT air suspension official website introduces:Honda Civic AirBFT AirRide "From beautiful Pakistan",Does the eighth generation Civic drive so many young people crazy? Look here.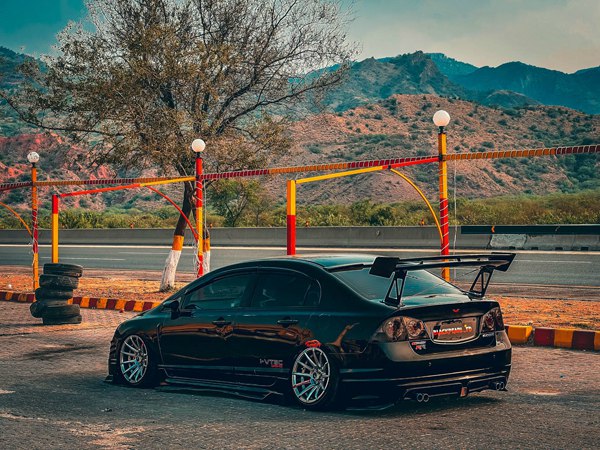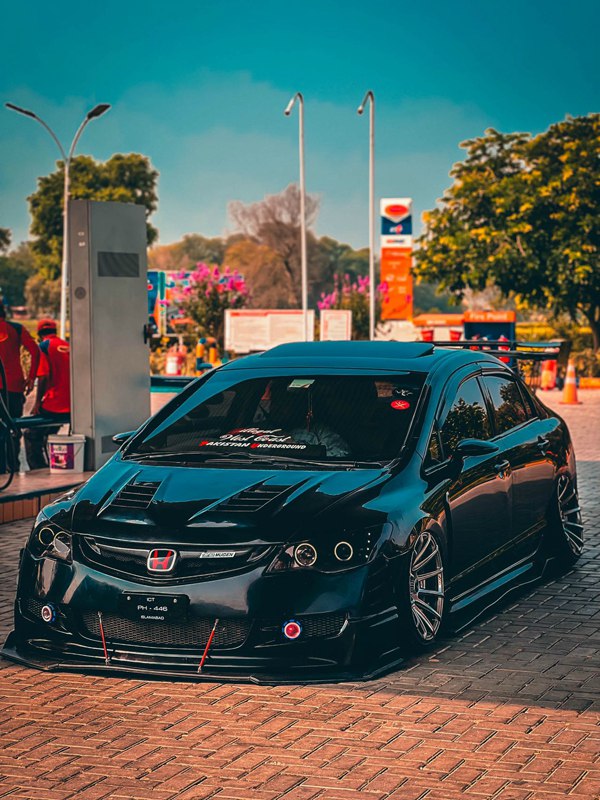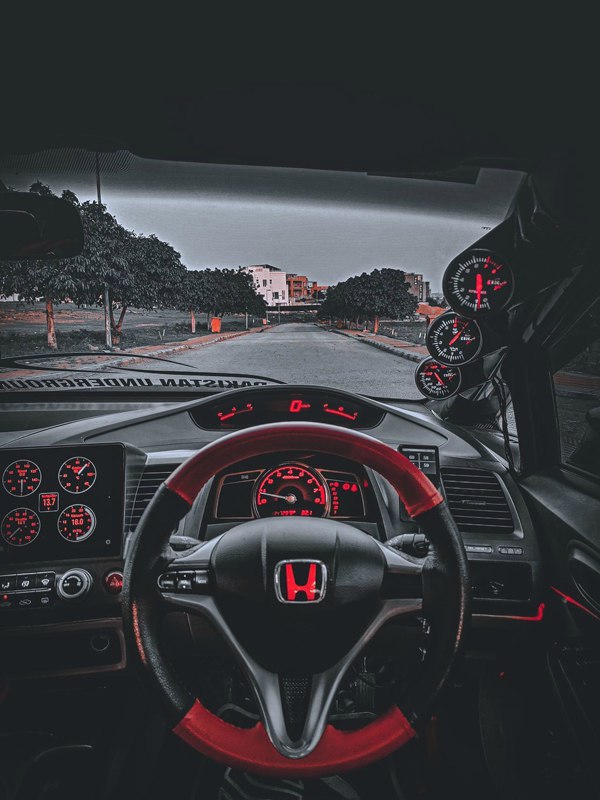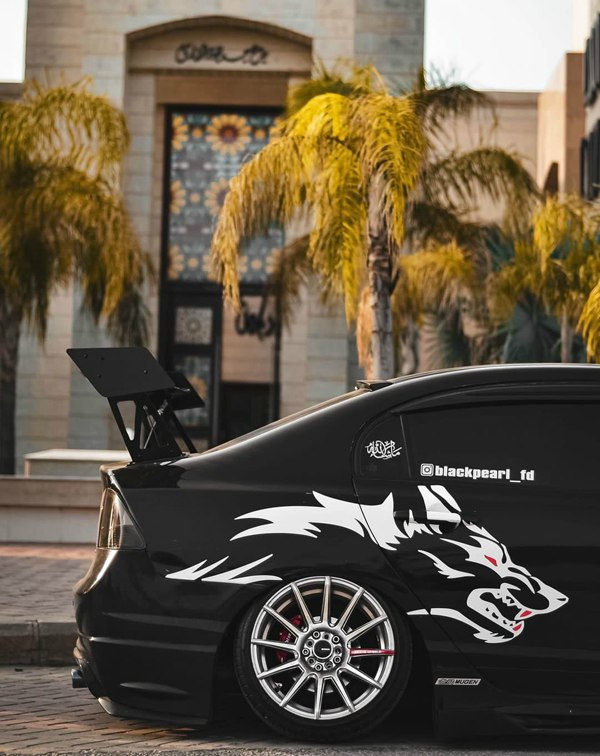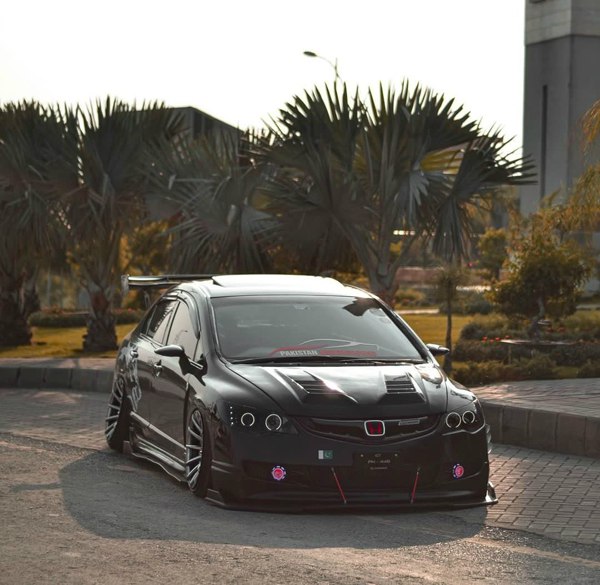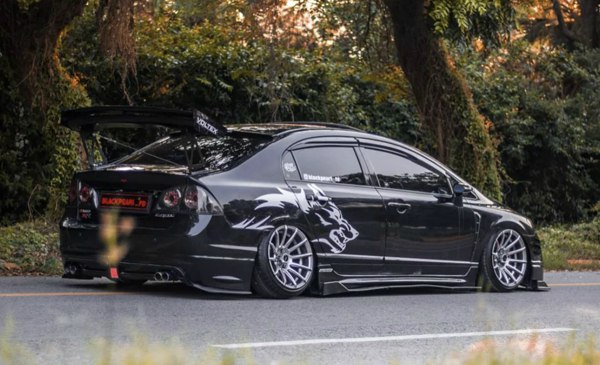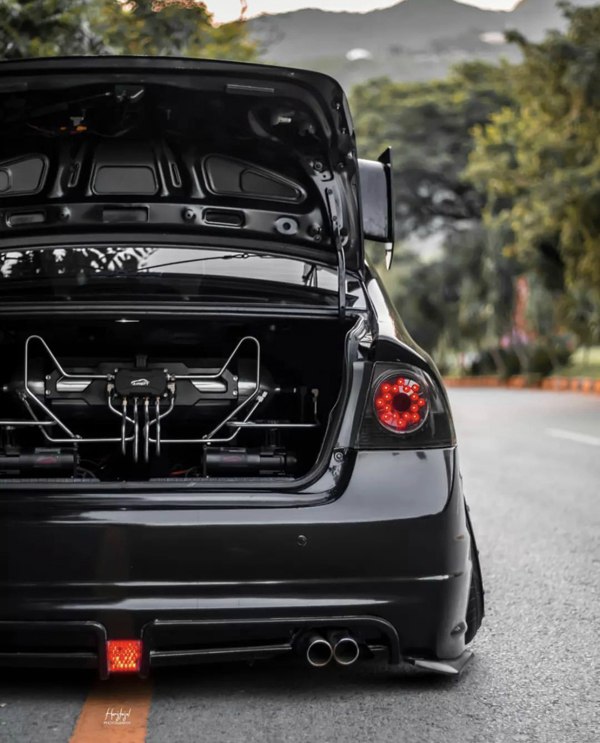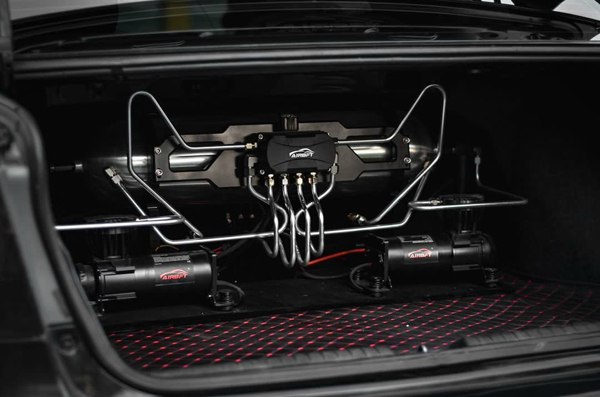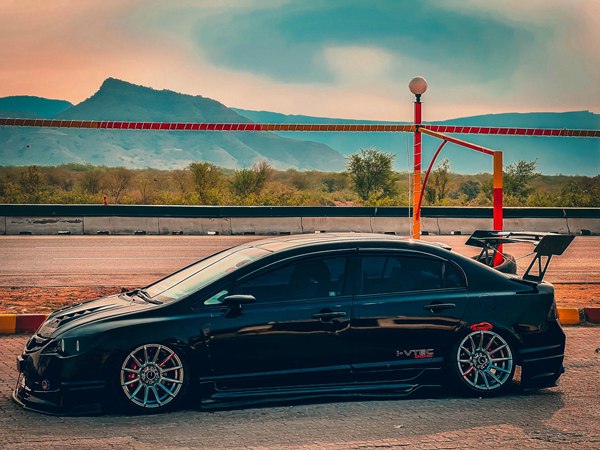 The 8th generation Civic was launched in the North American market in September 2005 and the 2006 model year. For the eighth generation, Honda divides the model into two different platforms, one for cars and coupes, and the other for hatchbacks designed mainly for the European market. Honda Fit uses simpler rear suspension and more aggressive styling.
Although the North American and Asia Pacific models are slightly different in front and rear styling, they are mechanically the same. Hatchbacks have three doors and five doors. The decoration levels of both Si and R models continue to exist, although Japanese and European R models have the same engine size, but are mechanically different. In the United States, an improved, sporty version of the civic Si 4 door tuned by the tuner Mugen is available, which is characterized by appearance changes and changes to the suspension, wheels, slight appearance differences and exhaust system. An Acura model limited to Canada has received a new nameplate, changed from Acura EL to Acura CSX.
By 2006, 16.5 million civics had been sold worldwide, of which 7.3 million were in the United States.
Main entry: honda civic (9th generation)
The ninth generation Civic consists of four body styles, namely, sedan, coupe, hatchback and station wagon sold as civic station wagon. The latter two complement the European market civic series built in the UK. The hatchback version forms the basis of the civic type R (fk2) model released later in 2015.
The mass production version of the 9th generation Civic car and Coupe was first released in the United States on April 20, 2011. This model was developed at the height of the global financial crisis, which led Honda to believe that, especially in North America, as long as the new car is fuel-efficient and affordable, it is willing to give up the high-end content and quality of the new car. After criticizing the quality and refinement, Honda updated the civic at the end of 2012 and made new appearance and interior improvement in the 2013 model year. The ninth generation of Civic has never been launched in Japan, except for the 750 limited edition civic type R sold in 2015.
The hatchback model is also equipped with a larger 1.5-L i-vtec engine, which can generate 90 HP and 97 LB ft of torque and lithium-ion battery. The rated power is 44 mpg us (5.3 L / 100 km; 53 mpg IMP) in the urban and expressway EPA joint test cycle, which is 3 mpg us (3.6 mpg IMP) higher than the previous generation of hybrid vehicles.
Related links:Honda airsociety