Another Honda Ten Generation Civic Wide Body Airride in Sichuan, China was completed
AIRBFT air suspension official platform shares:Another Honda Ten Generation Civic Wide Body Airride in Sichuan, China was completed,Charming and suffocating.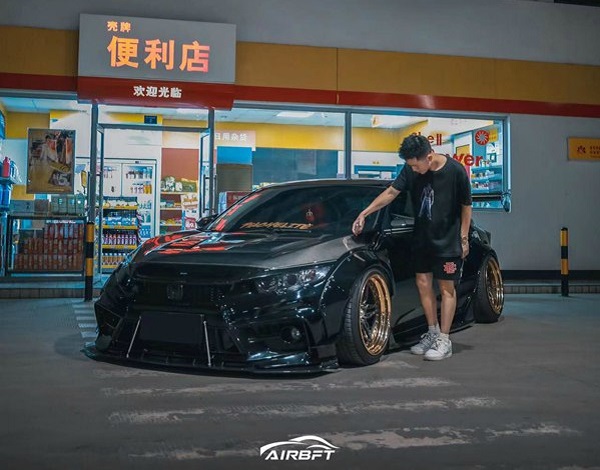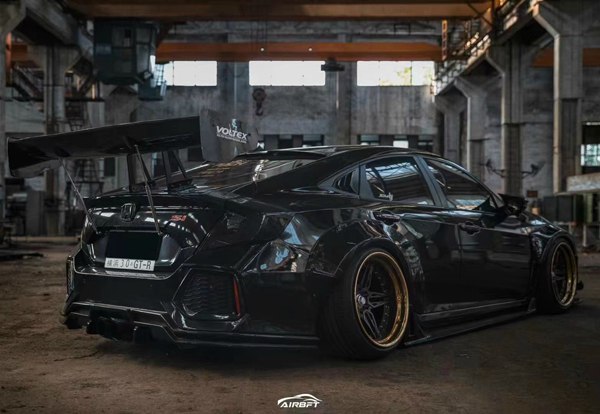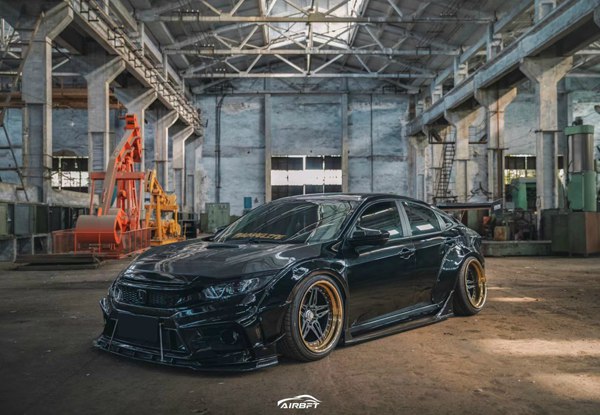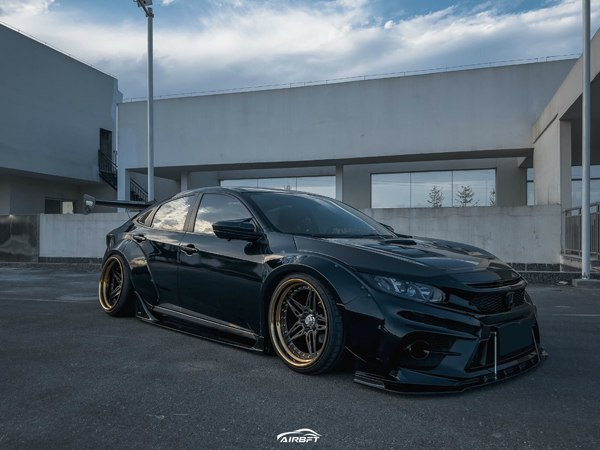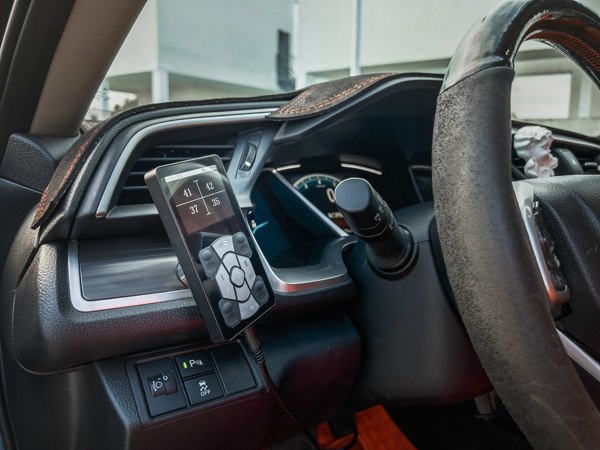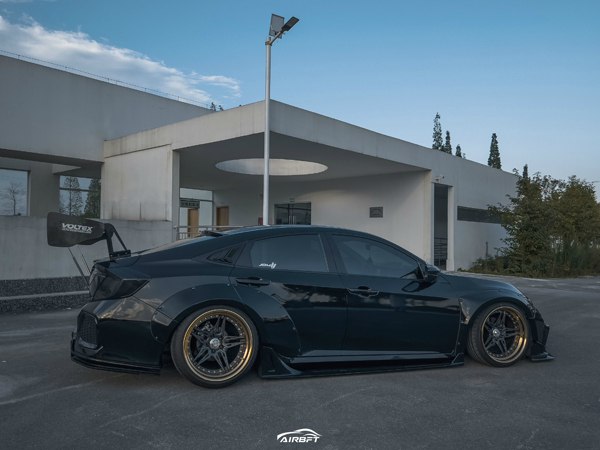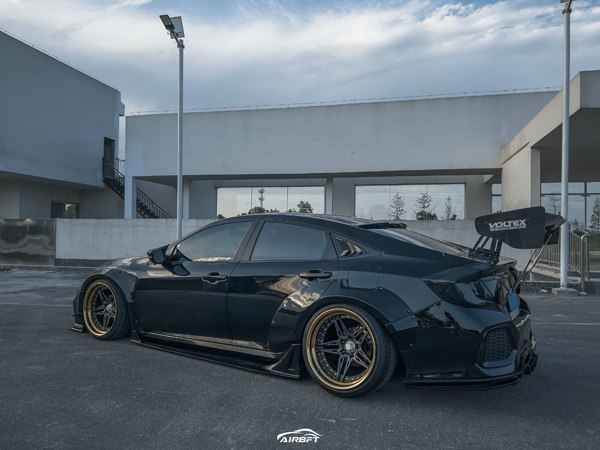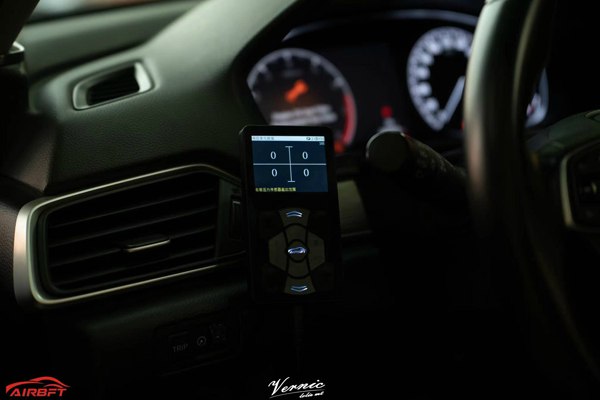 The first generation Civic came out on July 11, 1972. The rear compartment of one of the two compartment models of the car is designed to be opened separately. The power part is equipped with Honda EB series 2-valve in-line four cylinder engine with a displacement of 1.2L, with a maximum power of 60hp and a maximum torque of 93Nm; With 4-speed manual transmission. As Japan has a tradition of saving everywhere, Civic, which is positioned as an economical car, has a wheelbase of 2200 mm long and a curb weight of only 615 kg. The 100 km acceleration time of the vehicle is 12.3 seconds, and the extreme speed can reach 143km/h.
After that, Honda also launched a three door version, which is a common hatchback with the trunk door open as a whole. The maximum power is also increased to 69 horsepower. In May 1973, a Civic with Honda Honda 2-speed semi-automatic transmission was launched. In the same year, it also launched a 1.5L displacement engine, and Honda added a common five door Civic model based on consumer suggestions. Later, he brought the Civic into the European market and won the third place in the "European Model of the Year".
In October 1974, Civic Sport 1200RS was launched. The car is still equipped with a 1.2L displacement engine, but the maximum power is increased to 76 horsepower, equipped with a 5-speed manual transmission; Accelerate for 11.9 seconds at a speed of 157km/h. In that year, Civic, with a displacement of only 1.2L, was no longer inferior to European cars of the same level in terms of performance. However, this sports car will bring some negative problems such as exhaust emissions.
In 1976, the Civic produced 1 million cars. By 1979, Civic had also introduced a more practical travel version. The success of Civic has improved Honda's position in the world. The outstanding performance of the first generation Honda Civic, whether in terms of household usability, racing or the first oil crisis, has made car consumers all over the world deeply remember this car with "infinite capacity".
Related links:Honda airsociety