The popularity of Thailand's minitruck l200 airbft airride refitting culture
Airbft air suspension website shares:The popularity of Thailand's airbft airride refitting culture,We share airride cases from all over the world for friends who love airride culture.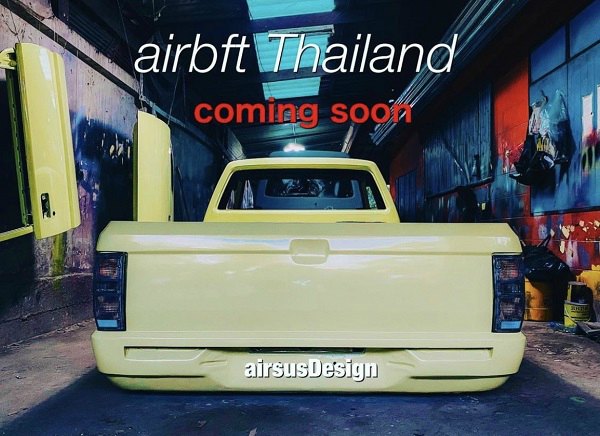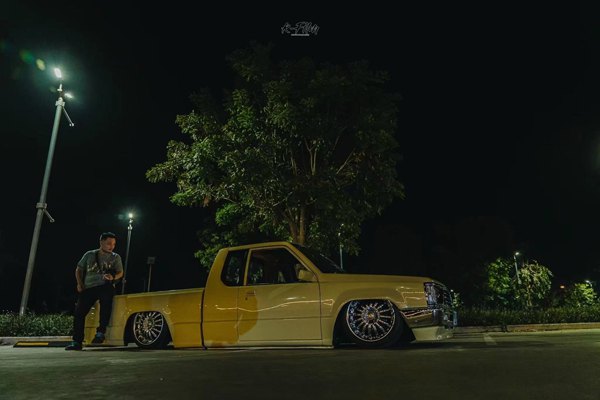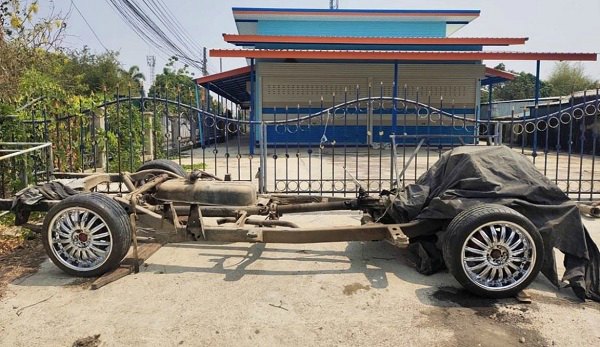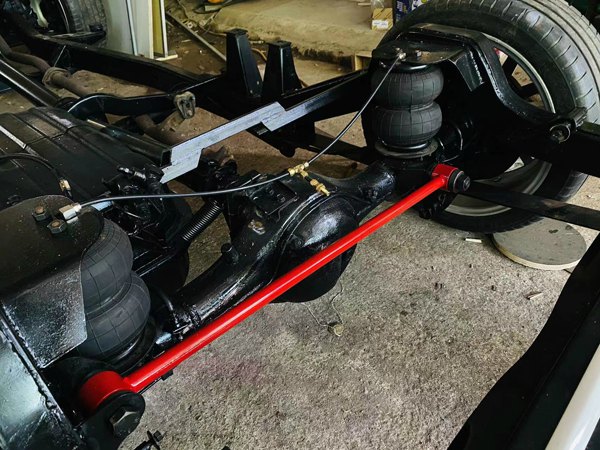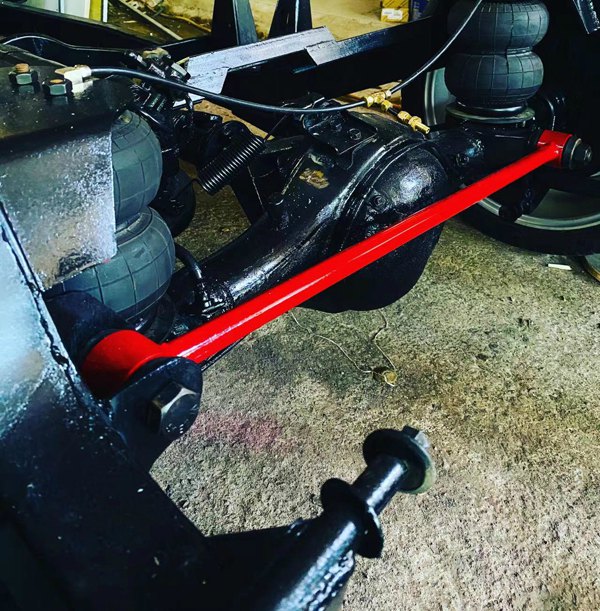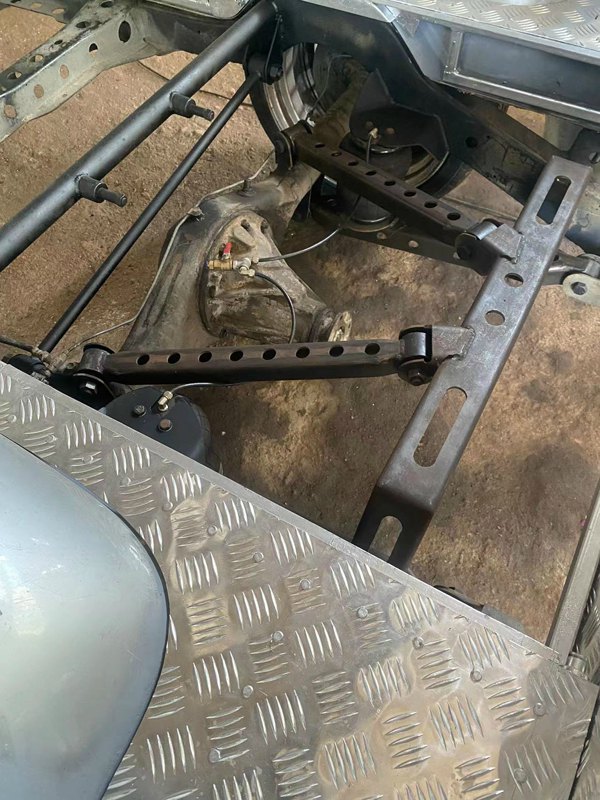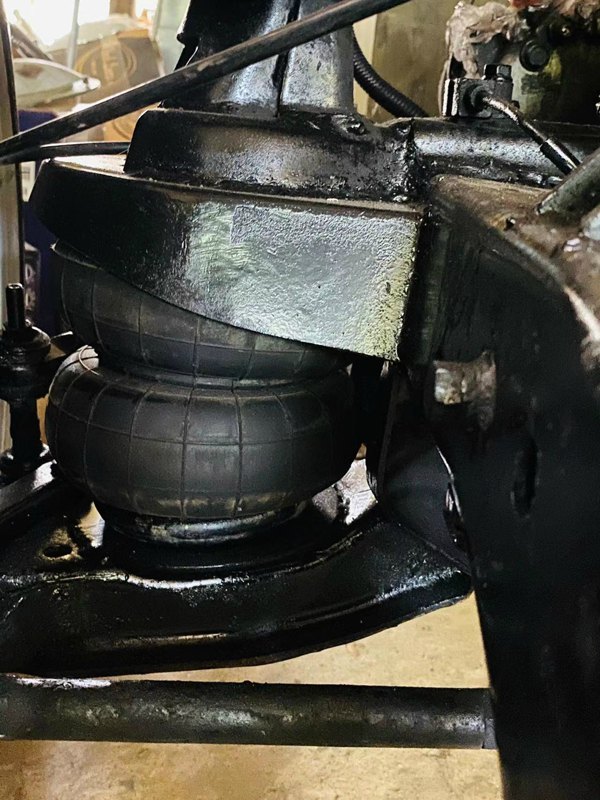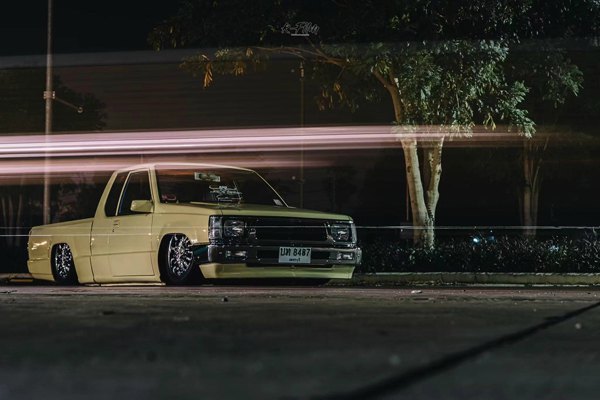 Mitsubishi Motors, a multinational automobile manufacturer in Japan, is headquartered in the Tokyo port area and independent from the automatic vehicle manufacturing department of Mitsubishi Heavy Industries in 1970. In terms of output, it was the fifth largest Japanese automobile manufacturer in 2009 and ranked the 15th largest in the world.
Mitsubishi Motors produces private cars and light commercial vehicles, which are subordinate to Mitsubishi group.
Mitsubishi Motor Corporation, which was independent from Mitsubishi Heavy Industries in 1970, is the youngest automobile manufacturing company in the Japanese automobile industry. On the other hand, Mitsubishi Group has a long history of producing cars. As early as 1917, the mass-produced [Mitsubishi A-type] sedan was first introduced in Japan.
Mitsubishi Motor company inherits the above excellent performance and tradition, goes all out and makes persistent efforts to continuously develop various high-quality and personalized cars and commercial vehicles. Mitsubishi Motor Corporation has produced various vehicles with advanced technology and rich experience, which have been highly praised by all parties in terms of appearance, performance and safety.
Related links:Mitsubishi Airsociety Lowered