Wuxi JPM Tesla Model 3 Air Suspension Attitude
The official website of AIRBFT air suspension shares with you:Wuxi JPM Tesla Model 3 Air Suspension Attitude,If you are also a member of AIRBFT, please contact us and share your car pictures with the world's air suspension enthusiasts.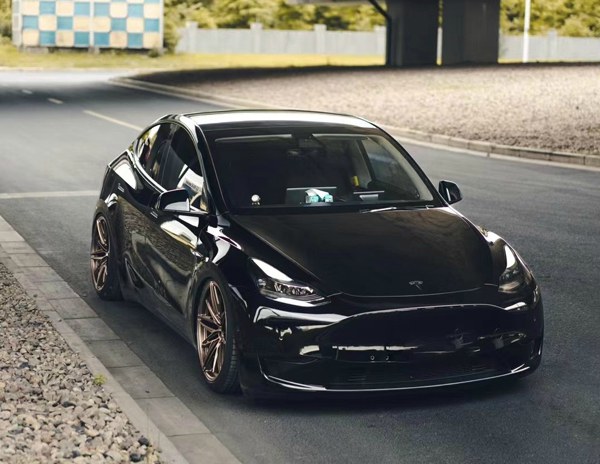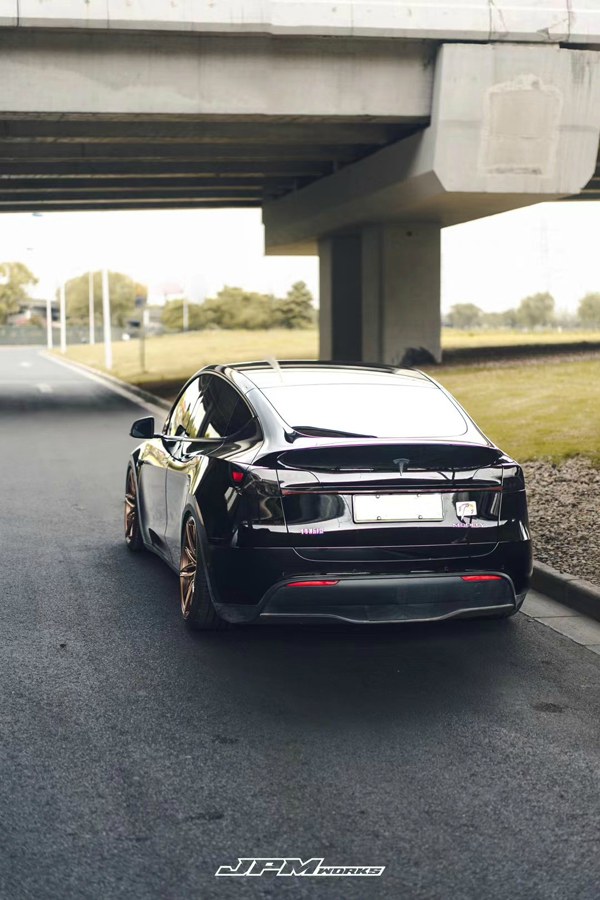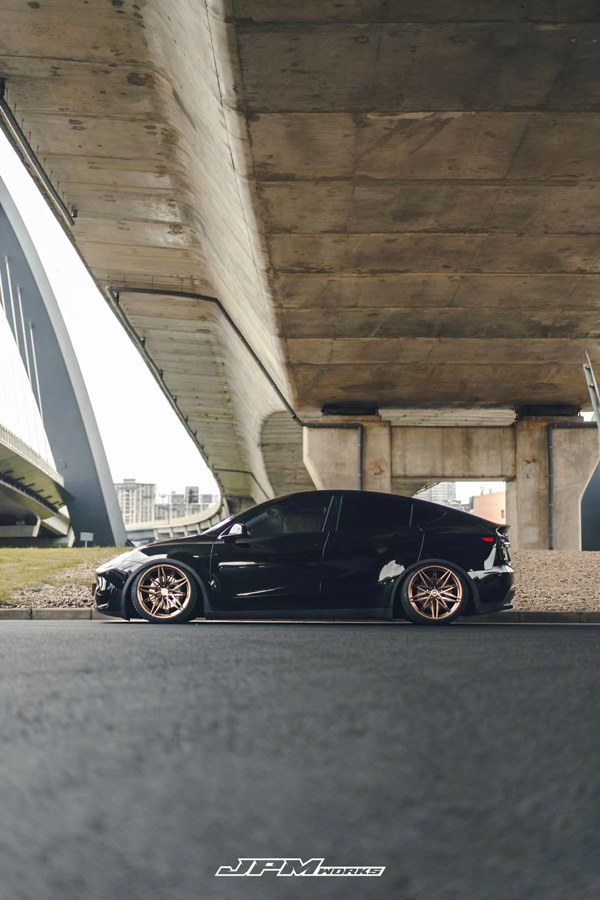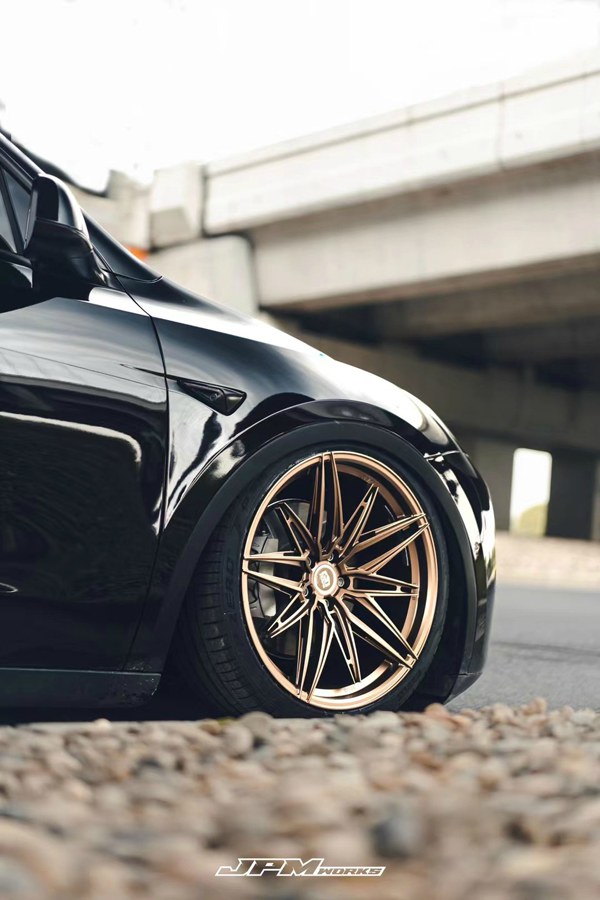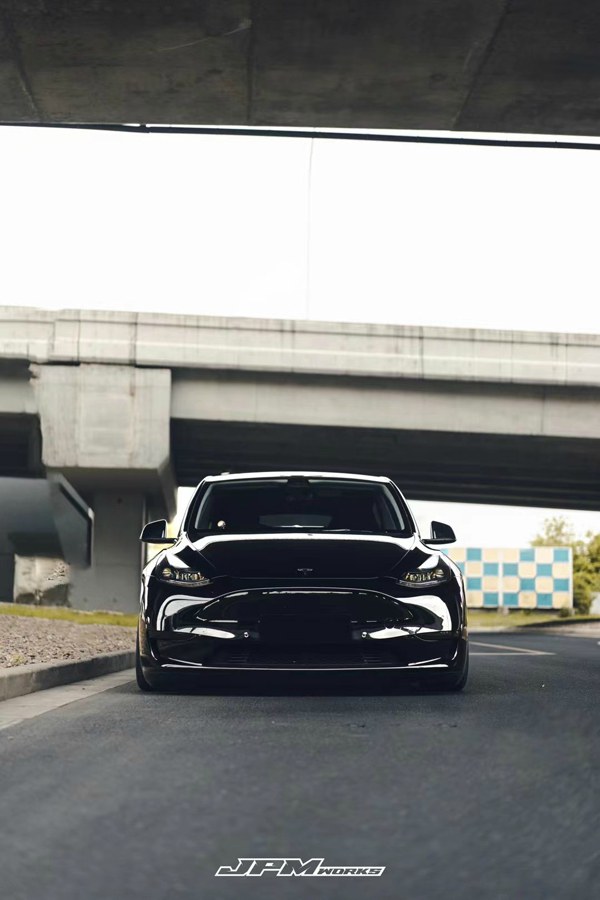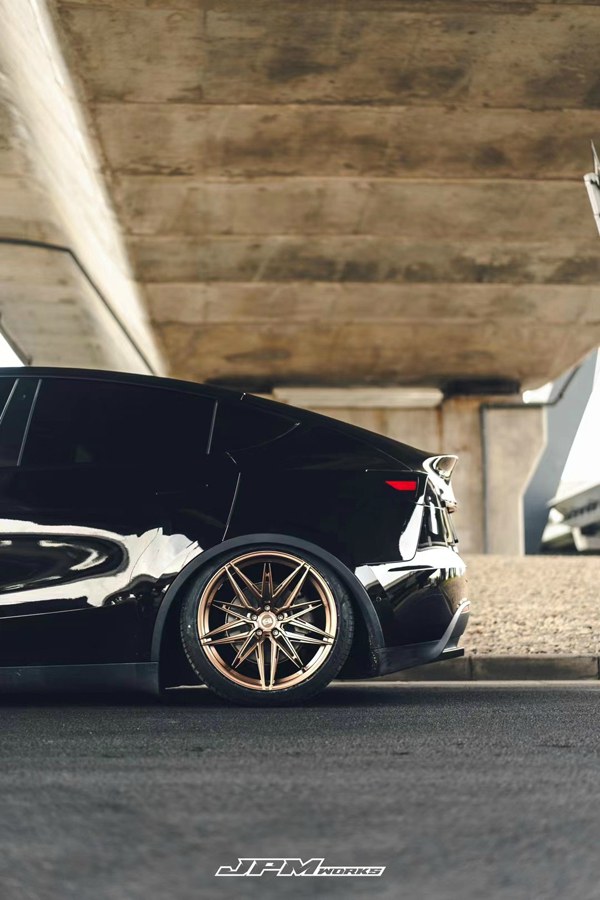 In the testing conducted by Zhongbao Research, Model 3 received excellent ratings for the passenger safety index and all sub items, including driver side frontal 25% offset collision, side collision, roof strength, seats and headrests.
Five star safety rating
Model 3 has obtained five-star safety certification in tests conducted by NHTSA, Euro NCAP and other safety rating agencies.
As a Battery electric vehicle, the Model 3 has a maximum range of 675km. You no longer need to go to the gas station. In daily driving, you only need to charge at home at night, and you can go on a full charge the next day. During long-distance driving, the battery can be replenished through the Tesla charging network. We have built more than 45000 super Charging station worldwide.
The interior design of Model 3 combines advanced technology, advanced materials, and spacious space, creating a unique driving experience.
The center console design is highly modern and space efficient, equipped with a large capacity storage compartment that can simultaneously charge two intelligent devices.
The panoramic glass roof creates a brighter and more spacious ride experience for passengers, with a clear view of the sky and stars.
By heating the seats, side mirrors, and steering wheel, driving comfort and convenience are improved.