BMW 3 Series Retrofitting Airride "Is it what you like
The official website of AIRBFT air suspension shares air suspension cases from around the world with you:BMW 3 Series Retrofitting Airride "Is it what you like.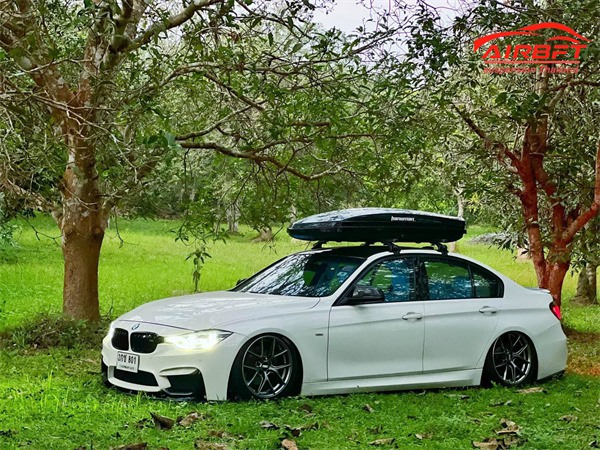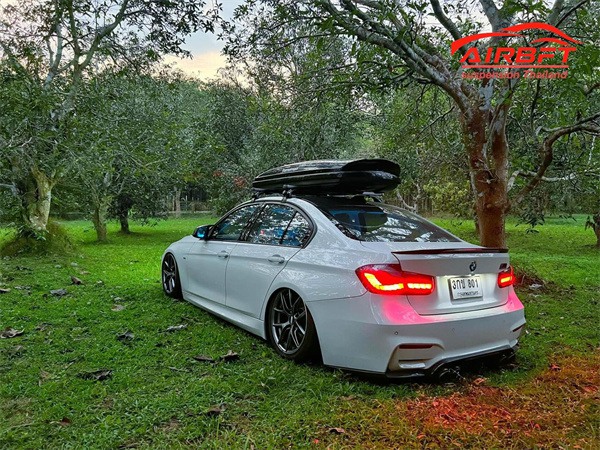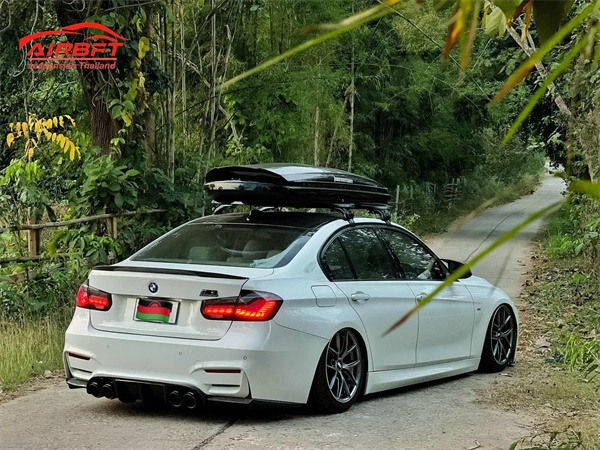 The BMW 3 Series is a new generation sedan product of the BMW Group, with a body weight of 1465 kilograms and an inline 4-cylinder gasoline engine. The model dimensions are 4.734 meters, 1.811 meters, and 1.455 meters.
The BMW 3 Series has once again set new standards for its class of sedans, reaching a new level in aesthetic design, engineering design, high-tech connotations, as well as luxury comfort and safety. The price positioning of BMW 3 Series also reflects its high-end sports sedan market positioning and reflects its high-end product connotation.
In terms of appearance and configuration, the long wheelbase models will be equipped with panoramic sunroof, LED headlights (including follow-up steering function), etc. as standard throughout the entire series, while the first version models will provide a luxury design package, while the other three configurations will all provide M sports package, M aerodynamic components, etc. At the same time, the 325Li M Sport Package and 325Li xDrive M Sport Package will also provide personalized satin aluminum exterior components. The 325Li M Sport Night Package will be equipped with personalized black high-gloss exterior components/trim, black rear view mirror cover, M rear spoiler, and more.
In terms of appearance, the original sporty style of the 3 Series has been further preserved, with polygonal dual kidney air intake grilles and new angel eye headlights. There is an additional groove in the middle below the headlights, and the bumper lines extend to the inside of the groove to connect with the headlights.
The history of the BMW 3 series can be traced back to the 1500 model car launched by BMW in 1962, when it was referred to as the "new class" car. This is a new type of car with a beautiful appearance, excellent performance, and a sporty style. The BMW 114 model, developed after the 1500 model, laid the foundation for the BMW 3 series. In 1975, this car series was officially named the BMW 3 series. The first generation of the 3 series, with the manufacturer's code e21, was launched in August 1975 and all use four cylinder engines.